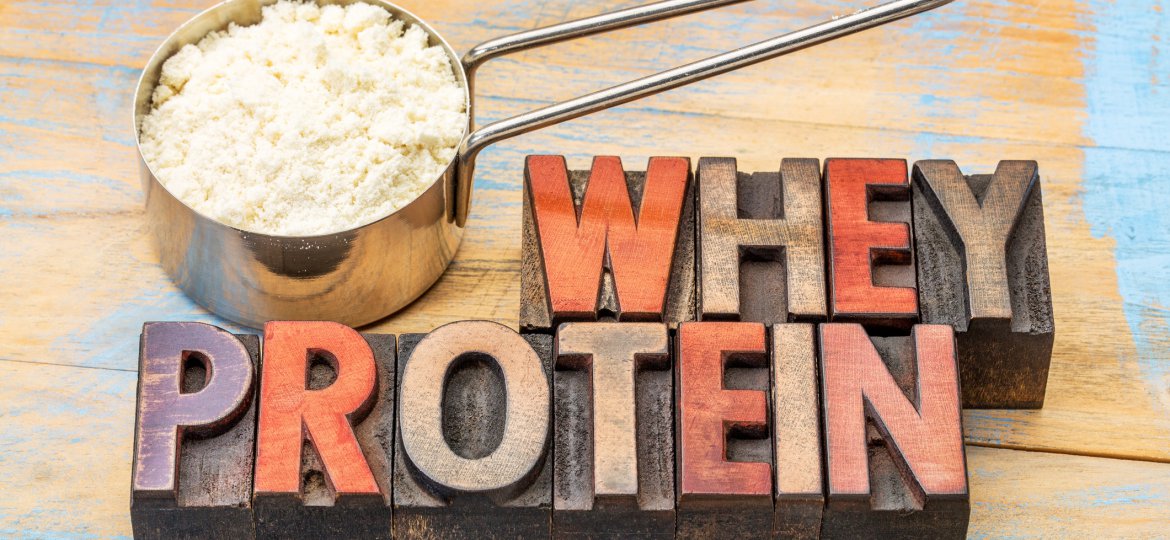 This report examines some of the major trends and opportunities that are shaping the future of the sports nutrition protein powder category, with special emphasis on the impact of consumer online engagement. Lumina analysis shows that whilst whey is still the primary protein source found in protein powders, other sources are expected to become more prominent, as the health benefits consumers are looking for change.
Quick facts:
Focus of the report
A state of the nation report on protein powders. Animal based protein powders still get the most engagement in the protein category, with the majority of this coming from whey.
Highlights include
List of the highest engagement protein powders worldwide.
Joint health positions itself as the highest engagement health benefit in protein powder, thus key ingredients stand out as front runners in the trend, opening up cross-overs with new markets.
Despite gluten being the most common free-from label worldwide, in South Korea, sugar becomes the most common free-from claim.
As 16% of top selling protein powders now make an ethical claim, countries such as the UK stand out for their high rates of use – with that, claims such as grass-fed whey are becoming more important.
Aminogen (an enzyme) is the most common proprietary ingredient in protein powders.
Key topics
Key trends in clean, free-from and ethical labelling
Health benefits and how consumers are engaging
Flavour trends
Innovations
Future focus, trends for the future
Report preview: Page 5 of 53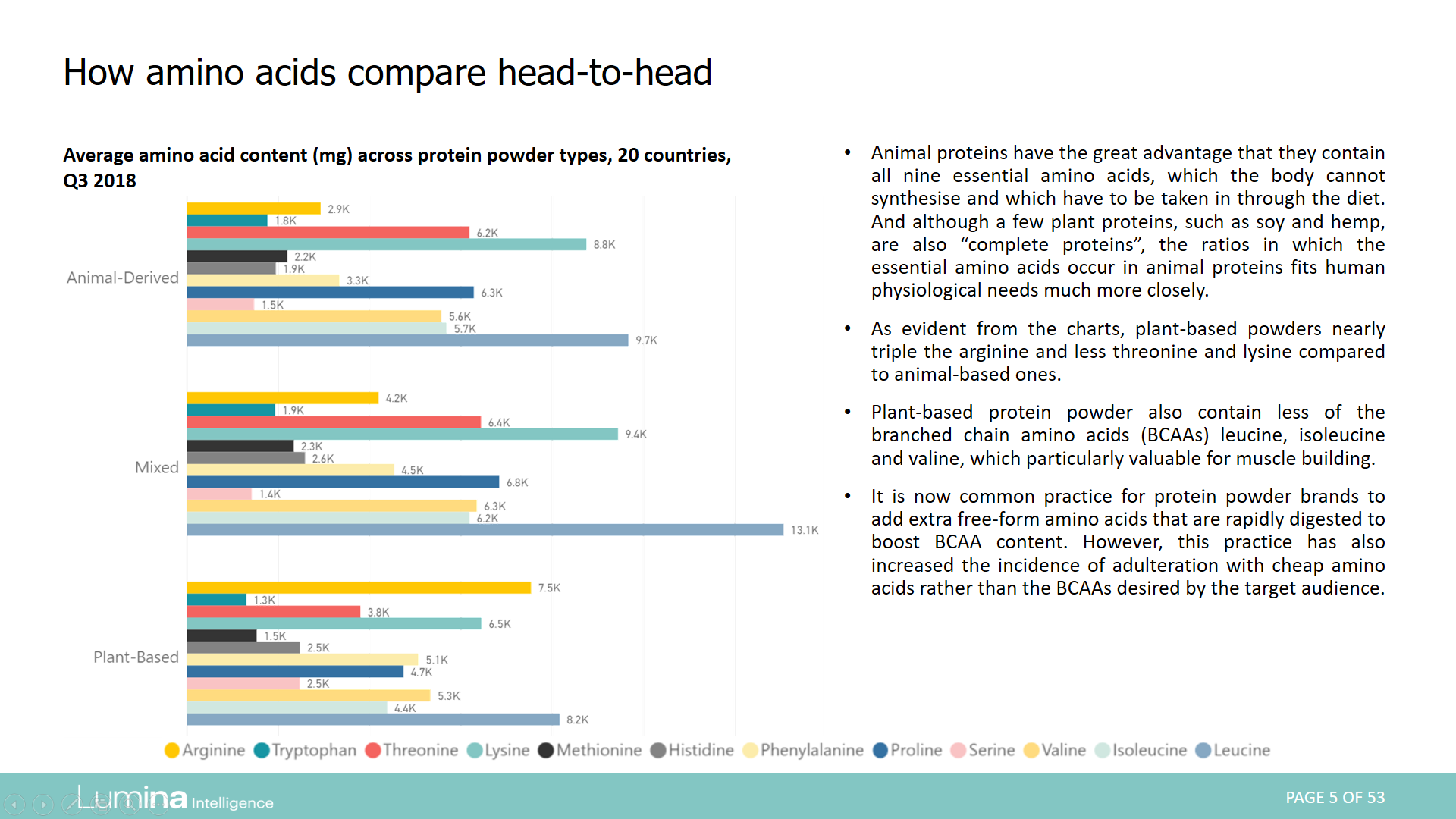 Chapters
The Dominance of Animal Protein
Online Engagement
Clean Label, Free From, Sustainable & Ethical
Health Benefits
Flavour Trends
Innovations
Future Focus
How to access this report
This report is available to subscribers of Lumina Intelligence Sports Nutrition. To hear more about Lumina Intelligence Sports Nutrition, and for subscription enquiries, please contact our team on +44(0)1293 846 699 or by email at info@lumina-intelligence.com. To request a demonstration of Lumina Intelligence Sports Nutrition, please fill out a request a demo form.