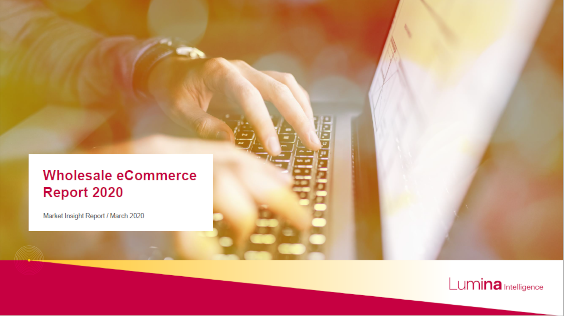 The wholesale sector has the highest level of digital participation of any UK FMCG channel, yet is shrouded in mystery. This report provides an unparalleled view behind the scenes of UK wholesaler e-commerce platforms, driven by millions of data points and set in the context of customer behavioural analysis – to provide you with the what, the how and the why.
Featuring unique insights based on actual retailer shopping behaviours gained through our wholesale partnerships, the eCommerce report provides a comprehensive guide on how to win within this increasingly complex channel.
"The Wholesale eCommerce report that HIM produced in 2019 was a really insightful actionable deck. The data they have is unique and we have used this within Kellogg across the UK and Europe to develop a strategy"
~ Dean Mcelwee, European E-commerce leader – Kelloggs
What this report tells you:
Path to purchase – how can you tailor your strategy to maximise the differing opportunities?
Opportunities within search – how do retailers search for products? What is their search decision hierarchy?
Media and promotions – how important are promotions? What are the most effective media types?
Ensuring NPD success – how do retailers find NPD? What are the best ways of driving NPD engagement online?
Enagagement and activation – which day of the week is most popular for orders? What is the most common time of day?
App exclusive mechanics – how to best engage with retailers through text and rich push notifications?