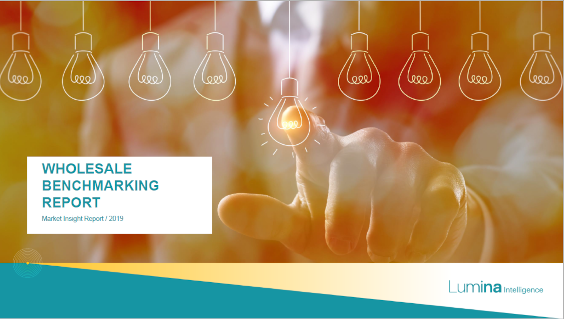 This report brings together feedback from over 5,000 retailers and foodservice operators to compare performance across named Wholesale accounts.
Rated for importance and satisfaction over key performance indicators (spend, quality etc.) we capture the attitudes of these operators in a way that allows for easy comparison.
Using these benchmarks can highlight areas where Wholesalers are performing well, opportunities for improvement and improve understanding of customer behaviours, including spend, frequency and missions.
What this report tells you:
Key metrics across Wholesalers
Retailer and foodservice operator behaviour comparisons including Footfall, Spend, and Mission
Net Promotor Score (NPS) across Wholesalers