Supermarkets, Discounters & High Street
Accounting for over 78% share of UK grocery sales, supermarkets and discount retailers have fought it out for share of wallet with value and quality conscious consumers. We help you to unpick the interactions between these two channels and the changing role of the high street in consumer shopping repertoires.
Our data and insight solutions focus on market sizing, through robust operator analysis of outlet count and turnover, combined with detailed shopper profiling to provide clients with a dynamic view of channel interaction across core shopping missions and meal occasions.
Supermarkets & Discounters Solutions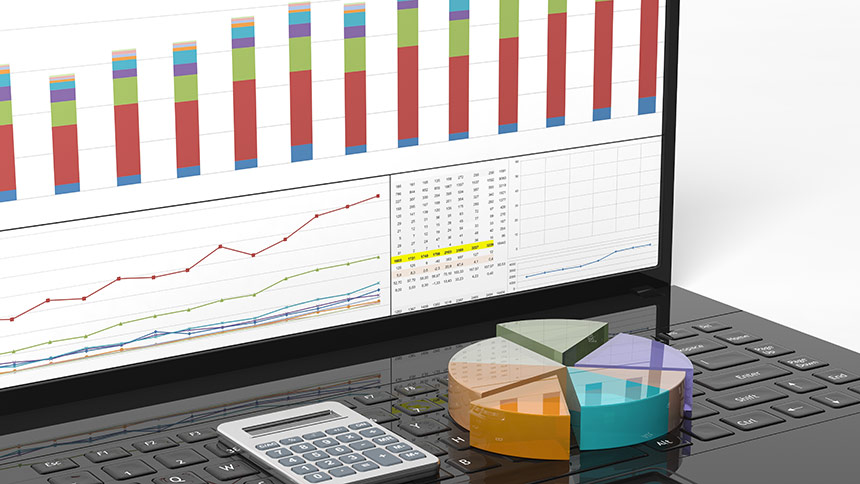 Authoritative market sizing data tracking the performance of grocery operators, providing market rankings based on retailer turnover and outlet numbers, segmented by sub-channels.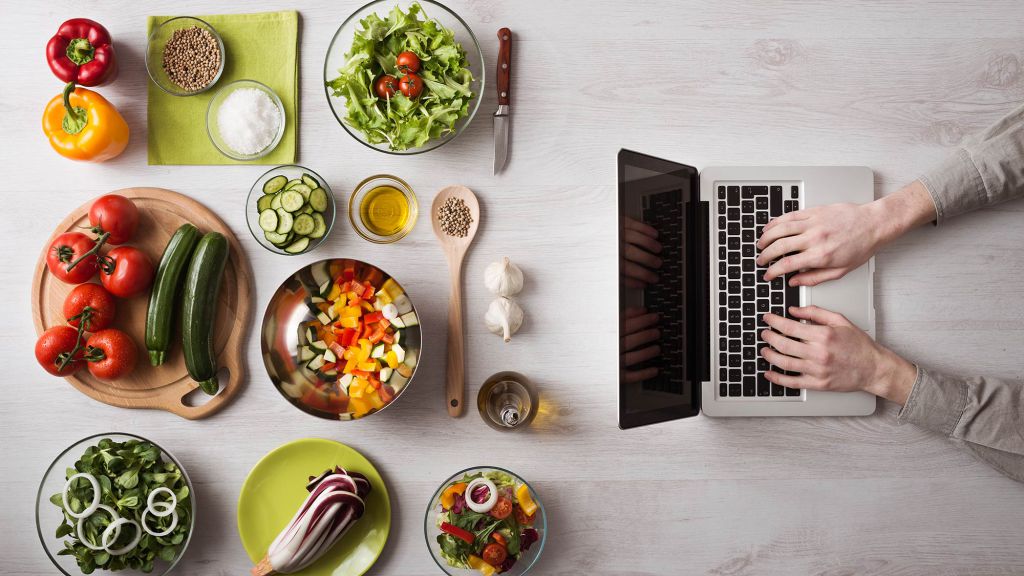 A cross-channel data solution spanning in and out of home. Monitor and measure how consumers purchase their food and drink at all meal occasions and across all channels.
Inform your business decisions with our powerful Supermarkets and Discounters data.
Request a no-obligation run-through of our data tools and solutions.