MARKET SIZE & COMPETITION
Market sizing data tracking the performance of 700+ leading UK hospitality operators, providing market rankings based on turnover and outlet numbers, segmented by sub-channel.
Lumina Intelligence Partners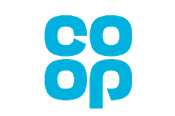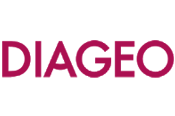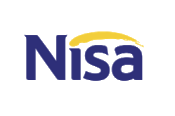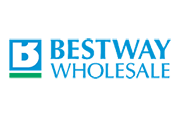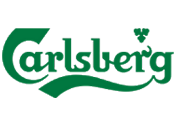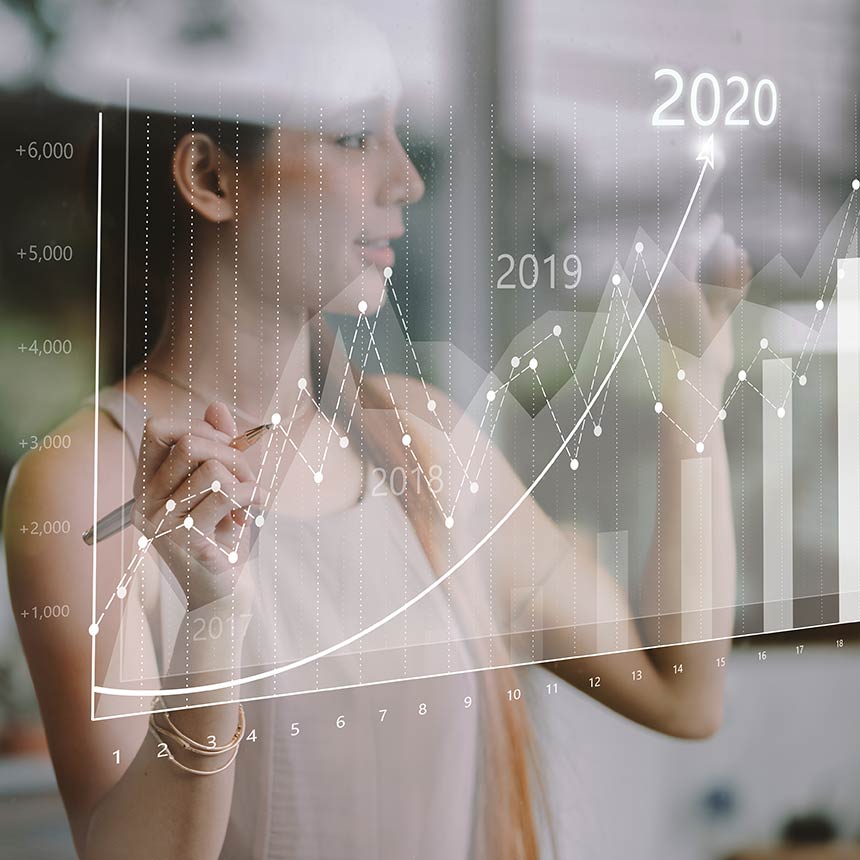 The Operator Data Index subscription includes
Comprehensive data on 700+ leading UK hospitality operators
Access market rankings, sales and outlet counts, as well as monthly analysis presentations.
Digital service that makes it easy to access detailed information on operators and shoppers
Quarterly selection of 'innovative operators to watch'
Information is continuously updated to give clients the most up to date view of the hospitality market
Insight Solutions
Understand the operator landscape, assess the leading players, examine trends
Brand rankings by outlet and turnover, segmented by branded restaurants, casual dining, fast food restaurants, pub & bar brands and pub groups
Opportunities identified through analysis of outlet growth and food & drink segments
Inspiration provided from emerging and innovative brands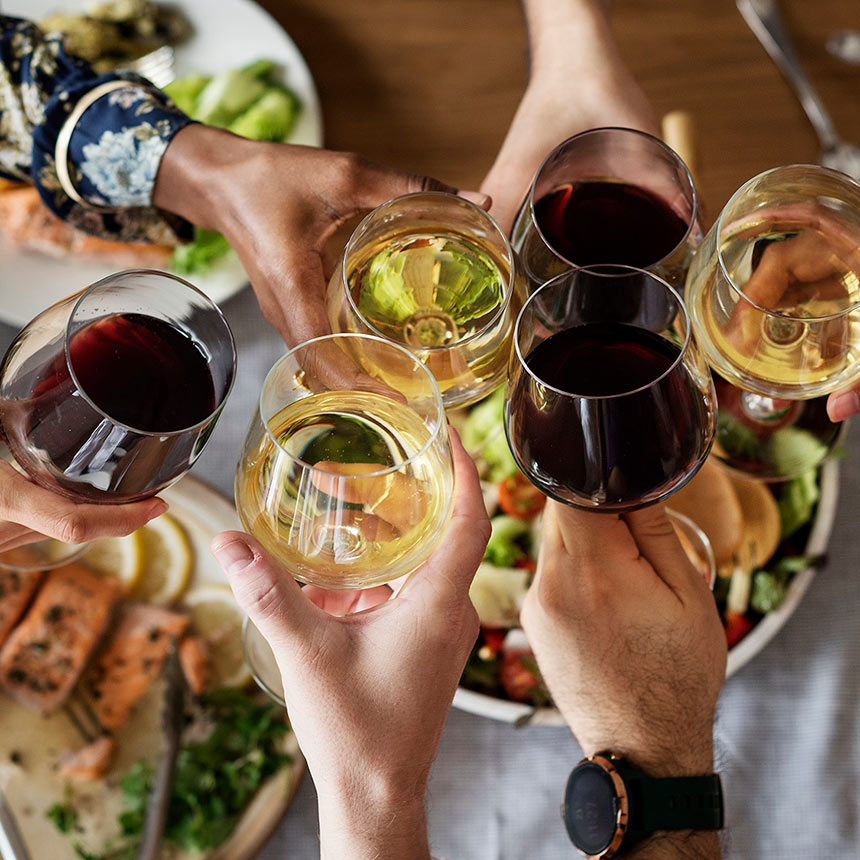 Discover the difference Operator Data Index can make to your business.