We are forecasting the convenience market will grow by +8% in 2020, as renowned experts we can help you navigate this complex and fragmented channel. Using advanced analytics, robust market analysis and over 20,000 shopper interviews, our data comprehensively captures the market and shopper trends that are critical to any business looking to grow share in this competitive channel.
Grocery Data Index – market structure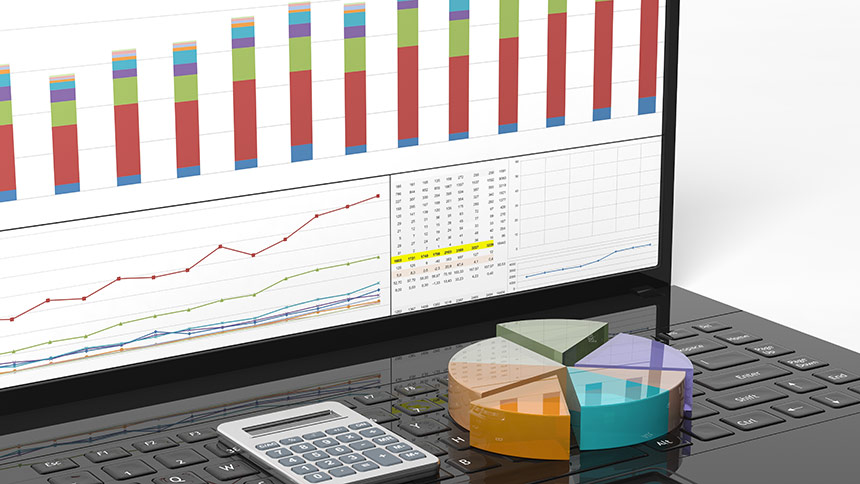 Authoritative market sizing data tracking the performance of grocery operators, providing market rankings based on retailer turnover and outlet numbers, segmented by sub-channels.
Convenience Tracking Programme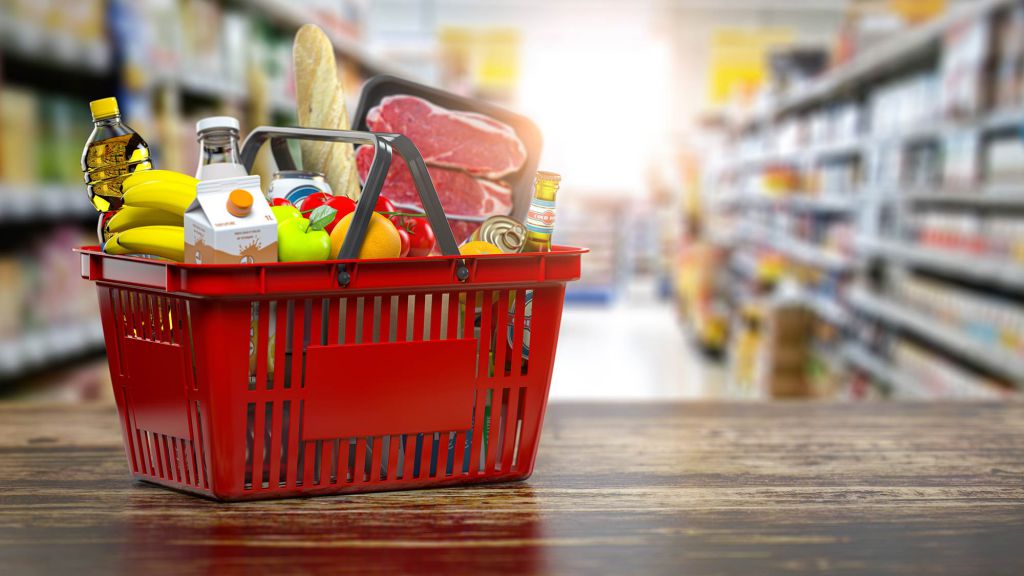 The authority on the complex and fragmented UK convenience market, supporting suppliers and retailers with data, forecasting, retailer analysis and path to purchase insight.
Wholesale data and insight solutions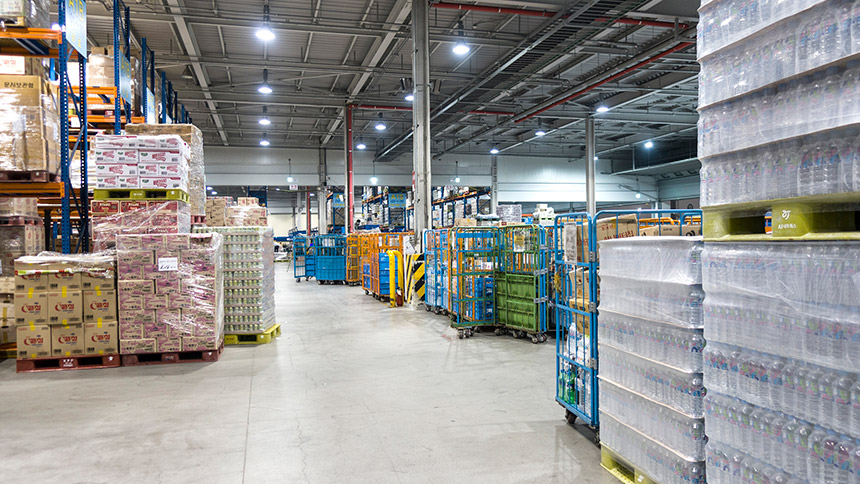 Our solutions cover retail and foodservice operator benchmarking, behavioural insight, digital expertise and consultative support to help you navigate the complex UK wholesale sector.
Inform your business decisions with our powerful Convenience market data.
Request a no-obligation run-through of our data tools and solutions.