SHOPPER BEHAVIOUR & OPINION
Convenience Tracking Programme (CTP)
The authority on the complex and fragmented UK convenience market, supporting suppliers and retailers with data, forecasting, retailer analysis and path to purchase insight.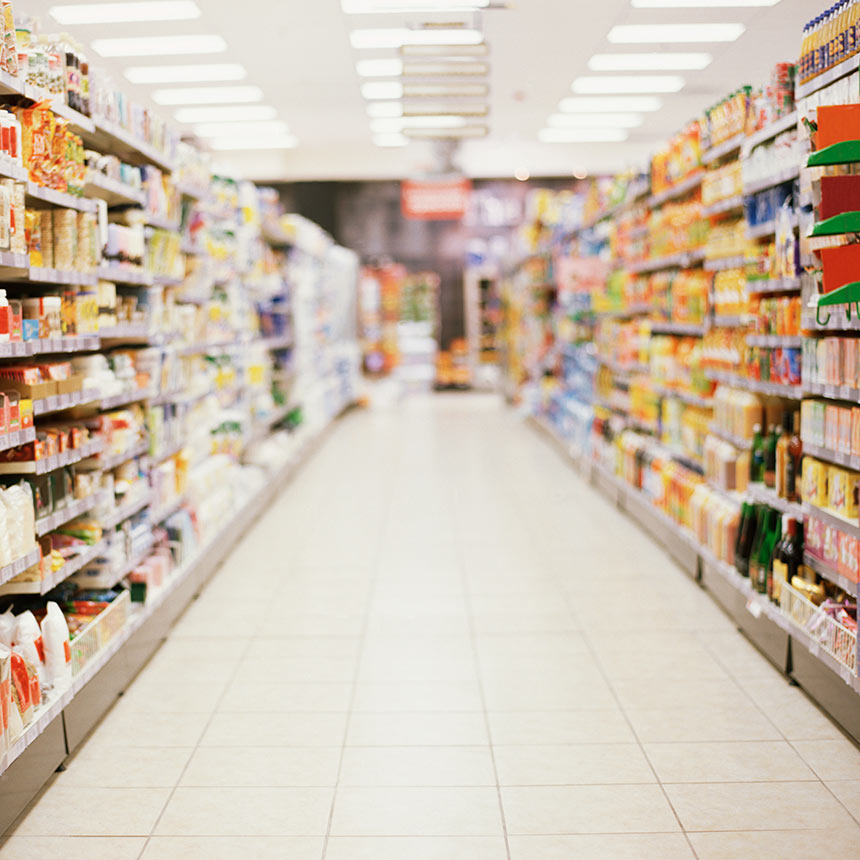 This subscription includes
Comprehensive data, market structure explained, market performance trended & forecast, shopper segmentation, demographics, purchasing decision hierarchies, trend influences, detailed by category and retailer.
Access to our comprehensive data visualisation tool Lumina Dashboard allowing you to interrogate the data
Regular reports covering key topics and trends with industry leading insight analysis and interpretation
Client support to help structure your strategy, build category stories and support with customer collaboration workshops
Quarterly online & face to face events
Insight Solutions
Proven to improve your revenue growth and sales and category growth faster than your competitor
Shopper segmentation and profiling will enable you to target most profitable customer types
Critical data for strategic channel planning and analysis for insight-led category/channel selling stories
Analysis of shopper missions highlights category headroom and incremental growth opportunities
Empowers shopper-first, data-led decision making to grow profitable category sales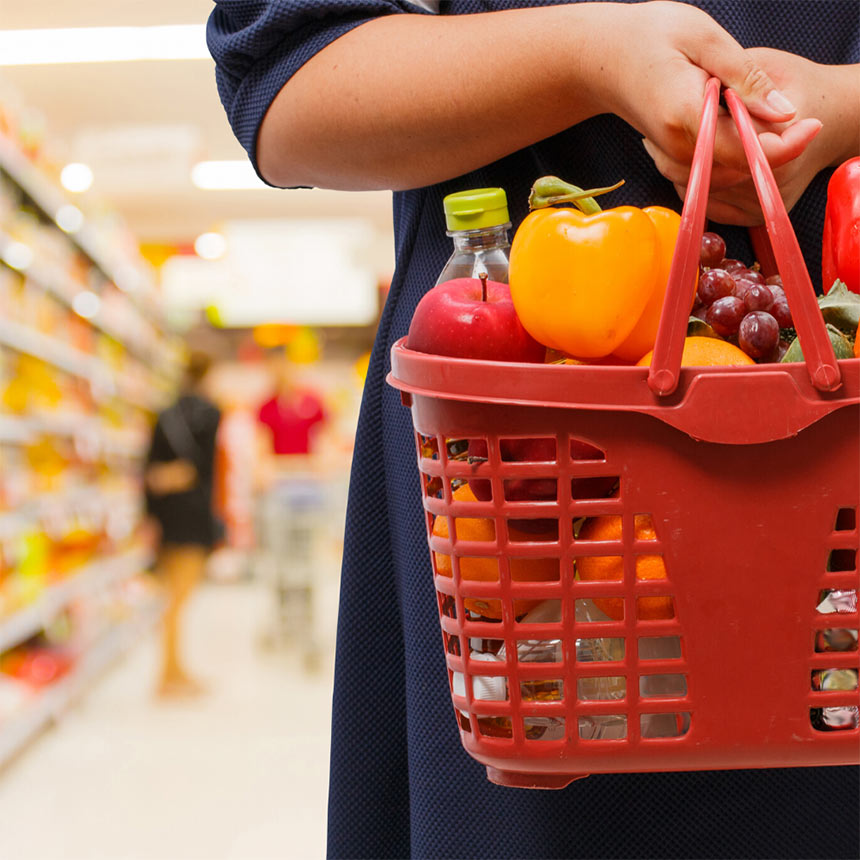 KP Snacks
Insight Manager
The CTP report has been very beneficial in creating a strategy for our grocery convenience customers. Through a focus on missions and occasions, we have worked with retailers on ranging gaps and promotional activity to deliver growth.
Discover the difference our Convenience Tracking Programme product can make to your business.