MENU ENGINEERING & ANALYSIS SOFTWARE
Analyse menu and pricing trends to make data-driven decisions. Compare brands, cuisines and ingredients with menu engineering software analysing over half a million menu items. Save 600+ hours of data collection and validation every season.
Lumina Intelligence Partners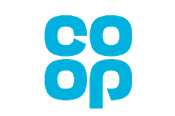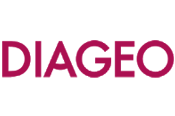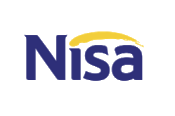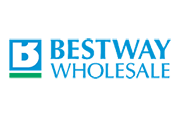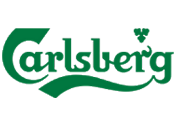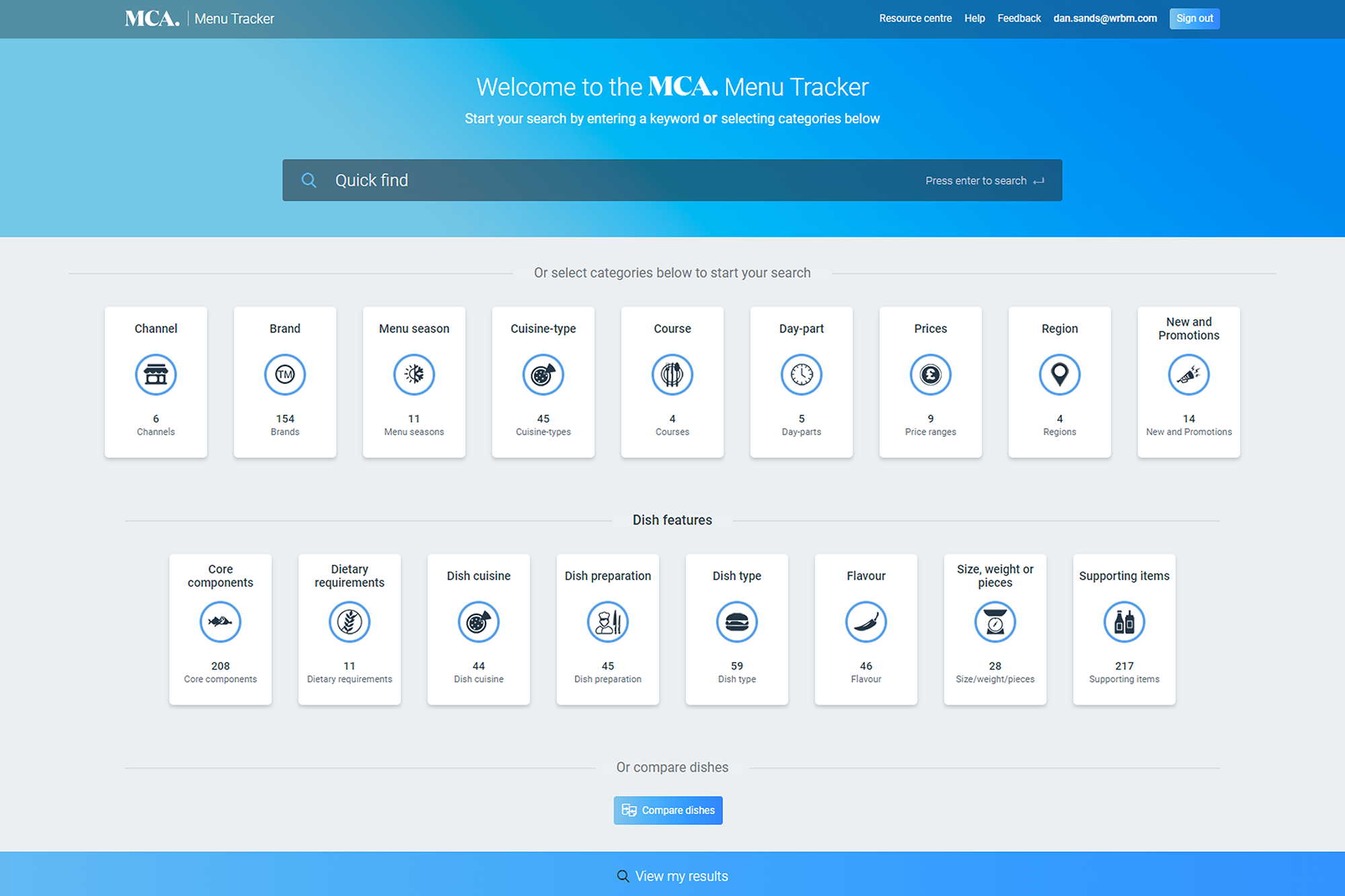 Features
Database of over half a million menu items
Compare your menus side by side with other brands
Saves 600+ hours of data collection and validation every season
Information from 150+ brands
Updated for Spring/Summer and Autumn/Winter menu changes annually, 4+ years of historical data for monitoring trends
All categorised by channel, brand, season, cuisine type, course, time of day, price, region and promotion
Filter dishes by dietary requirement, core component, cuisine, flavour, size/weight/qty and supporting items
To access the Menu Tracker service you will need a username and password. For a demo, quotation, and to get setup, please contact insight.enquiries@mca-insight.com
Example of the type of insight available
What is the % pricing variance for a starter in London vs the North?
How many traditional fast food restaurant dishes contain mayonnaise?
What's the most popular pizza topping in the £5.00-£9.99 price point?
How does my pricing compare with my competitor set?
How has the protein component of meals and the increase in vegetarian alternatives changed in the last 3 years?
What % of menus have a gluten-free option?
What price/product gaps exist in my region?
How many new or promotion-led items are in this seasons menus?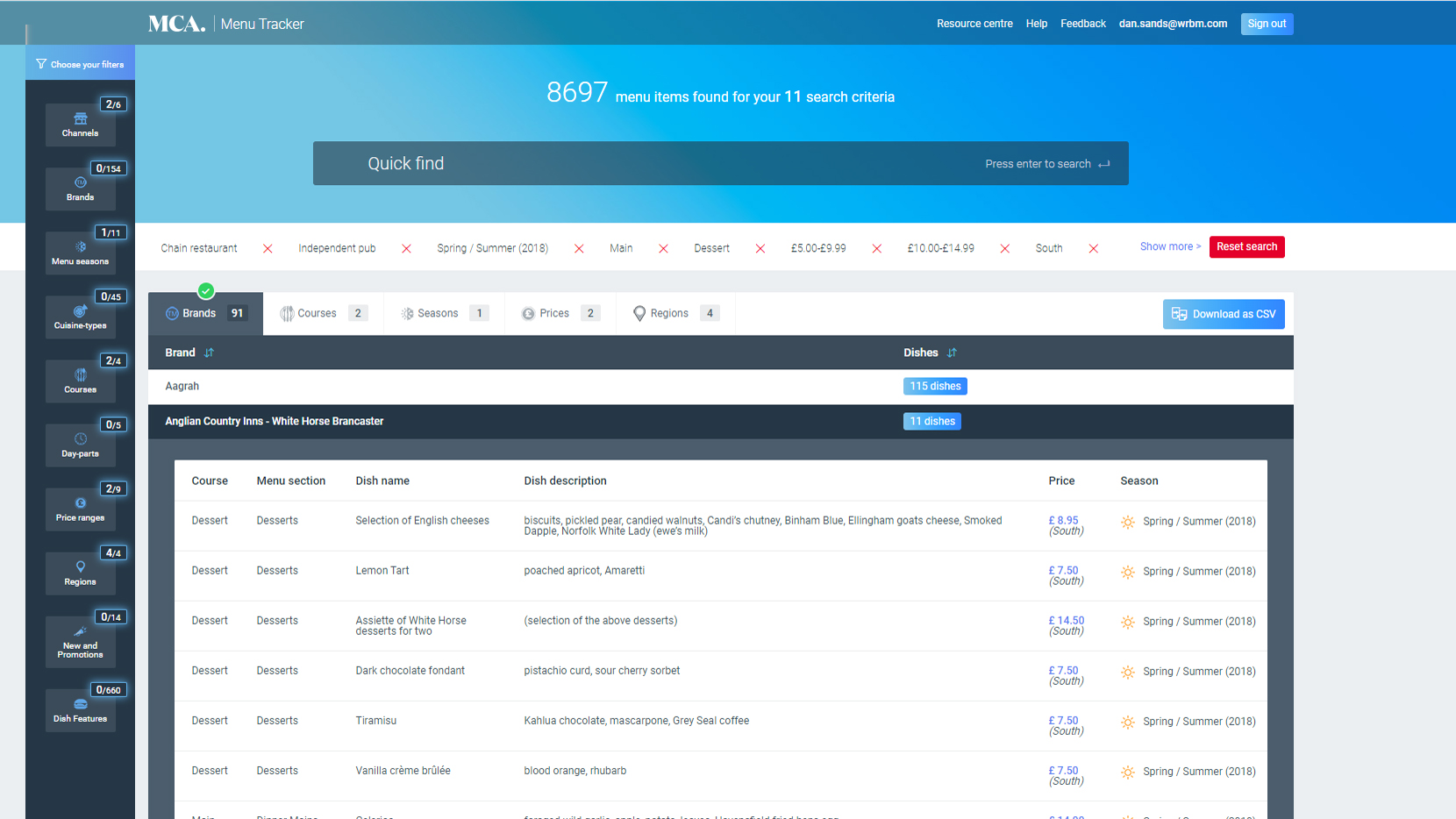 Examples of the monthly insight pieces included with a Menu Tracker subscription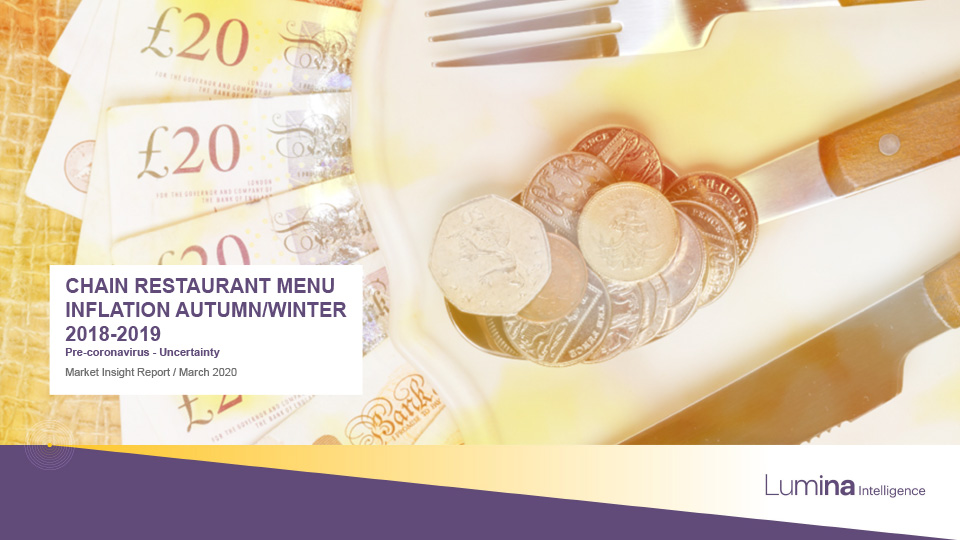 Chain restaurant
menu inflation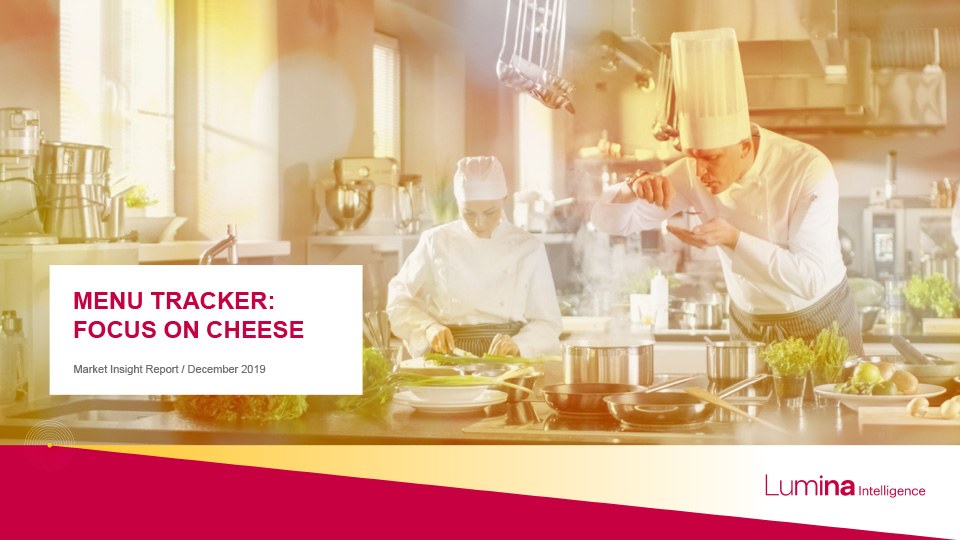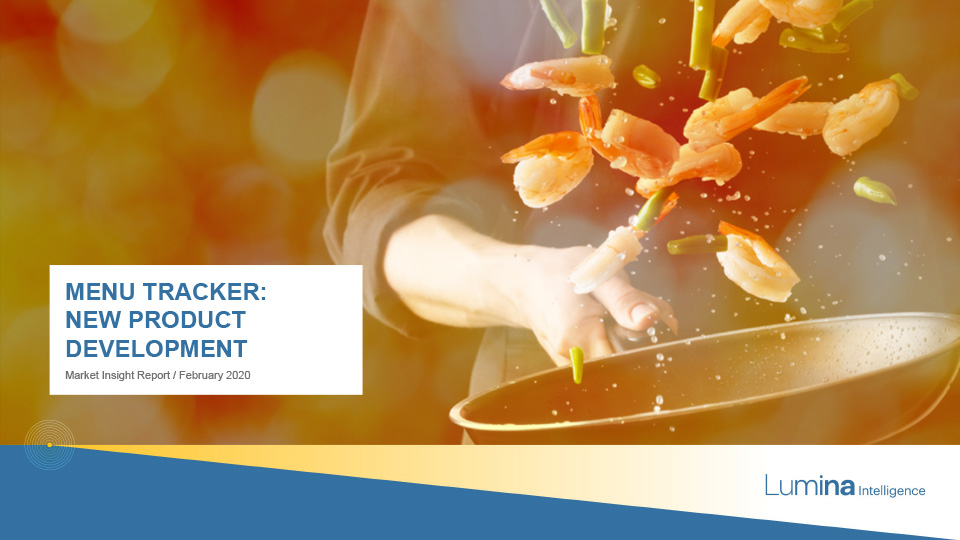 Discover the difference Menu Tracker can make to your business.