The industry standard when it comes to reporting for the UK's leading convenience symbol groups. Symbol Track provides measurement & benchmarking of operator satisfaction metrics.
Lumina Intelligence Partners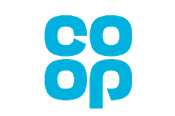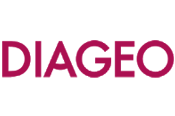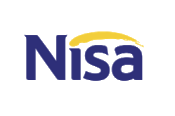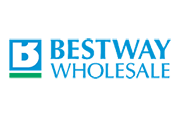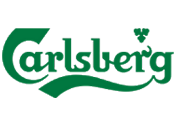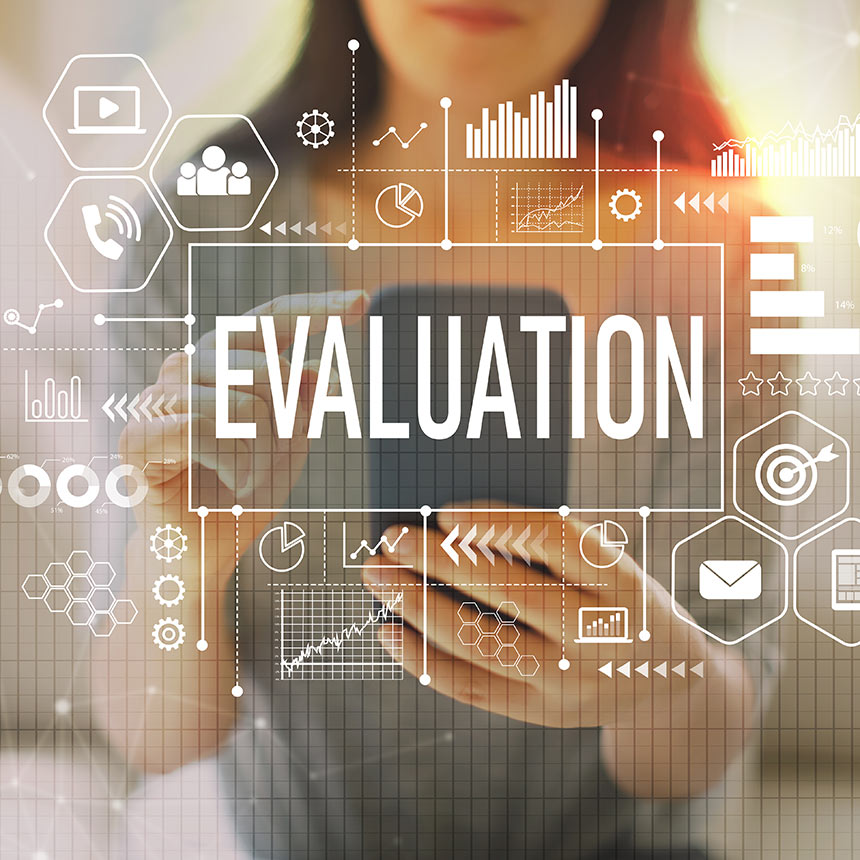 The Symbol Track subscription includes
Annual Survey of symbol group retailer perceptions and performance ratings of their groups
Measurement and benchmark reporting on symbol operator satisfaction metrics
Customer profiling to understand purchase behaviour and attitudes by fascia
Define & understand customer KPIs and metrics
Track performance change over time to measure impact of business initiatives
SWOT analyses to identify strengths and weaknesses of individual groups to tailor your strategy
Insight Solutions
Analysis to highlight symbol group's service improvements and areas to focus on and invest in going forward.
Analyse your own data thought interactive & customisable data
Third party endorsement for symbol group performance, which can be used for PR and marketing purposes as well as financial reporting
Report format and tailored workshop delivery solutions
Dedicated support via our expert client development team
Tailored bespoke solutions to explore deeper analysis.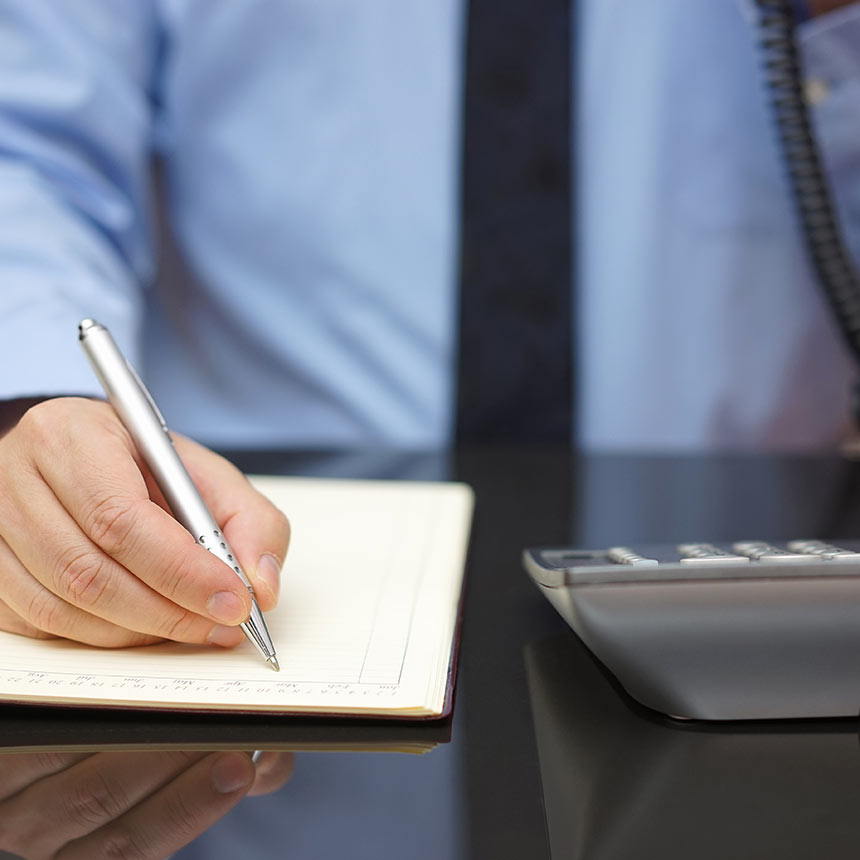 Discover the difference our Symbol Track data can make to your business.