Wholesale data and insight solutions
UK wholesale has seen significant consolidation and diversification in recent years. Our solutions cover operator behavioural insight, digital expertise and consultative support.
Lumina Intelligence Partners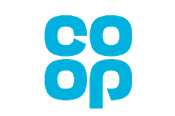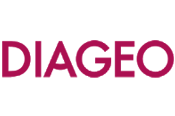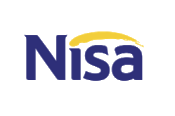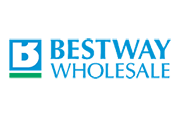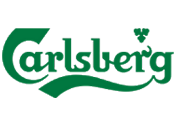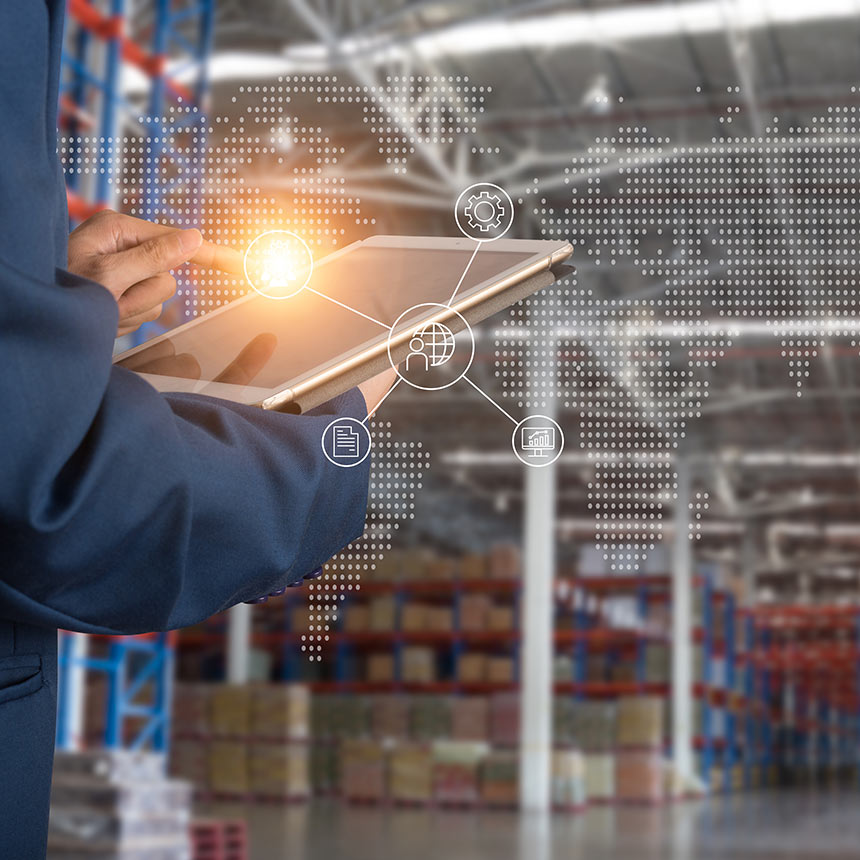 Retail & Foodservice Operator benchmarking
Measure and benchmark reporting on operator satisfaction
Customer profiling to understand purchase behaviour and attitudes
Define & understand customer KPIs and metrics
Track performance change
Analyse your own data through interactive & customisable data
Wholesale category & digital insight
Deep dive category path to purchase insight within foodservice and retail wholesale markets
Define & understand the wholesale customer digital journey across web and app platforms
Understand decision making and purchase behaviour at point of influence – online and offline
How is role of field sales changing? How do you deploy direct to store resources most effectively
Optimise engagement, activation, promotions and NPD activations
Report and digital dashboard solutions
Dedicated support via our expert client development team
Tailored bespoke solutions to explore deeper category analysis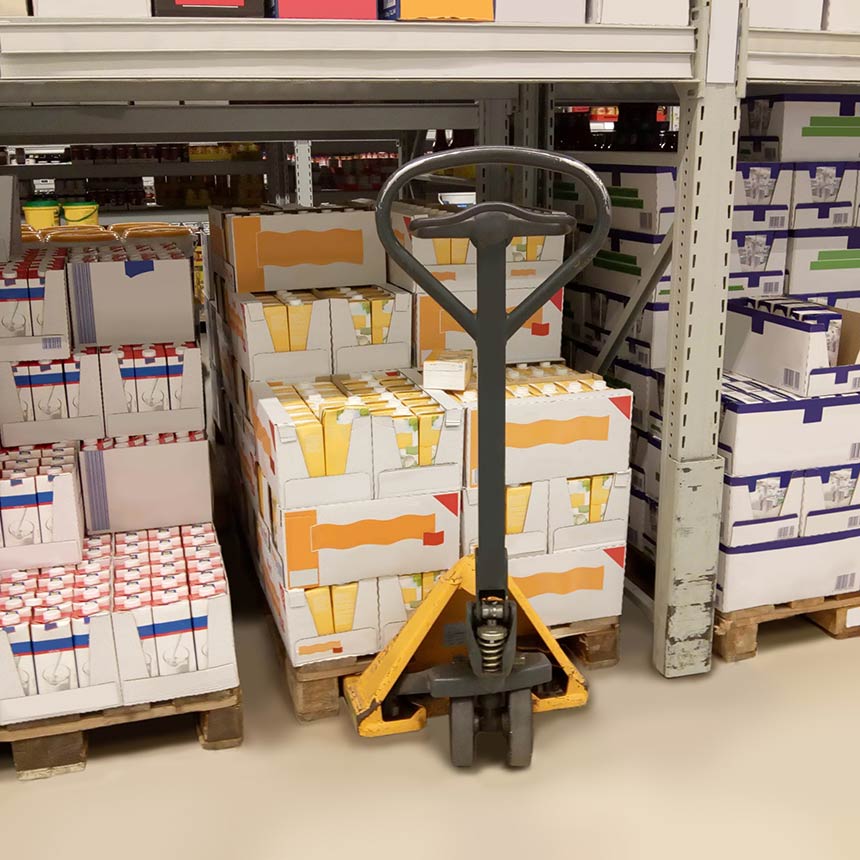 Discover the difference our wholesale solutions can make to your business.