Access comprehensive market information from Lumina Intelligence through the Food Strategy Forum's annual programme of reports, debriefs, study tours, updates and client service support.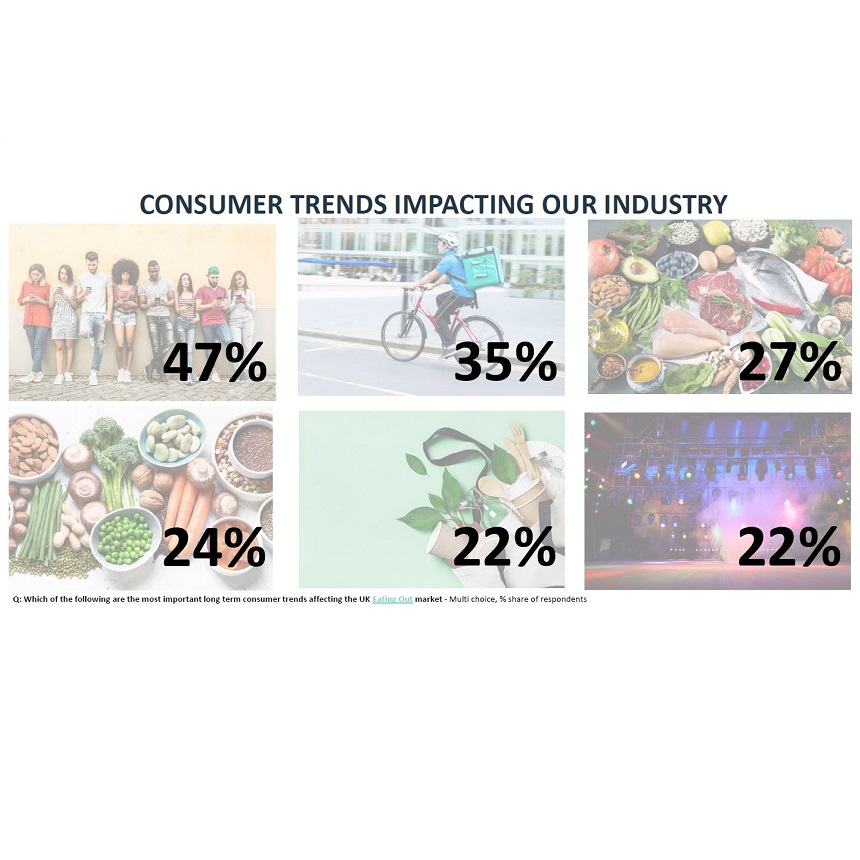 Features
Quarterly face-to-face/digital management briefings presented by our experienced market analysts, who will take you through our most recent research findings
Quarterly updates on the most relevant new concepts and brand developments from across the sector
Monthly consumer insights dashboard, highlighting key shifts in consumer behaviour
Three exclusive market reports – 'Eating out in the UK', 'Menu & Food Trends' and 'Top Of Mind: Business Leaders Survey'
Six annual interviews from our Hospitality Innovation Series. We are constantly checking out innovative concepts, so we are well placed to introduce you to the best trend-setting operators and individuals across the breadth of the hospitality industry
Insight Solutions
Benefit from our comprehensive market intelligence and wide business network by joining the Food Strategy Forum. It is a high-value and cost-effective corporate subscription, delivering insight briefings, market reports, consumer insights, food study tours and support from a dedicated Client Services Manager, in an all-inclusive annual package of insight.
The Food Strategy Forum ensures that you are kept up-to-date and equipped to achieve your strategic and tactical objectives.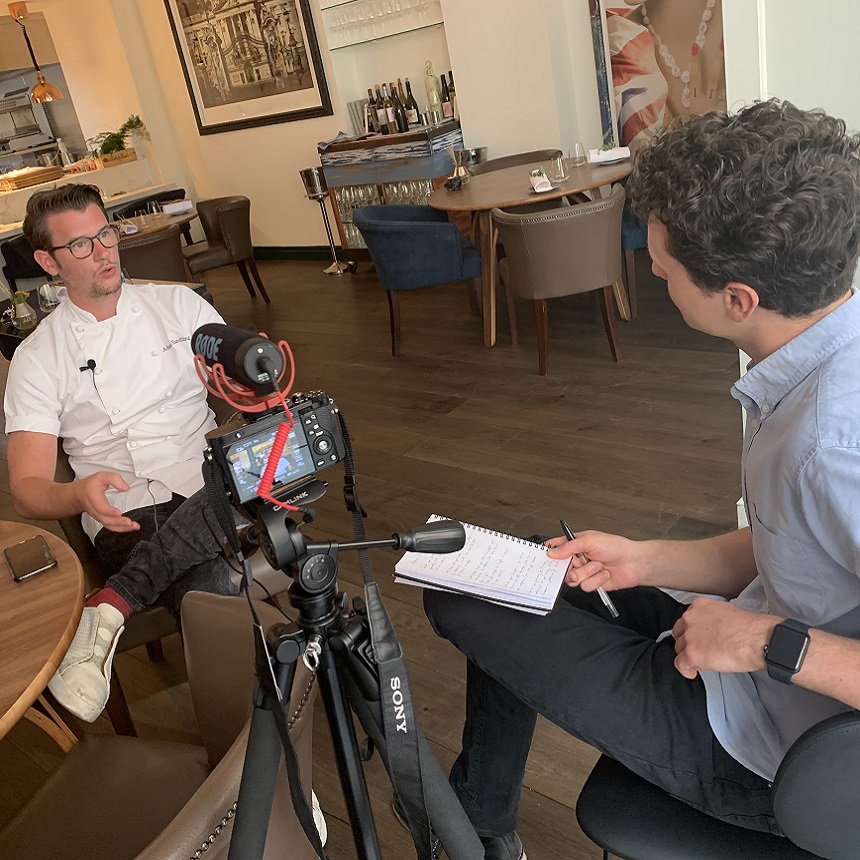 Nic Townsend
Farm Frites
Trade Marketer UK & Ireland
Strategy Forums give Farm Frites genuine, accurate information relevant to our market in a format that is concise and easy to share with colleagues in all departments that enable us to make significant decisions based on the info supplied.
Strategy forum reports, especially those relating to trends, enable us to direct new product development as well as have comfort that our direction is on track with trends and focus for selected channels.
Take your research to the next level
Request a FREE zero-compromise demo to one of our Lumina Intelligence consultants and start elevating your market research.