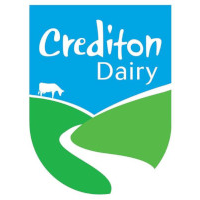 Crediton Dairy is one of the UK's leading dairy drinks businesses, producing a range of chilled milk drinks, iced coffee drinks and long life milks & creams.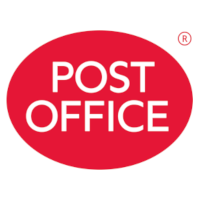 Post Office is the UK's largest retail network and the largest financial services chain in the UK with more branches than all of the UK's banks and building societies put together.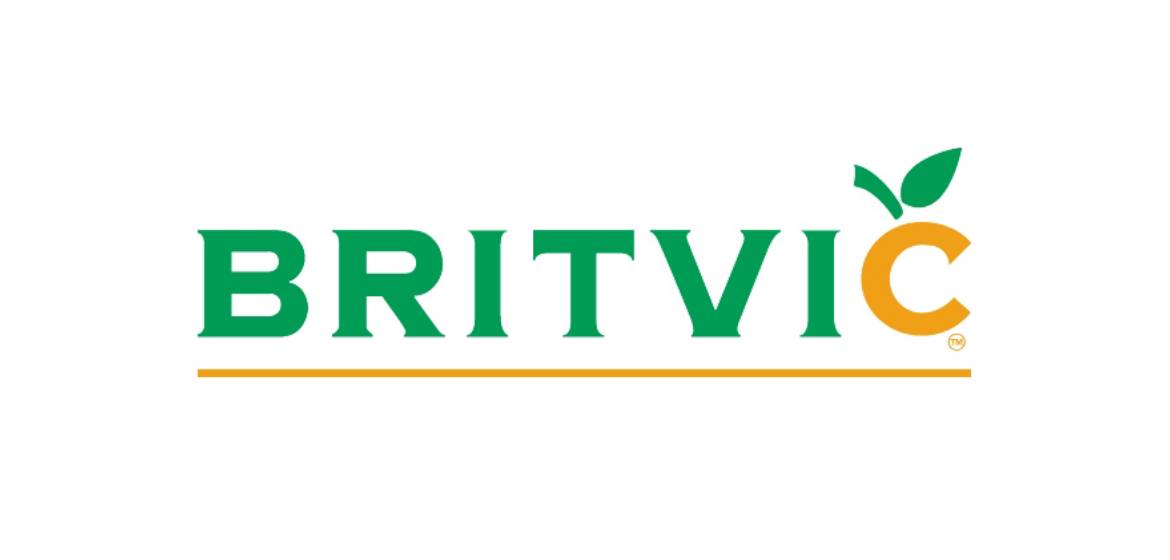 See how Britivic's subscription to Lumina Intelligence research data gave them the ability to get to the level of information they needed, as well as the opportunity to link the data back to the soft drink market.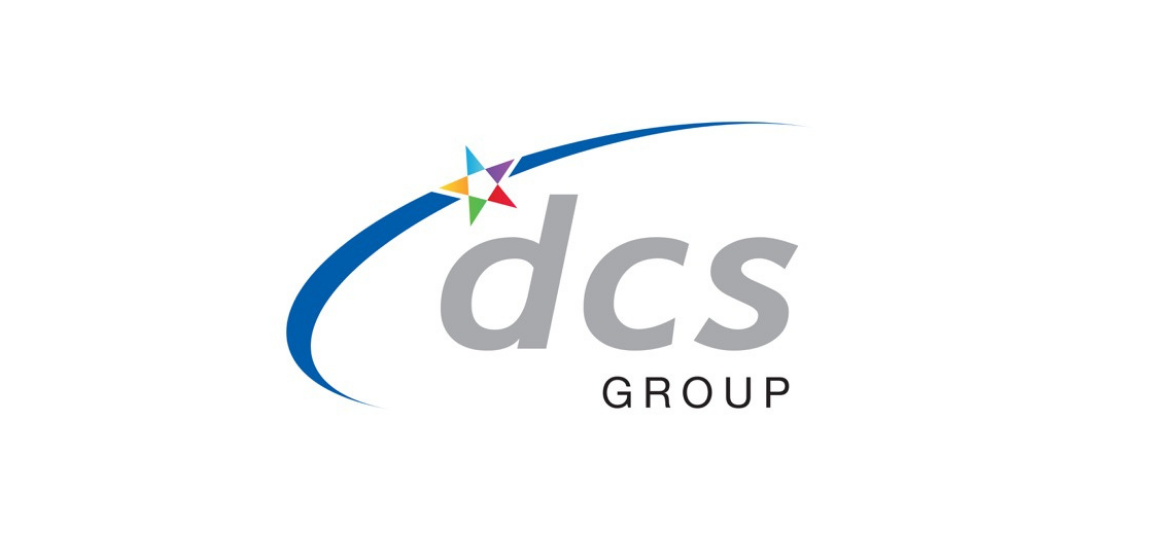 See how DCS Group utilises Convenience Tracking Programme and Channel Pulse data for an in-depth overview of the convenience market and ever-changing shopper behaviour.