The CSL, Centro Sperimentale del Latte, is an Italian company founded with the objective to study and enhance the food grade lactic acid bacteria and other microorganisms. Industrial work is supported by copious technical and scientific, basic and applied research, which is embodied in over 300 CSL publications amongst experimental works and reviews.
"

With Lumina Intelligence we can now better evaluate the direction of trends and different applications based on target populations; it has become a really important tool for us.

"
– Tommaso Spinelli, Business Analyst
What problem did you hope Lumina Intelligence would solve?
We were seeking a way to evaluate the probiotics market  in terms of market value, products, product labelling, strains used, and how developing trends differ by target population and application.
How has Lumina Intelligence helped solve that problem?
Lumina database includes a series of probiotic supplements divided by region – with this data we are able to get a visual overview of the market through methods such as creating word charts.
What features of Lumina offer the most value to CSL?
The new platform-purposed file using Microsoft Power BI is great! It allows us to filter exactly the information we are looking for and displays the data in pre-built interactive graphs.
Any other comments that Lumina Intelligence can take on board going forward?
We're really looking forward to even more countries, products and competitors being added so we can dive even deeper into these areas in our own research.
The Bottomline
How does Lumina Intelligence help Centro Sperimentale del Latte day-to-day?
Access to granular product formulation data
Quick access to visual, interactive data files via Microsoft Power Bi
Tracking trends in the market and how they differ regionally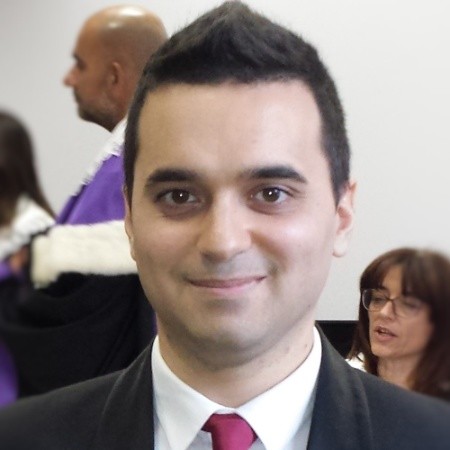 "We were seeking a way to evaluate the probiotics market in terms of market value, products, product labelling, strains used, and how developing trends differ by target population and application.

Lumina Intelligence has provided us with the data to do this.

"