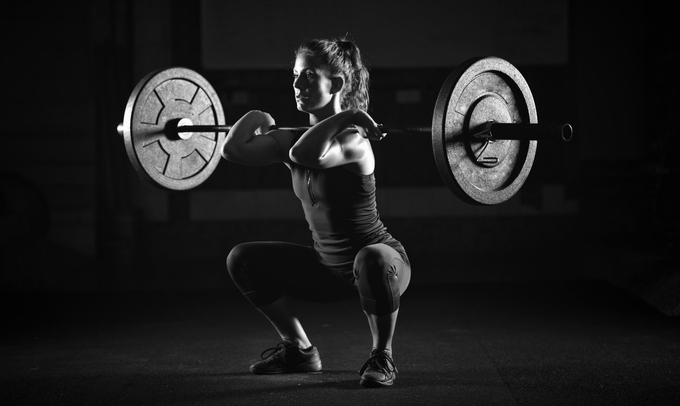 Female-focused sports nutrition: Time to breach the niche?
This report provides keys to understanding reviews and ratings, breaks down the major brands, formulations, marketing and science to bring the sector into focus with fresh data and analysis. Our market data collected in 20 countries reveals a young market ripe for expansion if often male-led firms can get their formulations and marketing right.
Price €1,900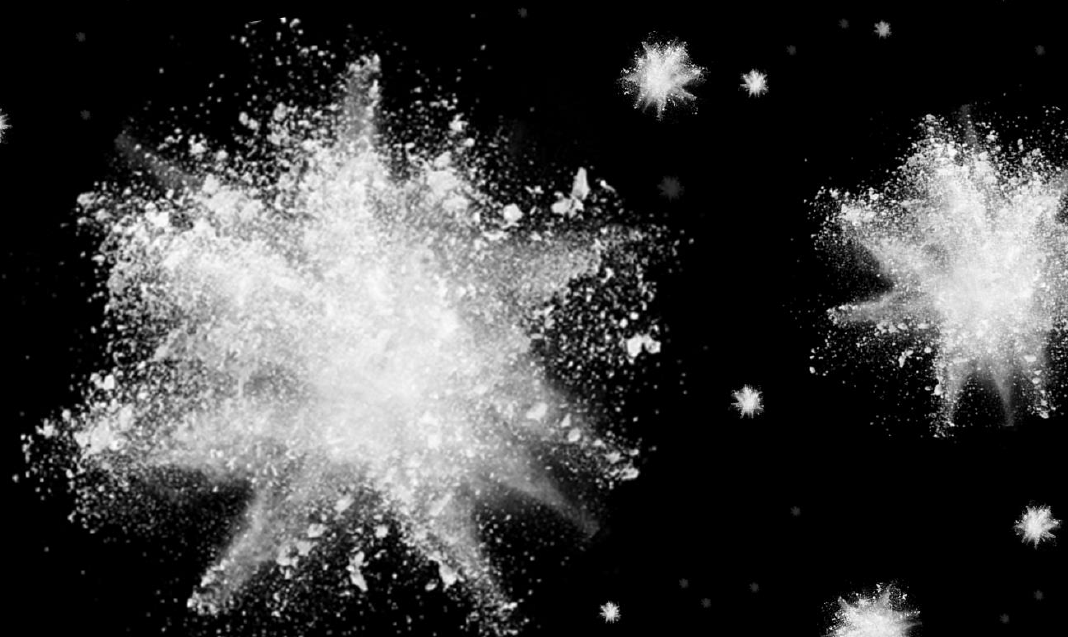 Category Focus: Inside Creatine's Evolving Core
The purpose of this report is to examine factors, drivers and trends behind the rapidly evolving creatine space, from formulation to claims, and identifies the top creatine brands within the sports nutrition space. Inclusion of the voice of engaged consumers has become increasingly important to successful product formulation strategies.
Price €1,900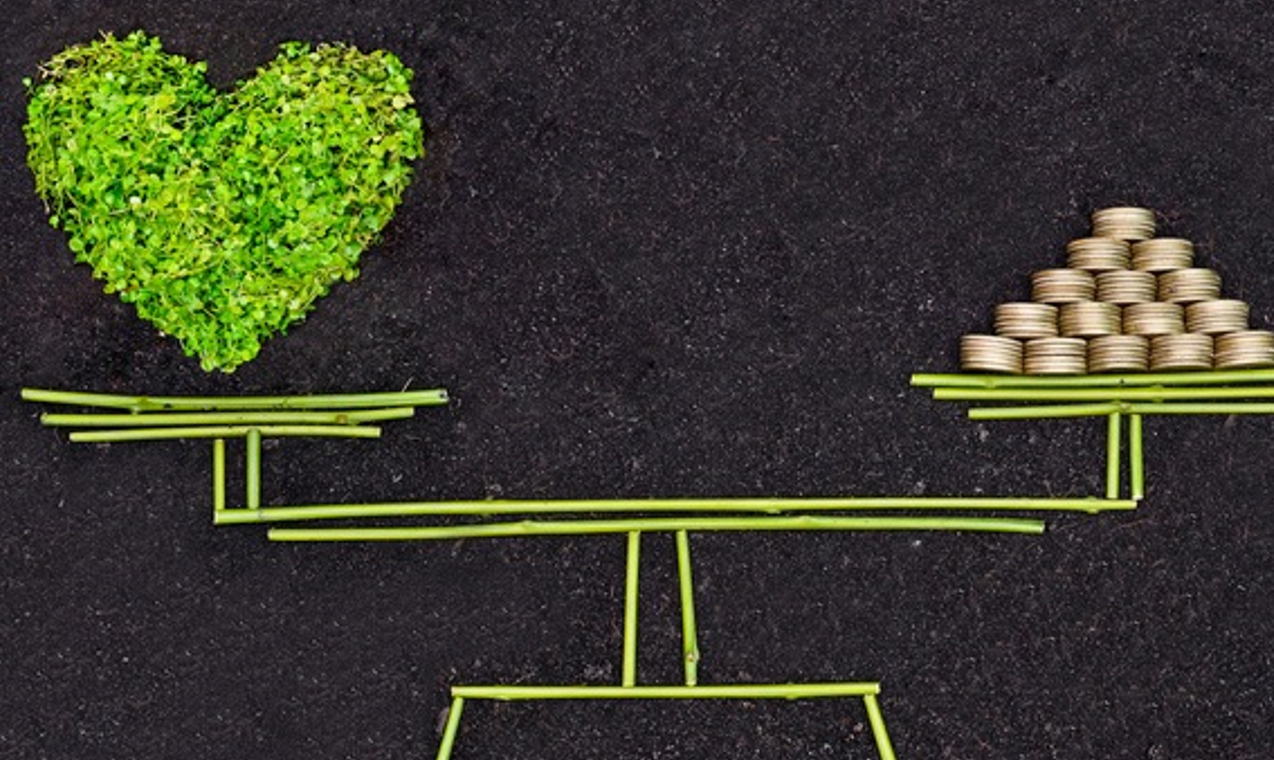 The price-to-satisfaction axis: Protein powder pricing in sports nutrition
This report explores the pricing trends in protein powders in sports nutrition products online. We explore general engagement by country, how countries score products, where brands sit in the pricing and consumer sentiment matrix, how price influences consumer engagement, and what the factors affecting different price points are.
Price €900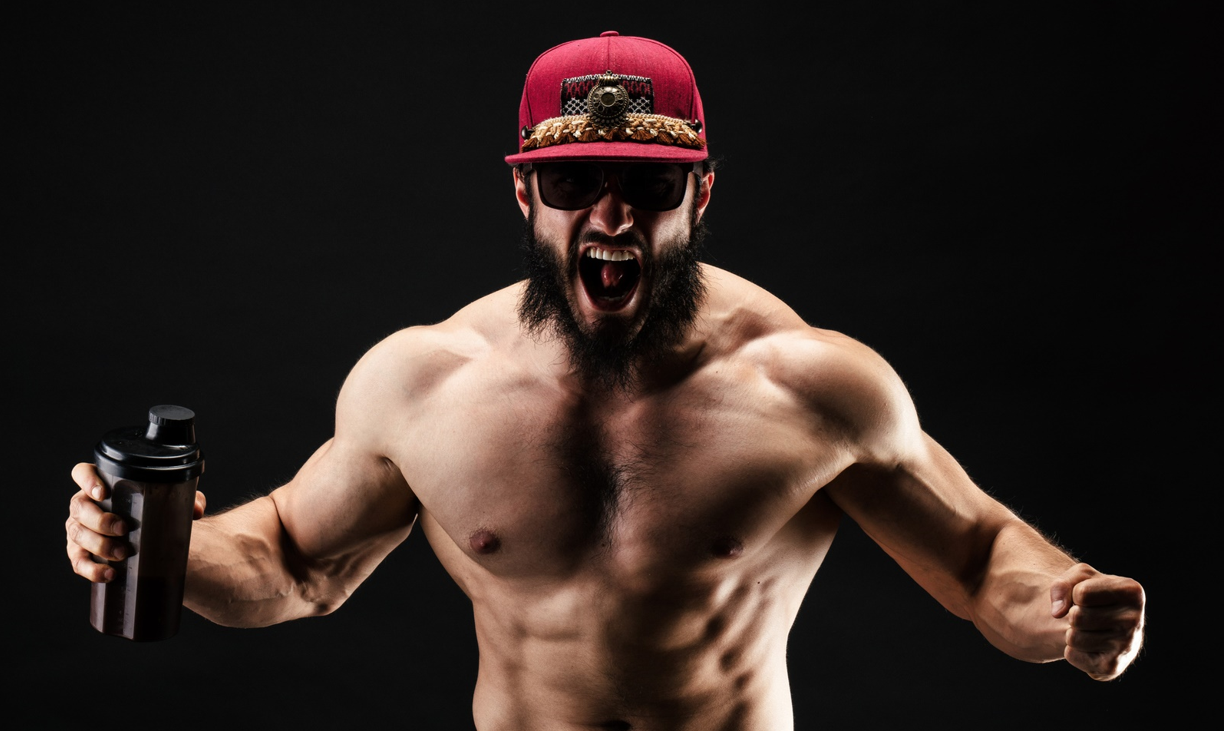 Pre-Workout Blends: Achieving optimum market stimulation
Lumina's data dive found 200+ brands in 20 countries and much potential for expansion beyond the gym-going hardcore toward energy drinks and non-powder formats – even as its ratings underperform against other sports nutrition categories over quality and efficacy concerns. We report on a challenging but potentially lucrative category.
Price €900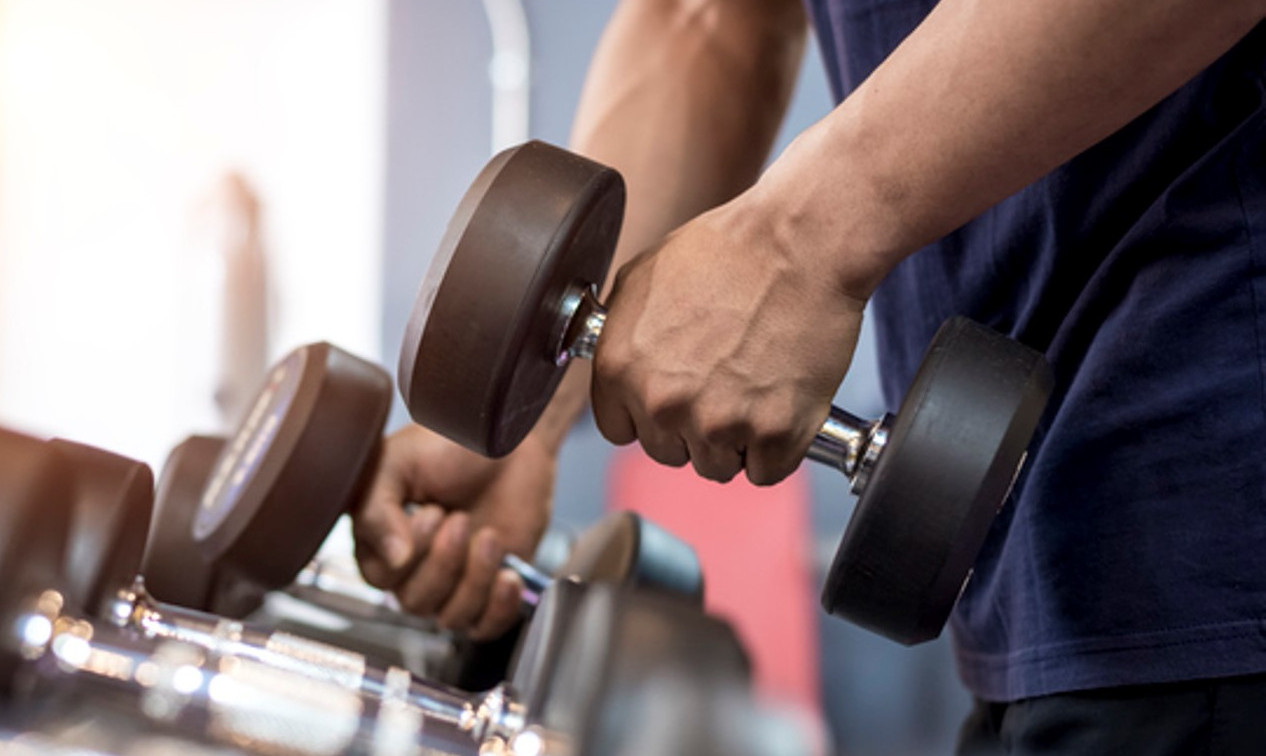 Clean Label: From colours to contraband
Are consumers engaging with clean label claims in sports nutrition? This report gives an overview of the market and analyses the development of clean label claims in sports nutrition (SN), in protein powders, protein bars, branched chain amino acids (BCAAs), pre-workout blends, nitric oxide boosters and creatine supplements.
Price €900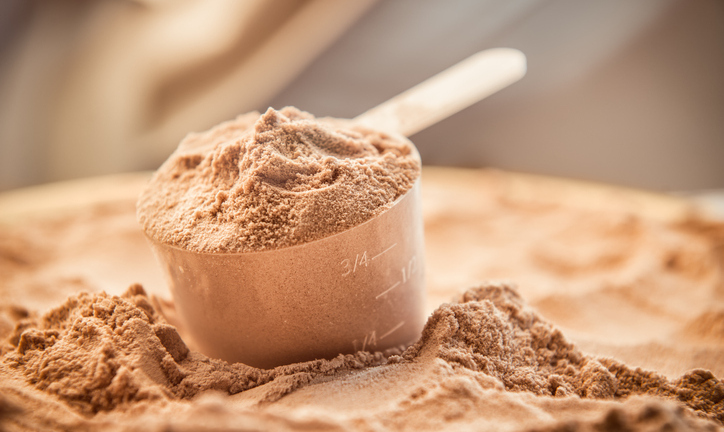 BCAAs: An ace in sports nutrition's 6 pack?
Lumina Intelligence captured 319 BCAA-oriented products in 20 countries on all continents and found a lively, rapidly evolving sector offering great opportunity in formats, claims, blends and ratios between the three main BCAA forms: leucine, isoleucine and valine. We crunch data and examine drivers and trends in this key sports nutrition space.
Price €500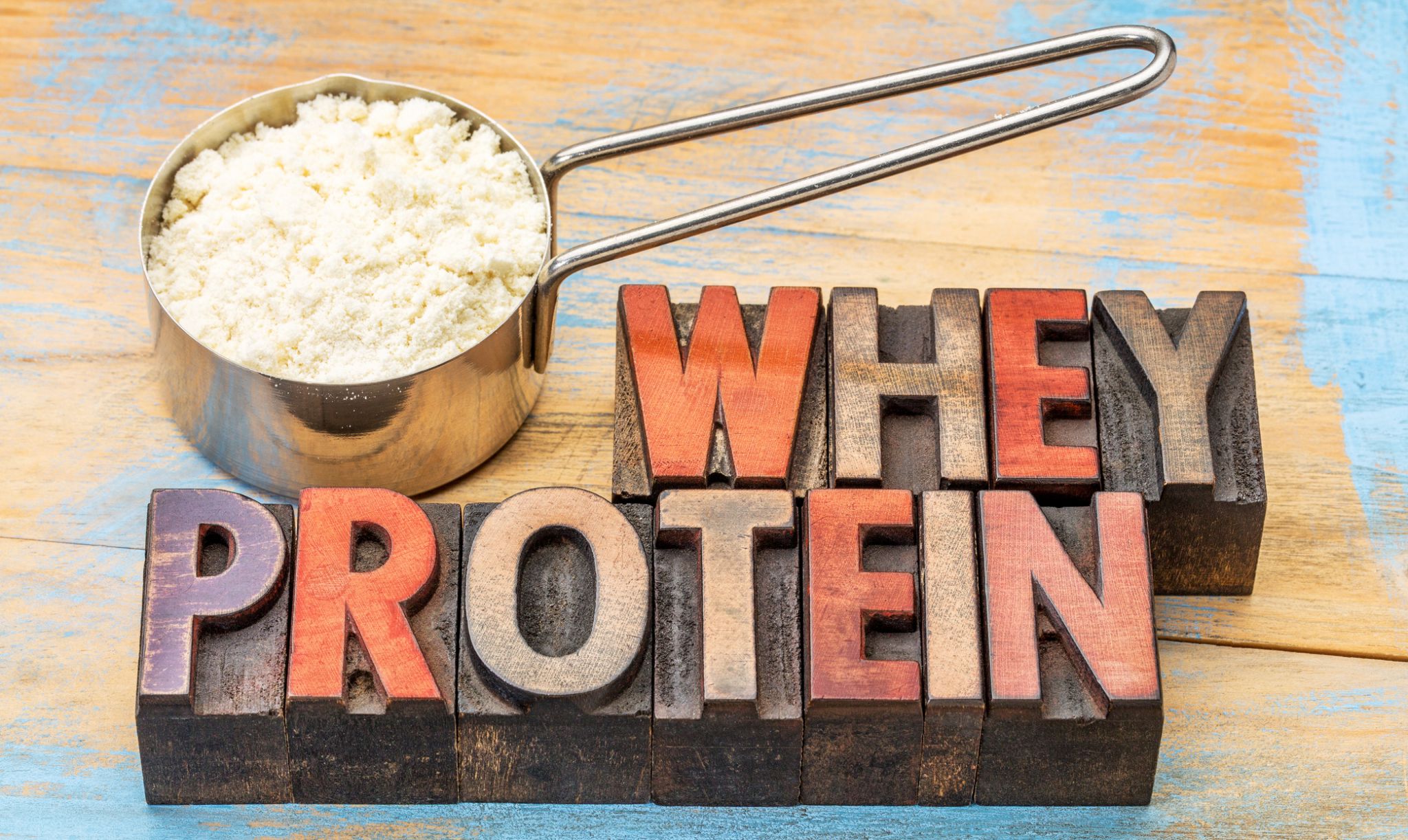 Animal proteins still rule in sports nutrition protein powders
We examine the major trends and opportunities shaping the future of the protein powder category, with special emphasis on the impact of consumer online engagement. Whilst whey is still the primary protein source found in protein powders, other sources are expected to become more prominent, as the health benefits consumers are looking for change.
Price €500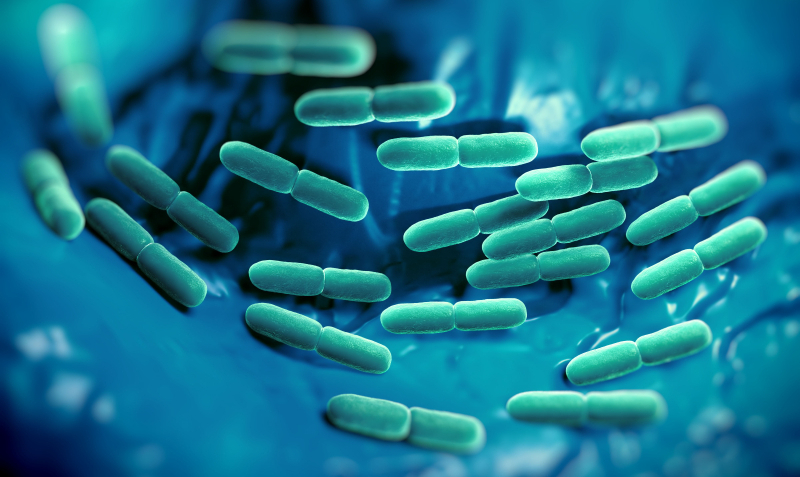 Market Analysis: Sports Nutrition and Probiotics
4 brand portfolios of the top 25 most reviewed brands have probiotic-containing products. On average, these receive twice the number of reviews than their products with no probiotics. This report summarises the use of probiotics in formulations of sports nutrition positioned proteins and performance boosters, in the world of online retail.
Price €500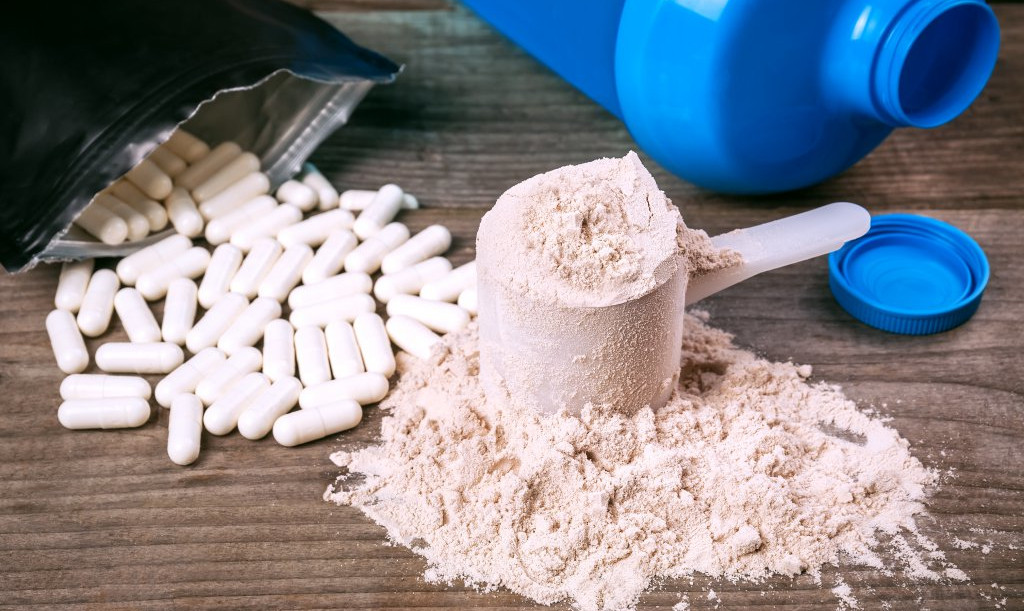 Protein Powders Move Mainstream, Driven by Plant Power
This report looks at the trends which are pushing protein powders, once firmly the preserve of serious athletes and body builders, into growing a much greater audience than ever before. The rise of plant proteins plays a key role in the process. The report also looks at rising ingredients such as botanicals and probiotics in protein powders.
Price €500