The delivery-led chains were well positioned to continue to serve their customers through lockdown and many operators have taken the leap to set up takeaway/collection operations whilst they were unable to offer eat-in. Delivery is therefore one of the sweet spots of the eating out landscape. Our detailed intelligence provides market sizing, consumer behaviour and menu insight for this growing channel.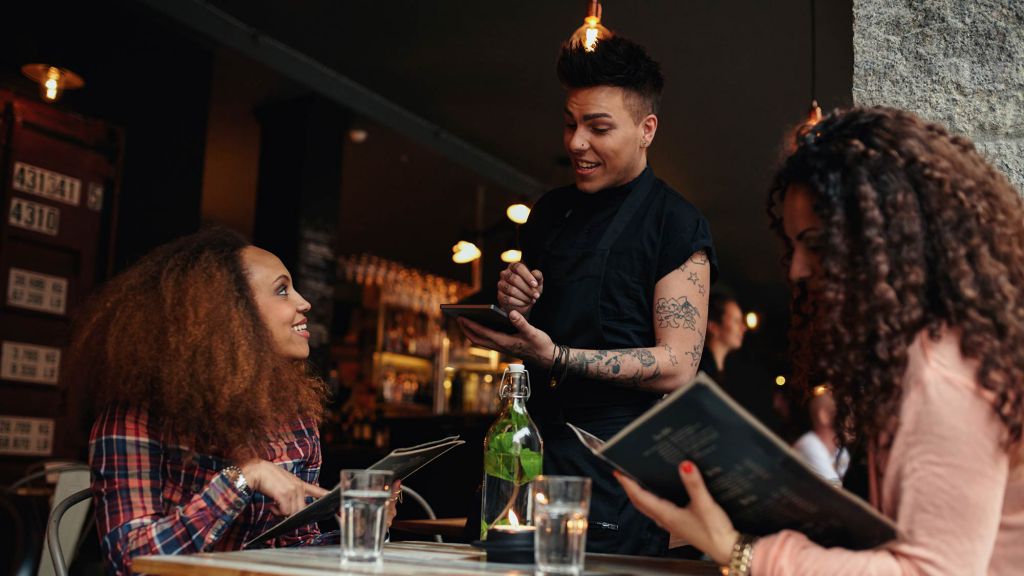 The Eating Out Panel tracks 6,000 consumers each month to provide a clear picture of current consumer behaviour, drivers of change and key perceptions across all day-parts.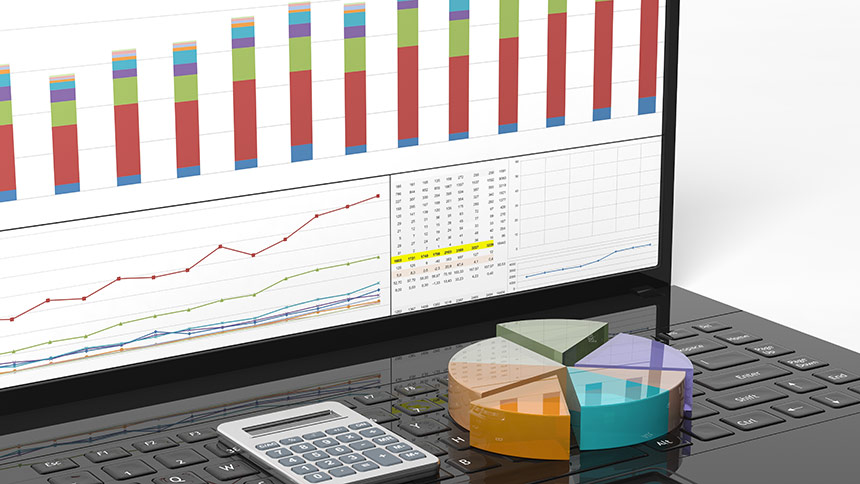 Market sizing data tracking the performance of 700+ leading UK hospitality operators, providing market rankings based on turnover and outlet numbers, segmented by sub-channel.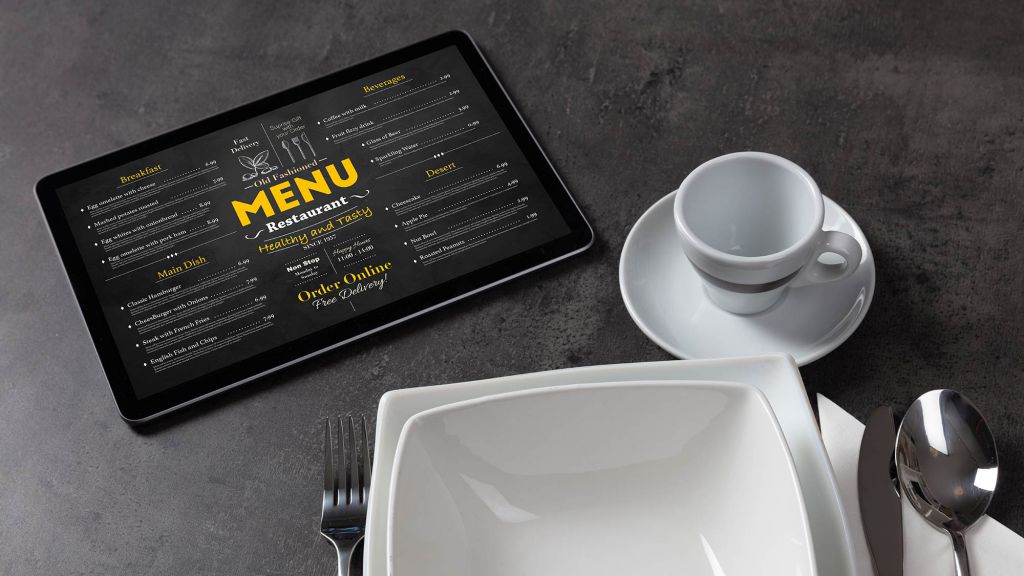 Analyse menu and pricing trend data to make data driven decisions – our comprehensive database of menu information allows you to compare brands, prices, cuisines and ingredients.
Inform your business decisions with our powerful Delivery market data.
Request a no-obligation run-through of our data tools and solutions.