CONSUMER BEHAVIOUR & OPINION
Lumina Intelligence's UK Eating Out Panel tracks the behaviour of 6,000 nationally-representative consumers each month, building up to a sample of 72,000 every year, across all eating out channels and day-parts (including snacking). Our insight team validate and analyse all data to provide you with a clear picture of current consumer behaviour, drivers of change and key perceptions.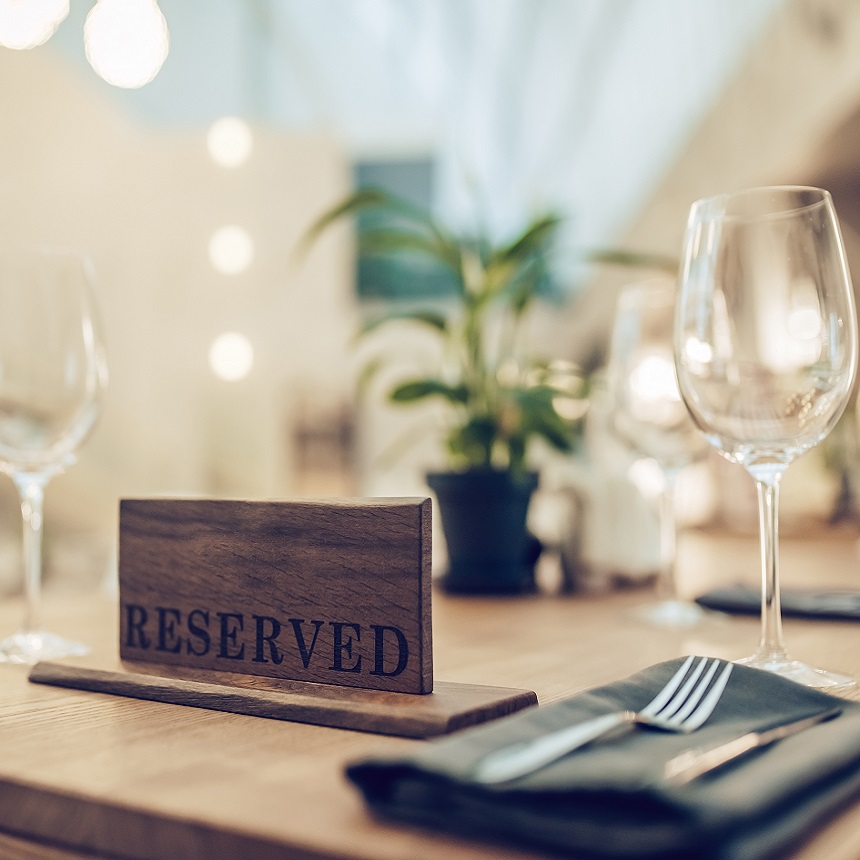 This subscription includes
Who: demographics analysis, across all eating out channels
Where: brand awareness and visit choices
Why: factors in selecting an eating out channel and brand over another
What: consumption patterns and details of food & drink items
How much: frequency and spending patterns across day parts over time
How good: satisfaction rankings based on analysis of KPIs, Net Promoter Scores, market shares and revisit rankings for individual brands
Available as individual reports, annual digital subscription or bespoke analysis reports
Insight Solutions
Keep track of consumer behaviour with a monthly dashboard, highlighting performance by day-part in terms of consumer frequency, average spend, leading channels visited and most popular dishes consumed
Understand the evolution of consumer behaviour with 100+ pages of quarterly analysis on the key trends identified from MCA's UK Eating Out panel
Examine specific consumer behaviour by running your own queries from MCA's UK Eating Out Panel data. Selecting the desired timeframe and/or channel/brand, dive deep into:

Participation levels
Visit share performance
Spends by channel and day-part
Category performance changes
Brand and competitor performance
Customer profiles and satisfaction
Discover the difference our Eating Out Panel can make to your business.