Representing almost a quarter of value of the total eating out market in the UK, food to go has been the growth driver of value, footfall and outlet numbers over the past decade. Using advanced analytics and robust market analysis our data comprehensively captures the market trends over the past and forecast for the future that are critical to any business involved in this competitive channel.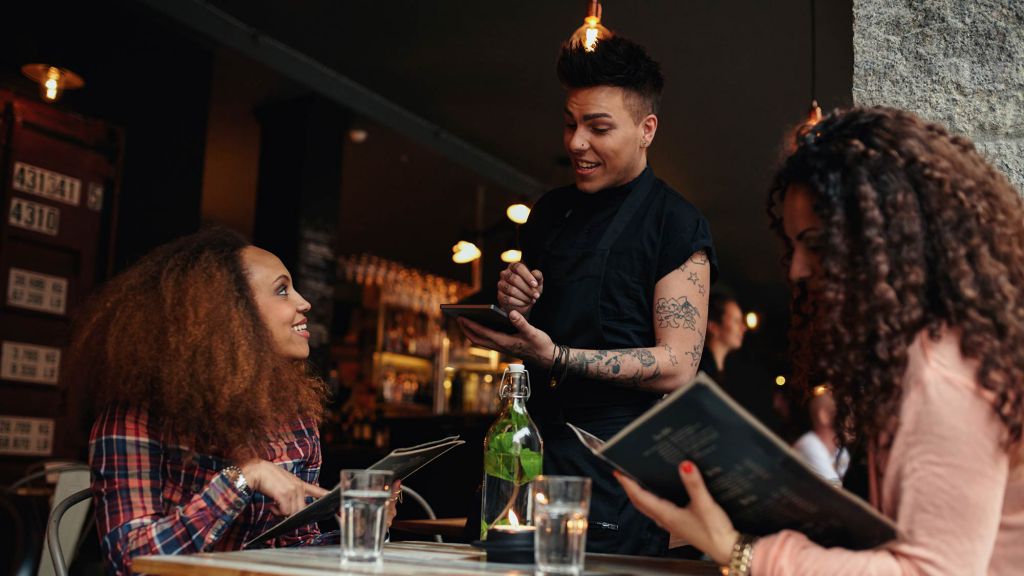 The UK Eating Out Panel provides you with a clear picture of food purchases 'to go' across all channels, together with consumer behaviour in each food-to-go consumption occasion.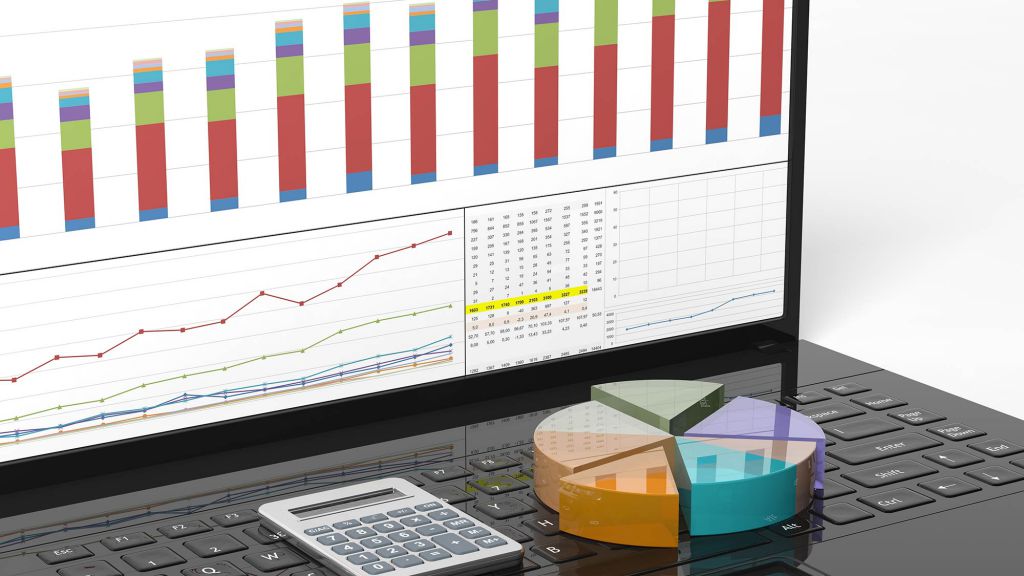 Trusted market sizing data tracking the performance of hospitality operators, providing market rankings based on turnover and outlet numbers, segmented by sub-channels.
Inform your business decisions with our powerful Food To Go market data.
Request a no-obligation run-through of our data tools and solutions.