Service-led restaurants have been more exposed to market challenges and were in negative territory even before coronavirus hit. Branded 'chain' restaurants have become increasingly reliant on promotions to attract customers and we've seen many casualties, meanwhile fine dining and local independent restaurants score well for customer satisfaction. We can help you unpick this sector with our detailed operator data and consumer panel.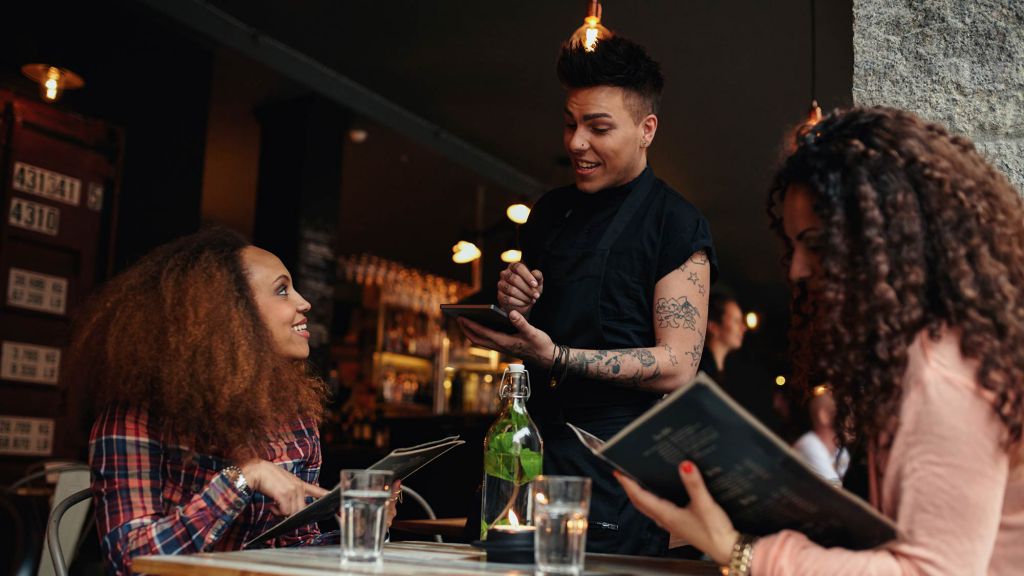 The Eating Out Panel tracks 6,000 consumers each month to provide a clear picture of current consumer behaviour, drivers of change and key perceptions across all day-parts.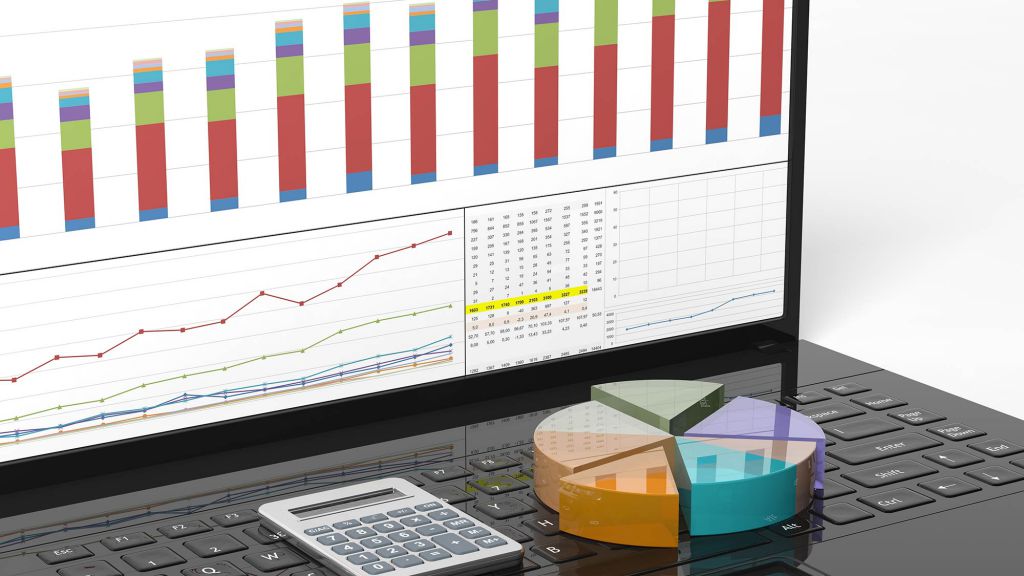 Market sizing data tracking the performance of 700+ leading UK hospitality operators, providing market rankings based on turnover and outlet numbers, segmented by sub-channel.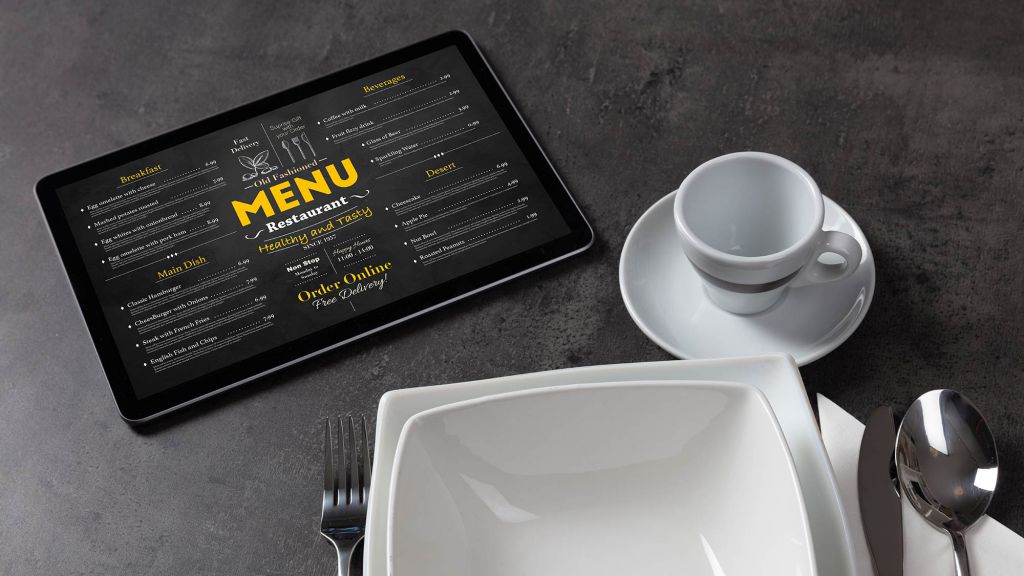 Analyse menu and pricing trend data to make data driven decisions – our comprehensive database of menu information allows you to compare brands, prices, cuisines and ingredients.
Inform your business decisions with our powerful Restaurant market data.
Request a no-obligation run-through of our data tools and solutions.