As renowned experts we can help you navigate the complex and fragmented convenience shopping channel. Our clients have access to a database growing at over 50,000 customer interviews per year, with advanced dashboards and custom analysis tools available to power your business decision-making. Our data comprehensively captures the market and shopper trends that are critical to any business looking to grow share in this high growth channel
Grocery Data Index – Retailer Rankings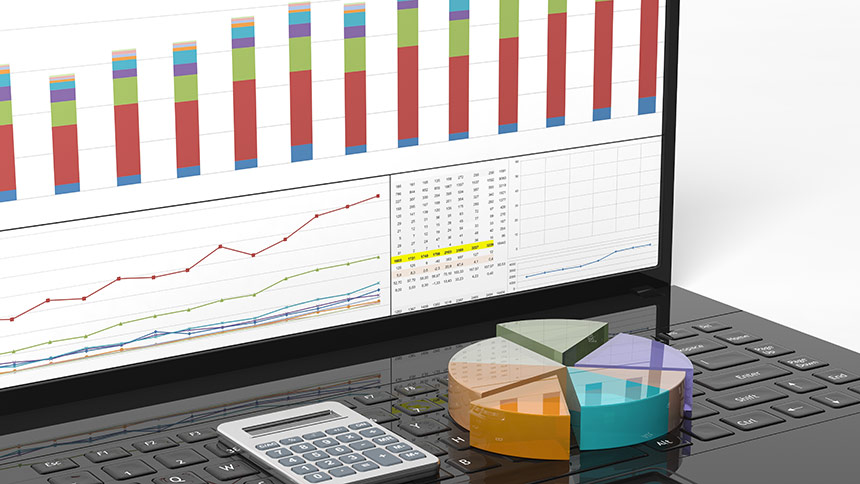 Authoritative market sizing data tracking the performance of grocery operators, providing market rankings based on retailer turnover and outlet numbers, segmented by sub-channels.
Convenience Tracking Programme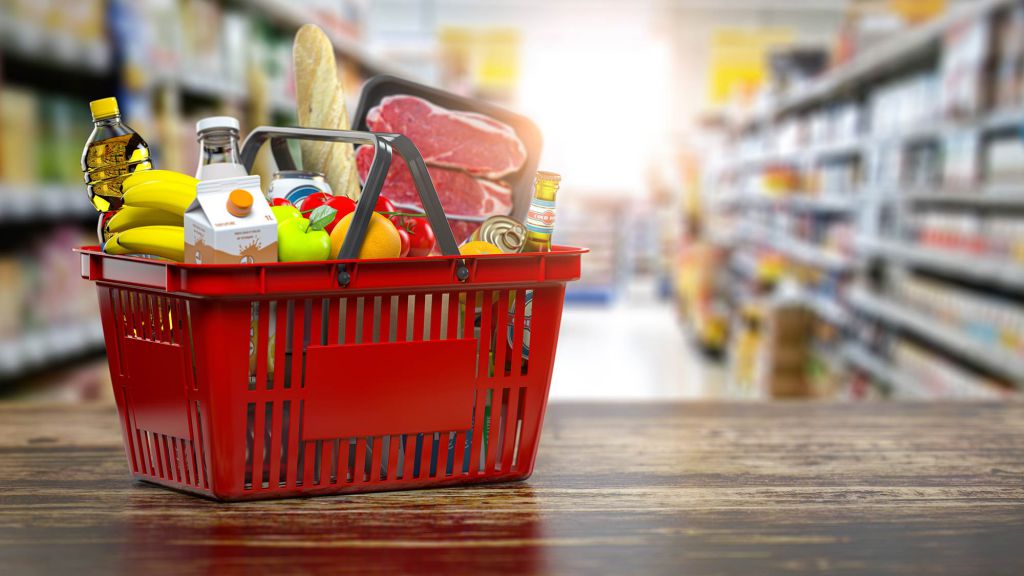 The authority on the complex and fragmented UK convenience market, supporting suppliers and retailers with data, forecasting, retailer analysis and path to purchase insight.
Wholesale data and insight solutions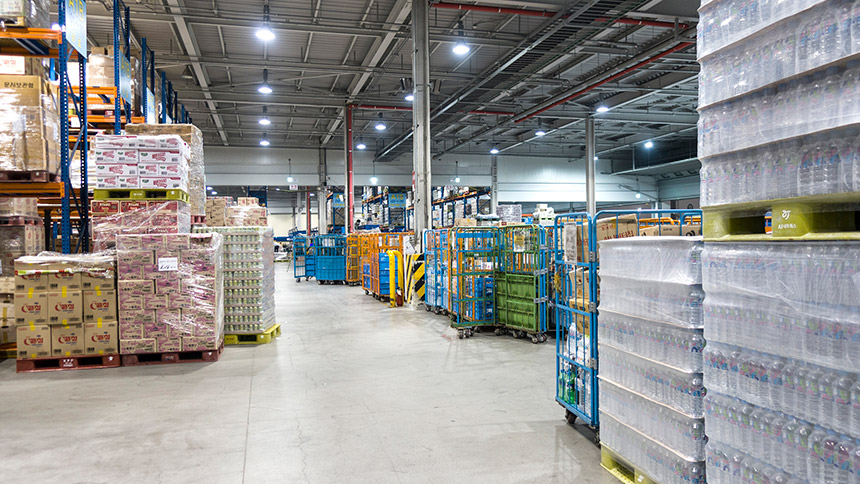 Our solutions cover retail and foodservice operator benchmarking, behavioural insight, digital expertise and consultative support to help you navigate the complex UK wholesale sector.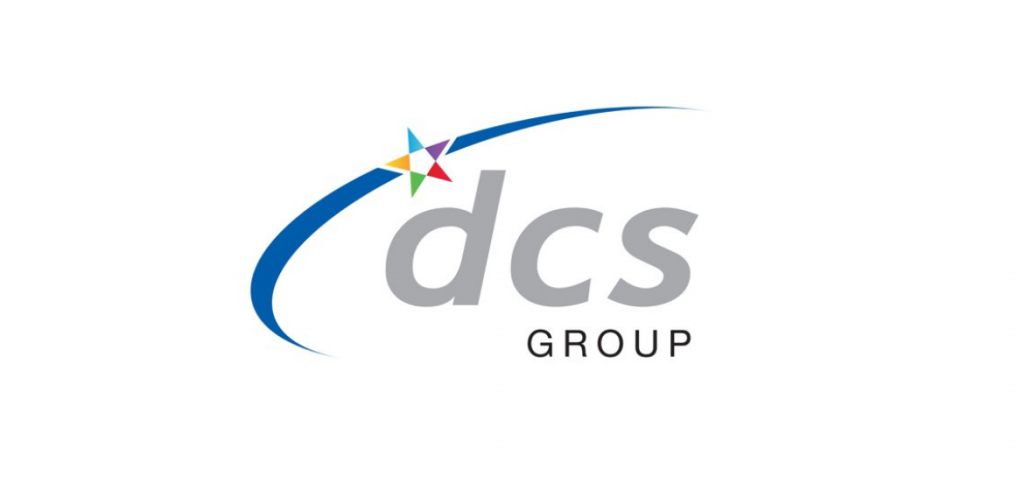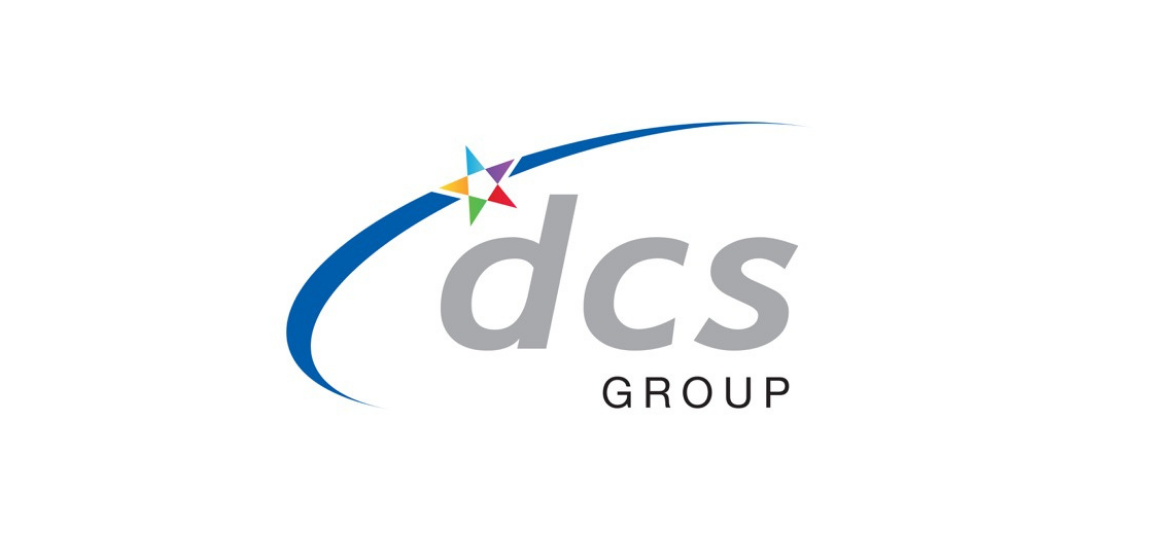 Discover how DCS Group is utilising our extensive market and shopper data
DCS Group subscribes to our Convenience Tracking Programme (CTP) due to the extensive data and insights provided on the convenience market, as well as the consistent tracking of the changing shopper behaviour during coronavirus lockdown.
LATEST NEWS from our blog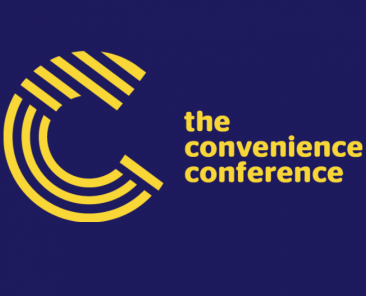 The Convenience Conference 2020 came to a fitting end last week, with experts from Conveniencestore.co.uk, Lumina Intelligence and The Grocer discussing the future for UK convenience retail. Blonnie Whist, Ronan Hegarty and Aidan Fortune discussed mergers and acquisitions, technology and health. Prior to this session, we heard from some brilliant and inspiring speakers across 8 different sessions, from brands such as Coca Cola European Partners, Nisa, Post Office, Midcounties Co-operative, Company Shop, Snappy Shopper, McColl's and SPAR. All of these sessions are available on demand for you to watch at a time that suits. In the meantime, here are five…