SHOPPER BEHAVIOUR & OPINION
A cross-channel data solution spanning in and out of home. Monitor and measure how consumers purchase their food and drink at all meal occasions and across all channels.
Lumina Intelligence Partners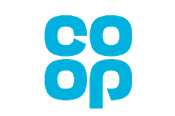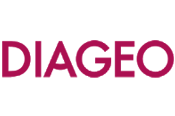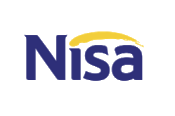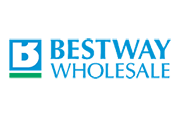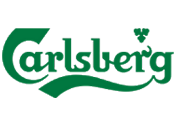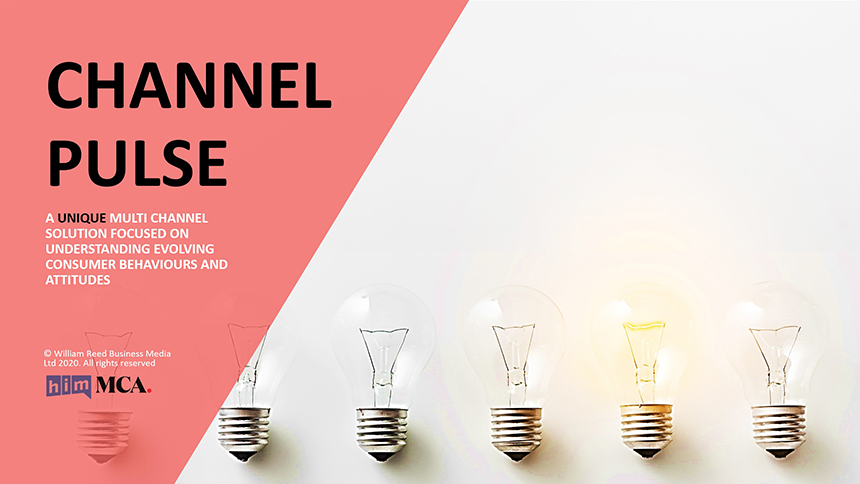 This subscription includes
52,000 online consumer interviews a year, covering 150+ operators and retailers
Access to our comprehensive data visualisation tool Lumina Dashboard allowing you to interrogate the data
Full channel coverage, in home and out of home, grocery retail and foodservice
An unrivalled depth of information on occasions, categories and retailers
Additional bespoke analysis capabilities to meet your specific business needs
Weekly hot topics, with commentary written by our experienced analysts
Insight Solutions
Pivot your strategy in-line with changing purchase and consumption trends, and evolving demographic preferences
At times of great change, such as we have seen in lockdown, take a bird's eye view of the market to understand channel interactions and trade-offs
Channel Pulse allows you to make strategic shopper-led analyses of the UK FMCG market to ensure your portfolio is best placed to balance growth and risk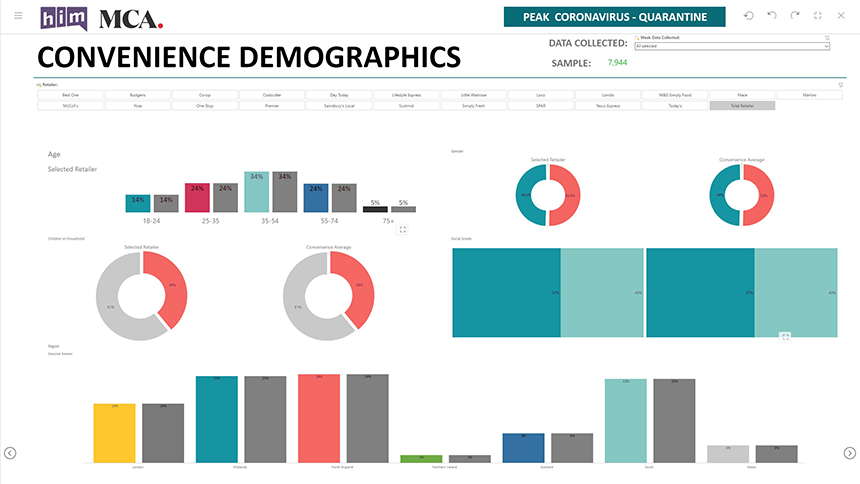 Discover the difference our Channel Pulse product can make to your business.