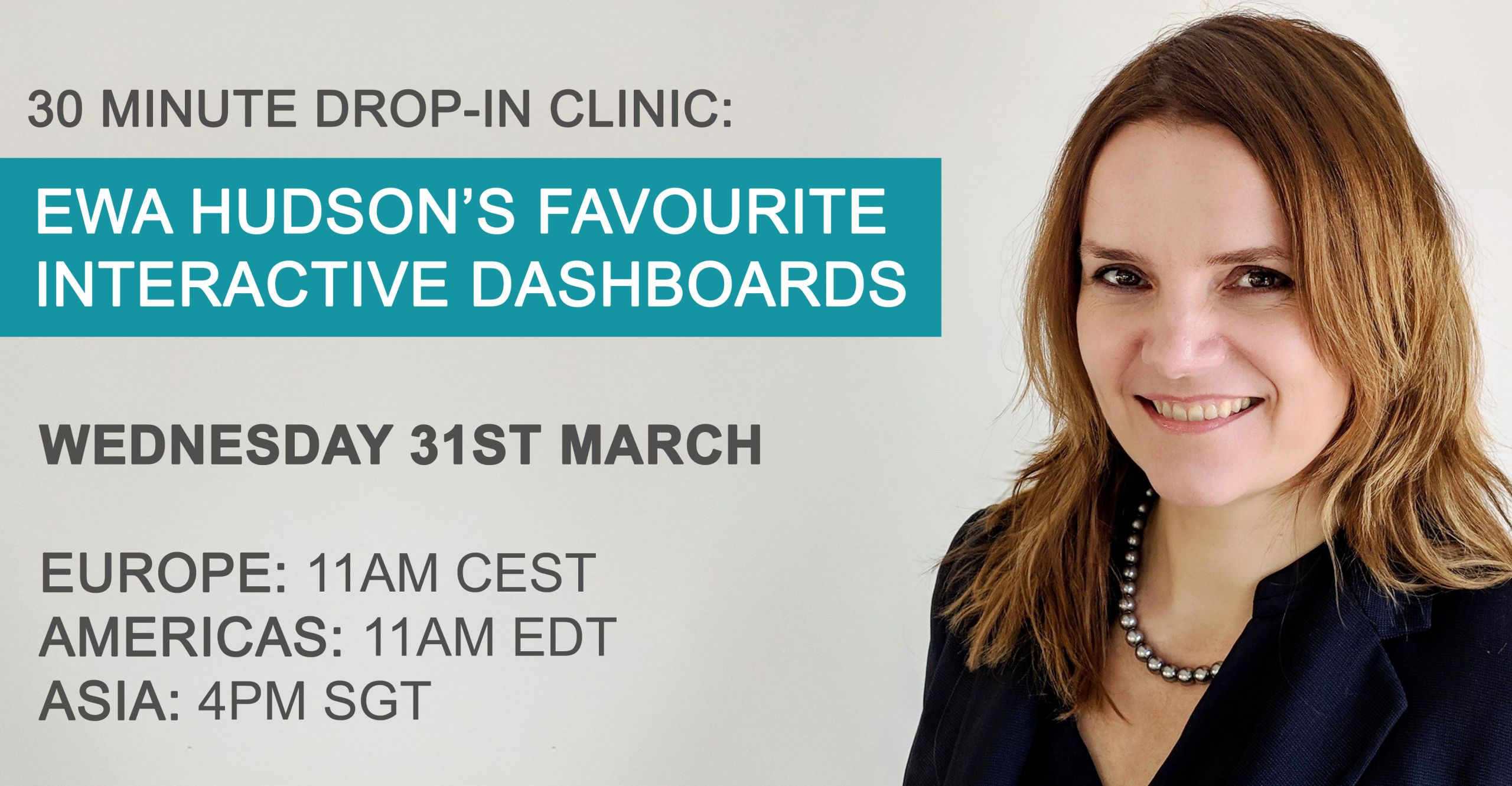 Now available on demand!
At this 30-minute drop in, our Director of Insights Ewa Hudson helps you understand how Lumina's probiotics data can inform NPD, marketing and business strategies.
Part one starts with a quick overview of key online trends that shaped probiotics in the first and second half of 2020.
In part two, Ewa demonstrates how to build similar presentations via Lumina's interactive dashboards.
This will include Ewa's favourite visuals that illustrate:
Health benefits as market disruptors – developments within niche, upcoming trends versus the largest many makers
Segmentation by target population to spot gaps in the market
Health claims – presence of claims versus product engagement