The trusted source for food, drink and nutrition market insight solutions
Inspiring the global food, drink and nutrition industry with deep, actionable insights powered by the world's best analytics technology
UK Eating Out Market Report 2021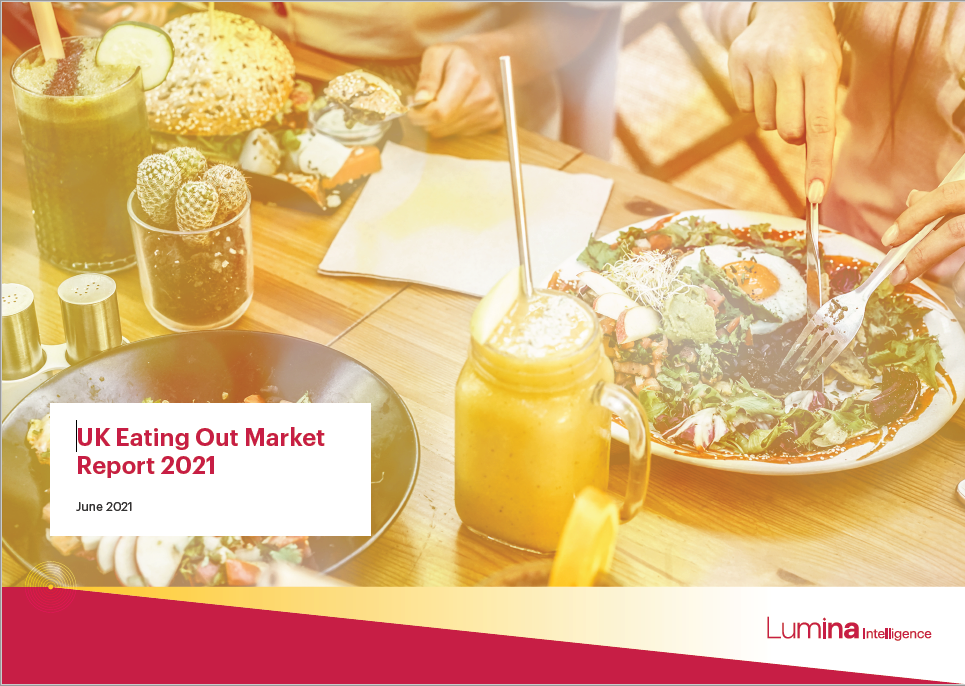 This definitive report quantifies the size and growth of the channel and market forecasts out to 2024, with a detailed look at growth drivers and potential inhibitors.
UK Foodservice Delivery Market Report 2021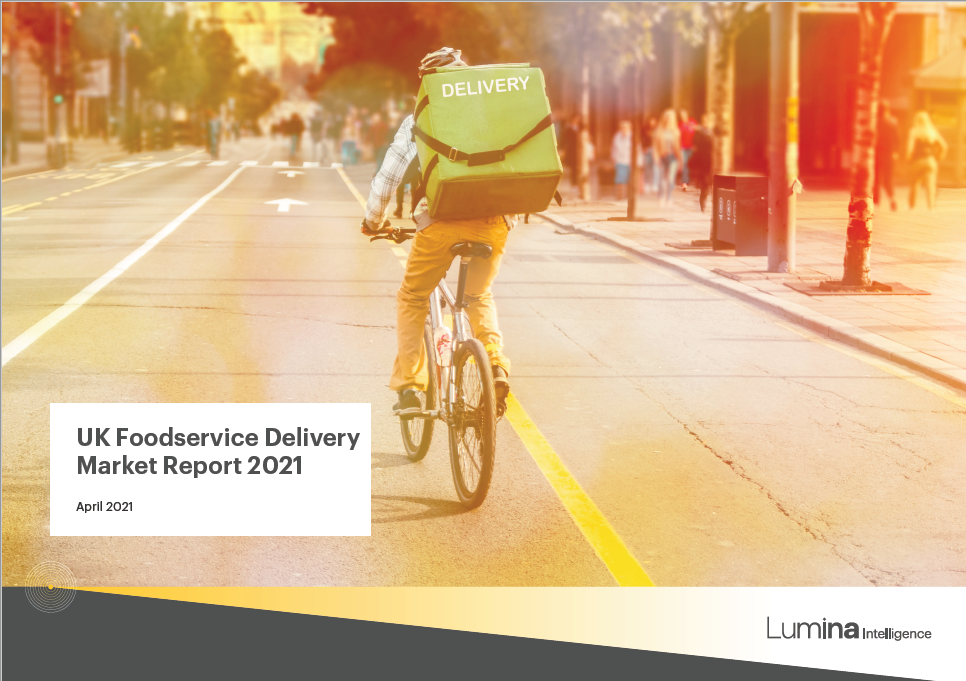 The definitive report on foodservice delivery, quantifying the size and growth of the channel and market forecasts out to 2024, with a detailed look at growth drivers and potential inhibitors.
Probiotics & the First 1000 Days nutrition: 25-market analysis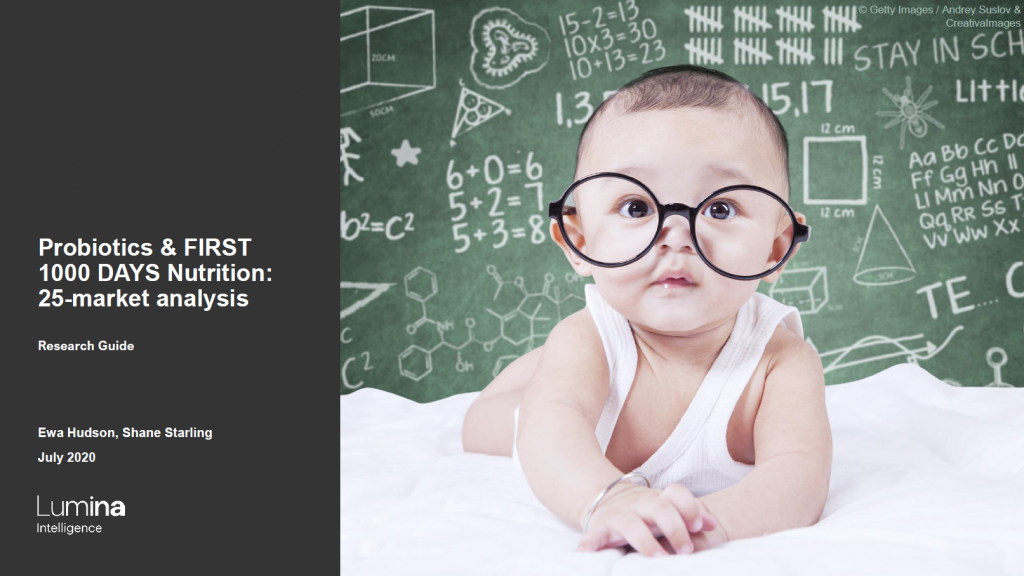 This report examines factors and trends driving the infant and pregnant/breastfeeding women's probiotics category and scrutinises increasingly online-engaged consumers.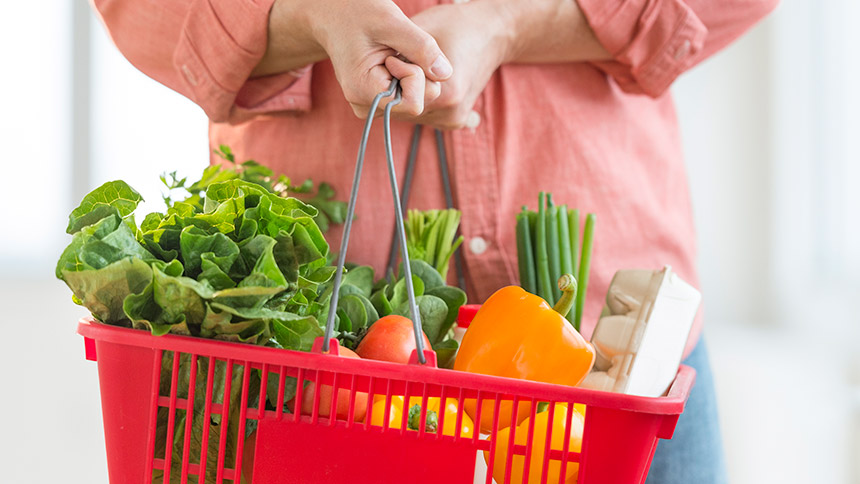 As renowned experts we can help you navigate the complex and fragmented convenience shopping channel, fuelled by over 50,000 customer interviews per year.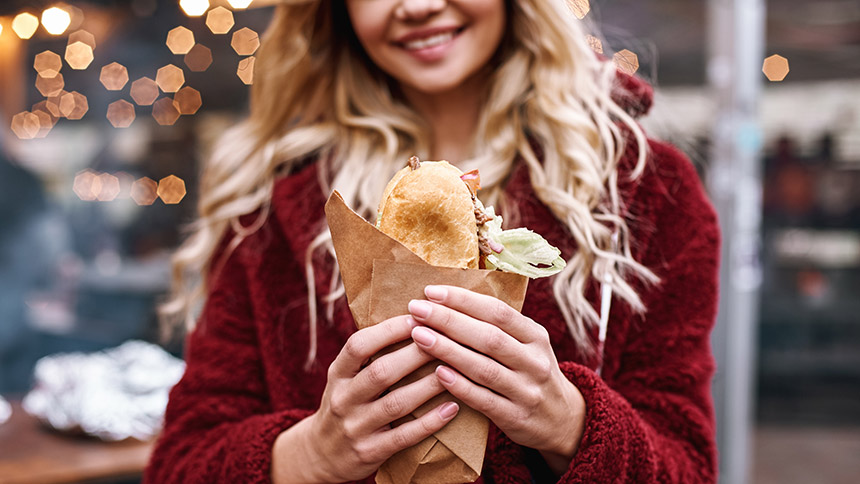 With over 150,000 outlets, food to go is one of the markets most heavily impacted by coronavirus. Our continuous tracking data follows every move in the market.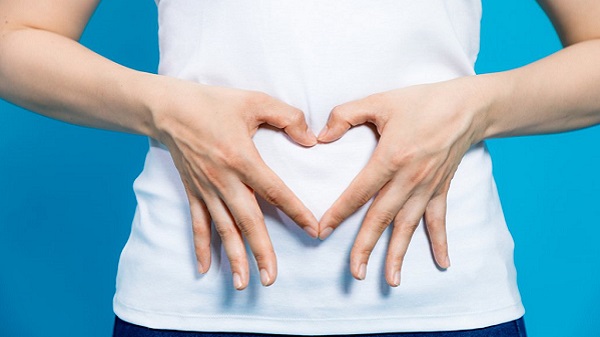 Growing consumer awareness of probiotics and their functional health benefits has led to considerable expansion in the global probiotics market.
Convenience Tracking Programme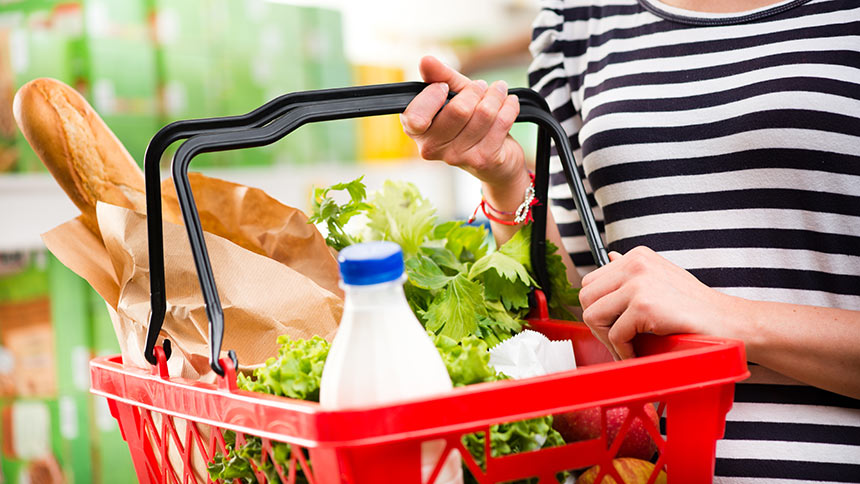 The authority on the complex and fragmented UK convenience market, supporting suppliers and retailers with data, forecasting, retailer analysis and path to purchase insight.
Wholesale data and insight solutions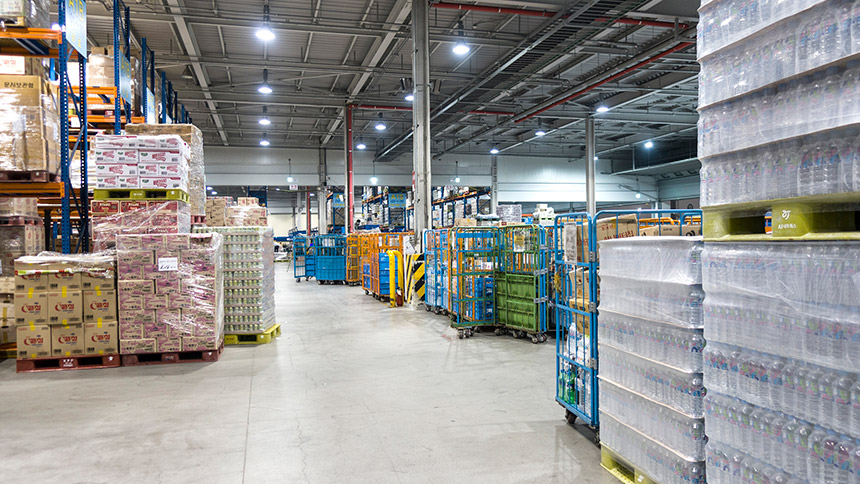 UK wholesale has seen significant consolidation and diversification in recent years. Our solutions cover operator behavioural insight, digital expertise and consultative support.
UK Eating & Drinking Out Panel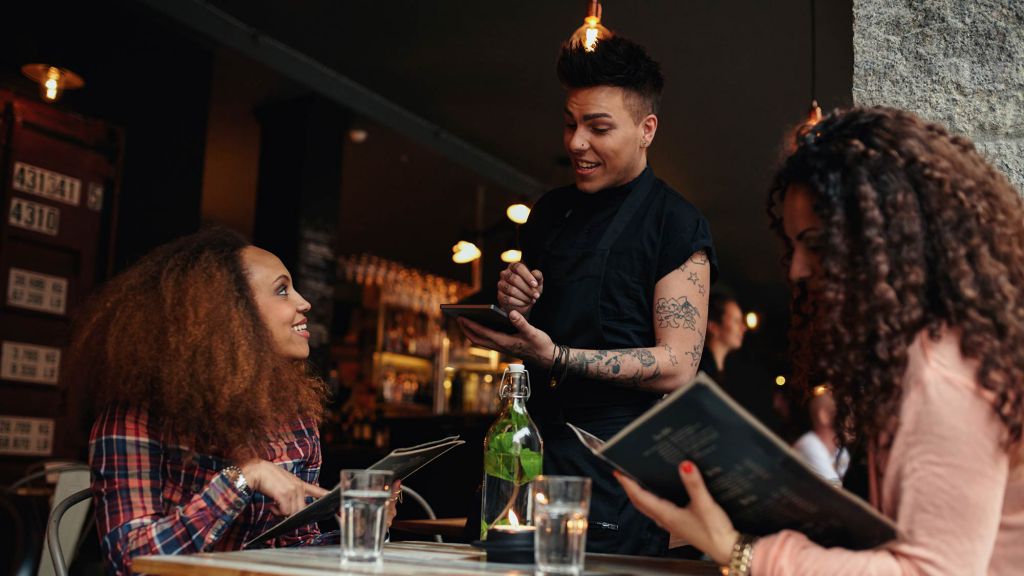 The Eating Out Panel tracks 6,000 consumers each month to provide a clear picture of current consumer behaviour, drivers of change and key perceptions across all day-parts.
LATEST NEWS from our blog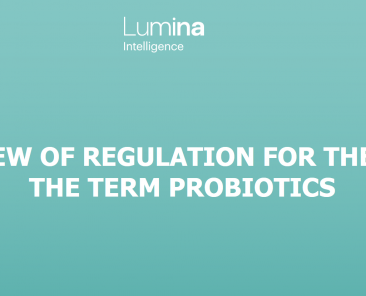 This series of reports examine regulation for the use of the terms probiotics in Europe, the Americas, Asia Pacific and Africa.

KP Snacks
Insight Manager
The CTP report has been very beneficial in creating a strategy for our grocery convenience customers. Through a focus on missions and occasions, we have worked with retailers on ranging gaps and promotional activity to deliver growth.

Craig Brown
JW Filshill
Retail Sales Director
Here at Filshill we use the HIM (Lumina) e-comm dashboard on an ongoing basis to monitor category performance and isolate particular categories where we can see a commercial opportunity in online development. We then engage with suppliers to work collaboratively to address these opportunities which have been identified

Dean Mcelwee
Kelloggs
European E-commerce leader
The Wholesale eCommerce report that HIM (Lumina) produced in 2019 was a really insightful actionable deck. The data they have is unique and we have used this within Kellogg across the UK and Europe to develop a strategy

Rosa Handscomb-Allen
Britvic
Business Insight Manager
Team experience, knowledge and understanding of the data and market was key for us to choose Lumina Intelligence as the agency in charge of the project. The ability to use different sources of information was essential to ensure we could cover all the market information we required

Mondelez
Customer Category Development Controller
We subscribe to a number of key programmes across Retail and Foodservice, which provide us with the ability to get an understanding of our customers and markets and the position of snacking (especially confectionery) within the market.
Having a view of the different operators, trends in the market and future outlook is key for us to activate our brands, collaborate with our customers and understand how to mutually succeed in the Food to go/Out of home market
Discover the difference Lumina Intelligence can make to your business.