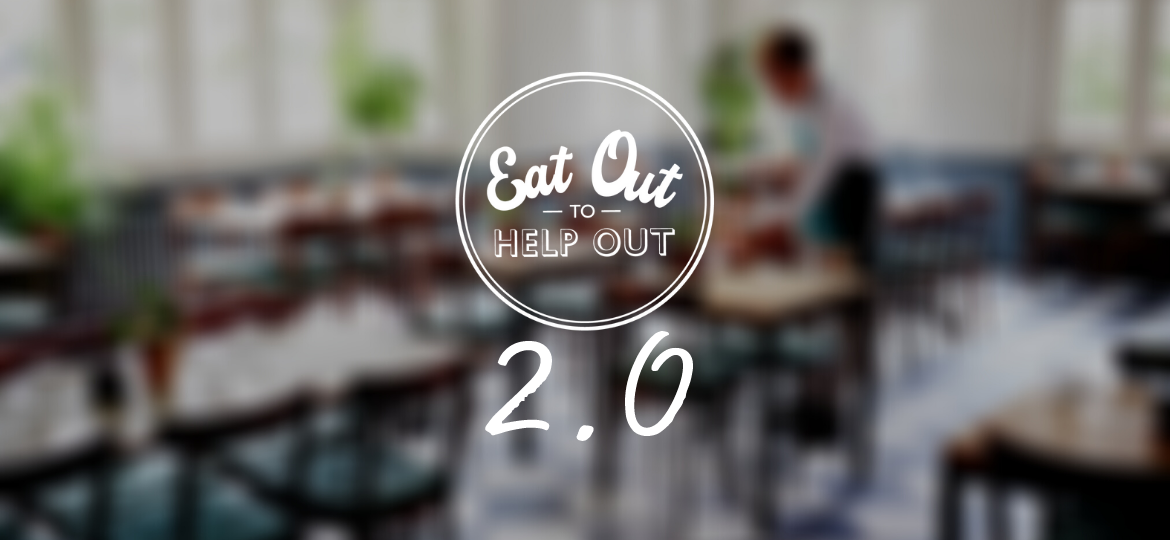 Following the announcement that Boris Johnson will release his "roadmap" to reopening on February 22, the past week has been relatively quiet in terms of developments. One development we did hear, is that the government is expected to take a unified approach when implementing the tier system post-lockdown, instead of a regional one.
Regardless, we remain none the wiser on whether critical government support schemes will be extended. With some experts suggesting it could be as late as September until the sector fully reopens, will these schemes be enough to mitigate job losses? Are the government heeding professional advice when imposing measures on hospitality? Would operators benefit from another "Eat Out to Help Out" scheme to boost footfall post-lockdown? This week, we asked 315 board level operators running pubs, restaurants and food to go operations for their views…
A third of operators not confident in avoiding redundancies
In the last edition of the Lumina Intelligence Hospitality Leaders Poll, operators described the furlough scheme as a "lifeline" that has saved both jobs and businesses. However, despite being closed for a considerable amount of time, businesses are still expected to make contributions towards both National Insurance and pension schemes.
When asked how confident they are in being able to avoid staff redundancies, regardless of the contributions required, a third said "not confident at all". Just 6% are extremely confident, whilst 15% are very confident, 24% somewhat confident and 17% slightly confident.
We are not out of the woods by any stretch of the imagination. The schemes are providing a lifeline, but the longer restrictions last, the more pressure being placed on operators. Failure to act soon, will result in another wave of job losses and even more casualties across the sector.
MPs have ignored the advice of health professionals
Last week, MPs were told by public health officials that hospitality was very low risk for virus transmission. To most, this isn't new news, with The Morning Advertiser reporting at the end of October 2020 that just 1% of test and trace incidences had come from the hospitality sector. This, coupled with the knee-jerk decision to implement the 10pm curfew, could suggest that the government has imposed restrictions without the backing of scientific evidence – a view that is echoed by hospitality operators.
Four-in-five operators (82%) believe that the government has not heeded the advice of public health officials, highlighting the frustrations felt across the sector. Could many job losses and business closures have been avoided if the government had handled things differently? Would this have impacted the transmission rates of coronavirus? It seems these questions may be left unanswered.
Operators likely to support new "Eat Out to Help Out" scheme
A majority of hospitality leaders (62%) want to see a return of the Eat Out to Help Out scheme post-lockdown, while 85% believe the public would support it.
At the end of January, the Treasury released data highlighting the regions where the scheme was most popular, with London seeing the highest number of meals claimed (16.5m), followed by the South West (12.9m) and North West (12.6m).
The August scheme saw 84,000 restaurants take part, serving more than 64 million meals in just three weeks. With high uptake from both operators and consumers, it's no surprise that most are in favour of its return. I guess we will just have to wait and see if it forms part of Boris Johnson's recovery "roadmap".
The Lumina Intelligence Hospitality Leaders Poll surveys board level operators running pubs, restaurants and food to go operations across the UK.