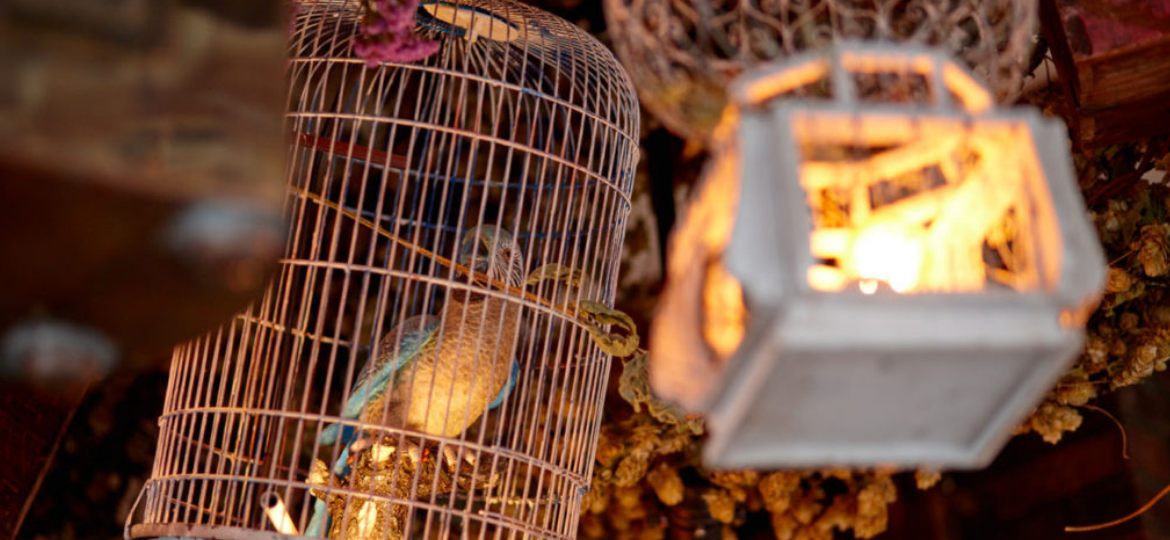 Thursday 8 October 2020 saw Lumina intelligence host the second episode of its Hospitality Innovation Series. This takes us behind the scenes with some of the biggest innovators from across the UK hospitality industry. We speak directly with them in their establishments to understand more about their businesses and plans for the future. Exclusive to our Food Strategy Forum members, they then join us for a webinar where we premiere the footage and host a live Q&A where our clients get to ask their burning questions.
Joining us for episode two, was Charlie Gilkes, Director and Co-founder at Inception Group, owner and operator a group of high-end bar, restaurant and club concepts in London, such as Mr Fogg's, Barts and Cahoots. For the pre-recorded video, we met with Charlie at Mr Fogg's Residence in Mayfair – a bar that is themed around the film Around the world in 80 days.
Charlie shared some really interesting insight on social distancing, promotions, adaptations since the coronavirus pandemic, government support, his views on the future for wet-led venues and much more.
It was fascinating to hear how Inception Group had found innovative ways of following the health and safety guidelines enforced due to coronavirus. At Mr Fogg's, manakins dressed as characters from Around the world in 80 days are placed on chairs to ensure distancing regulations are met and, in another bar, staff wear beekeeper suits rather than face masks or visors. This is a great way of showing innovation and maintaining brand equity in challenging circumstances.
On the future of wet-led venues and the legacy of coronavirus on Inception Group, Charlie highlighted the need to push the boundaries further. He highlighted a need to create better concepts in order to be more destination-led. Consolidation is another trend he noted, with operators focusing on the basics and not over-complicating things.
A big thank you to Charlie for welcoming us into his venue and joining us for the live webinar.
Our next episode is due to be announced soon.
To find out how you can join us for episode three and get access to the recording of our session with Charlie, please get in touch with us here.