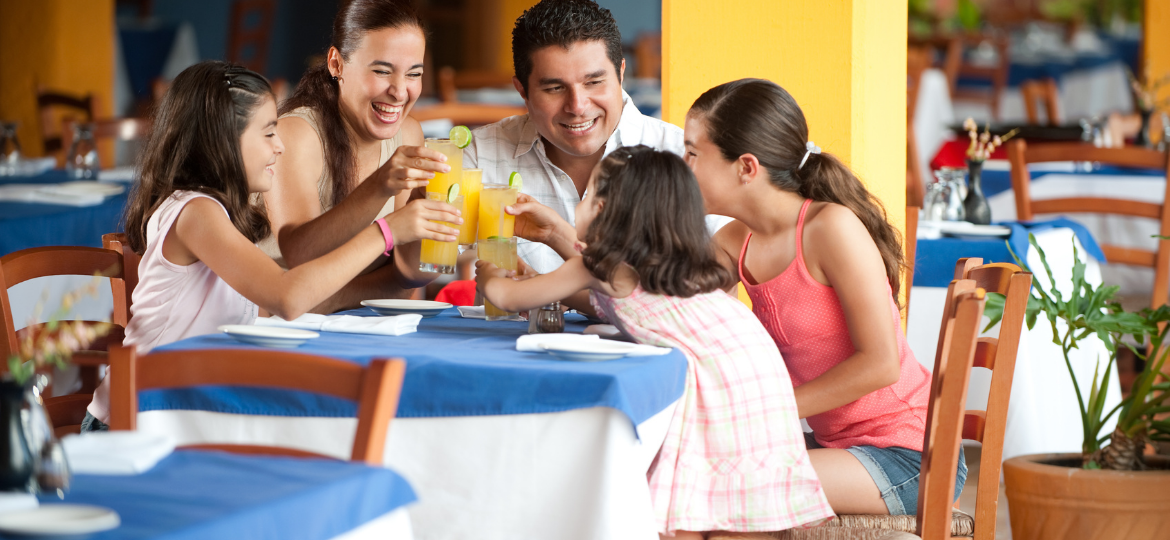 Lumina Intelligence valued the eating out market at £91bn for full year 2019. At the time, outlet growth was flat and we were reporting modest value growth. No one could have predicted what would happen next, whereby much of the hospitality industry was forced to close for several months, resulting in our latest view of a -40% decline for the eating out market for full year 2020. Even that forecast now looks optimistic, with new restrictions for the hospitality industry coming into force that will significantly limit sales for the latter part of the year.
The UK officially went into recession – defined as two consecutive quarters of economic decline – on 12 August 2020 after a record fall in GDP in April-June. The UK lockdown forced many businesses to close for several months, leading to a huge fall in consumer spending. The economic impact of the virus is likely to be felt for several years and will be defined by cautionary consumer spending. This – coupled with limited opening hours enforced by the newly imposed curfew for pubs and restaurants, as well as social distancing reducing capacity in venues – will limit the sector's revival in the short to medium term and will inevitably lead to some operator casualties.
Whilst we've seen grocery retail sales increase by double-digits through lockdown, overall spending on food & drink has fallen due to the limited options for out of home consumption. This has also been reflected in the performance of those supplier businesses exposed to the on-trade, with many alcohol and soft drink companies for instance reporting significant falls in overall trading despite strong uplifts on the grocery side of their business.
Looking forward, this focus on in-home consumption, as well as the obvious increased pressure on household budgets, is likely to increase price sensitivity for consumers eating and drinking out of home. This will have been eased with the government Eat Out to Help Out scheme providing discounted midweek meals throughout August. However, there is of course the risk that further promotional activity – which is unlikely to be funded – will be needed in order to maintain footfall, especially at a time of increasing fear about going out at all.
Since the announcement in July of a reduction in VAT from 20% to 5% on food and non-alcoholic drink to consumers, some operators have chosen to pass this saving on to consumers. For others, this simply hasn't been possible due to cost increases incurred by operating post-coronavirus. In a bid to urge the government to make this tax reduction permanent, Wetherspoon founder and chairman Tim Martin will reduce the price of all food and drink served in his pubs by 7.5% today (24 September 2020) for 'Tax Equality Day' to highlight the tax disadvantages of the hospitality sector vs. supermarkets.
What is clear is that consumers will be watching their purse strings and those operators that can afford to offer discounts will tap into an increasingly savvy consumer who will be shopping around for a good deal.
Decoding the Post Lockdown Eating Out Market – Five Factors to Consider: The coronavirus pandemic has had a catastrophic impact on UK eating out sector. However, pockets of opportunity remain for operators and suppliers to capitalise on, which are outlined in this whitepaper.