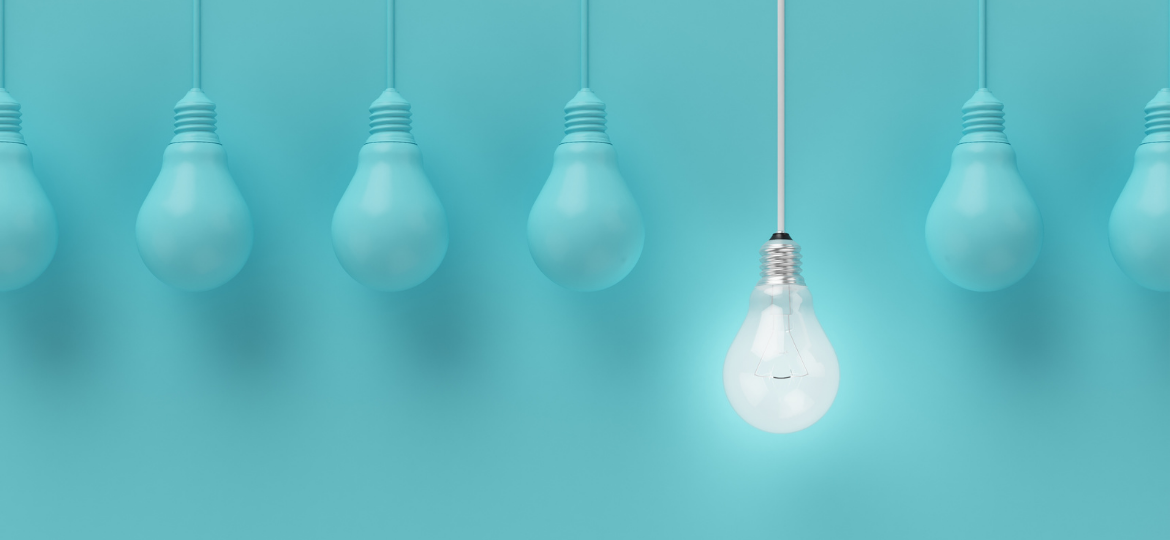 Monday, 7 September 2020, saw Lumina Intelligence launch its brand-new Hospitality Innovation Series. This takes us behind the scenes with some of the biggest innovators from across the UK hospitality industry. We speak directly with them in their establishments to understand more about their businesses and plans for the future. Exclusive to our Food Strategy Forum members, they then join us for a webinar where we premiere the footage and host a live Q&A where our clients get to ask their burning questions.
Episode one saw us speak to Adam Handling, Chef & Owner at restaurants such as Frog by Adam Handling and Adam Handling Chelsea. Adam shared some really insightful views on the future of hospitality, the impact of the coronavirus, the government's response to the outbreak, the introduction of his new delivery service, Hame, and the importance of sustainability.
Adam shared his admiration for an industry that has come together, stating that "the industry coming together to help each other, and charity is the best thing to come out of this situation". He highlighted that the catastrophic impact a second lockdown would have on his restaurants, as well as a strong opinion on the way the government have handled the matter.
Hame, Adam's delivery service (a concept that he admitted to saying he would never do), was introduced as a result of the coronavirus lockdown. He spoke of the success of the service and his plans to continue it on an ongoing basis.
A big thank you to Adam for allowing us onto his premises and joining us for the live webinar. Our next episode is due to be announced soon.
To find out how you can join us for episode two and get access to the recording of our session with Adam, please get in touch with us here.