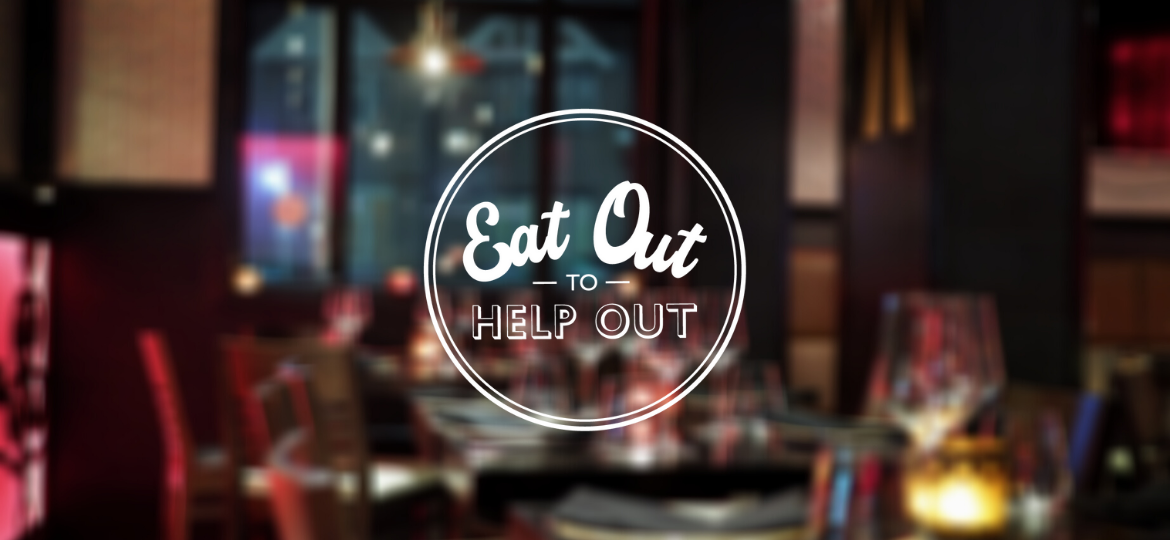 Channel Pulse – our weekly measure of consumer and shopper behaviour across all UK food and drink channels – has tracked interest and usage of the government's Eat Out to Help Out scheme (EOHO) since it launched at the beginning of August.
The percentage of consumers who took part in the scheme doubled over the course of the month, peaking at just under half of consumers saying they had used the scheme during w/c 24 August. In comparison, those who hadn't used the scheme but said they would like to, gradually declined over the month, highlighting the success of the offer at persuading consumers to return to hospitality outlets.
Uptake has consistently been higher amongst younger consumers, with a particularly strong over index amongst 18-34's. Older consumers, likely more concerned about the risks of infection, were most likely to say that they did not want to take part in the scheme. The timing of the offer (running through the school summer holidays), meant that those with children at home over-indexed in usage – with participation of 28% during the first week, increasing to 56% by the end of the month.
Pub restaurants experienced the biggest increase in consumers using the scheme, most likely due to the summer heatwave during the second week of August which resulted in a third of consumers using the offer at a pub restaurant.
EOHO was introduced to help businesses which had been hard hit by the enforced lockdown to curb the spread of coronavirus. The Hospitality Leaders Poll, powered by Lumina Intelligence, surveyed 234 senior restaurant, pub and food to go operators last week (24-26 August 2020) and found 67% of hospitality operators felt confident in the future of their business. This is comparable to the 47% who said they felt confident in the future of their business during the middle of July.
In the same survey, over a quarter of operators said that they are considering an early week discount beyond August. However, this is a double-edged sword as a similar proportion of operators say that the expectation of discounts beyond August will cause 'a lot' of damage to their business. A number of nationwide chains have said they will continue the promotion on a self-funded basis, including Bill's, Franco Manca and Harvester.
From a consumer perspective, the scheme has been successful at encouraging people to return to foodservice establishments. This week's Channel Pulse (data collected w/c 24th August) revealed a positive channel opportunity for pubs (+3%) for the first time since reopening on the 4th July. Meanwhile, restaurants recorded the channel's highest opportunity so far with an index of +10%. The challenge for operators will now be to find a way of retaining this momentum whilst still running a profitable business.