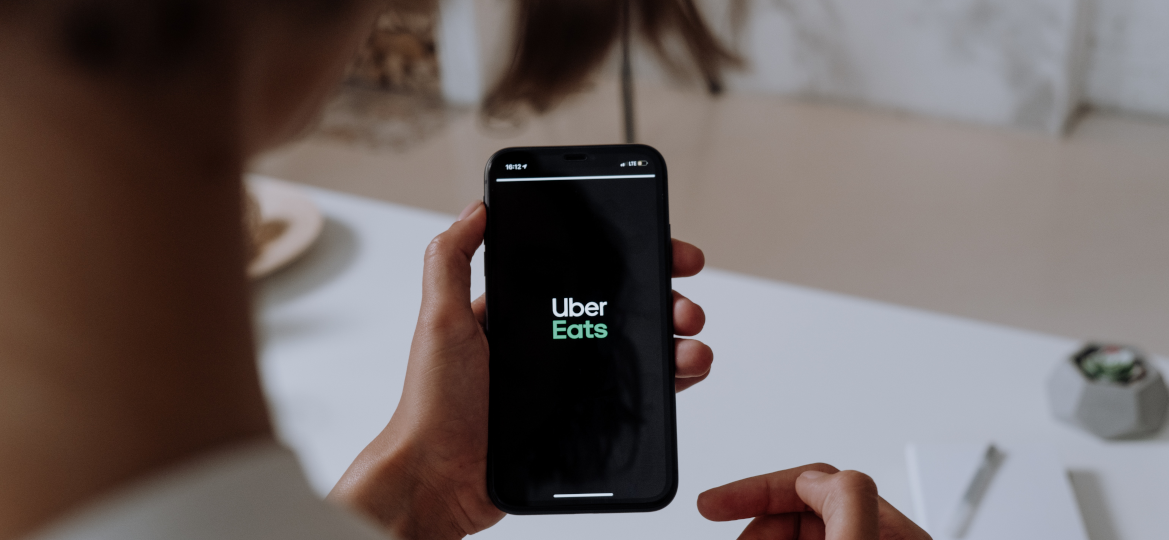 In our recent blog Lockdown will be different this time we predicted that foodservice delivery would increase its share of stomach over lockdown two and this was based on both consumer demand for a 'treat' whilst going out to a pub or restaurant isn't an option, but also due to greater supply this time around. The original lockdown came as something as a shock to us all – consumers and operators alike – as we were forced to adapt to restrictions that were unprecedented in our lifetimes. Many operators had no choice but to shut up shop, without delivery or takeaway capabilities and/or without experience of running a kitchen under social distancing conditions.
Over the weeks that followed we saw the industry open back up to some extent, even before 4 July, as operators innovated and found new routes to market and new ways of doing things. We recently highlighted some great examples in our blog Five innovative ways that operators have adapted to remain open during lockdown, including meal boxes, online cookery classes, pubs offering delivery, coffee shop subscription models and the adption of click and collect models.
Back in March, Lumina Intelligence Operator Data Index revealed that 55% of operators completely closed their operations at the start of the lockdown, including key national players such as McDonalds, KFC and Pret a Manger. Conversely, in lockdown 2.0, we have found that just 15% of branded restaurants and pubs completely closed their doors, representing a 40pp fall in comparison to the beginning of lockdown one. Regulations allowing dine-in businesses to provide a takeaway service without having to go through a planning application have been reintroduced for the second lockdown and there is the suggestion that this could become a permanent change, giving operators a valuable lifeline.