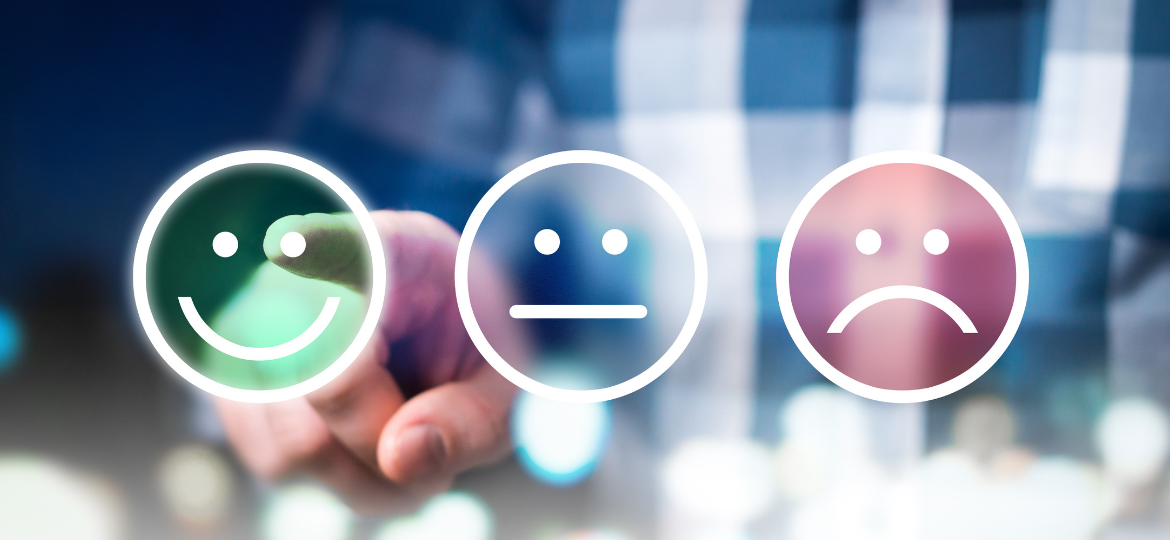 Coronavirus has already had a catastrophic impact on the UK hospitality industry, but how significant could this second lockdown be? Through our weekly Hospitality Leaders Poll, in partnership with Big Hospitality, MCA News and Morning Advertiser, we asked 242 board level operators running pubs, restaurants and food to go operations. Here's what they had to say…
69% feel better prepared to survive a second lockdown
Through experience and insight, we are undeniably more informed and prepared going into this second lockdown, and this is highlighted with over two thirds of operators feeling somewhat better prepared this time round. Across the week, we have seen branded operators across the country announce their plans to remain operating throughout lockdown, which is a significant improvement from the beginning of March, where data from our Operator Data Index found that 38% of branded operators completely closed their doors. Many operators across all channels have made significant investments in operations, technology and safety that will stand them in good stead to keep their business open in some capacity during lockdown.
However, despite many operators having plans in place to keep their businesses open this time round, there is no doubt that lockdown will have a significant impact on footfall and revenue, which could result in further causalities across the hospitality landscape. 24% of operators surveyed stated that they did not feel better prepared to survive the second lockdown.
43% disagree with the government's decision to enter lockdown
The Morning Advertiser reported last week that just 1% of test and trace incidences had come from the hospitality sector. Considering that businesses across the country had spent vast amounts of money to ensure their environments were coronavirus safe for both customers and staff, it may not come as a surprise that over four-in-ten operators oppose the recent decision to enter into a lockdown period. This is 2pp higher than those that support the decision, with 17% currently undecided.
Despite the challenges, are operators becoming more positive about the future?
Every week, we have asked operators if they are confident about the future of their business. It has been around seven months since the coronavirus pandemic began and, while we have seen many causalities and redundancies, we have seen many operators showcase resilience and innovation that has enabled them to remain trading and, in some cases, broaden their potential customer reach.
Interestingly, versus last week there has been an increase in the proportion of operators that are somewhat confident in the future of their business. This week, 53% of operators stated that they were somewhat confident in the future of their business – last week this was only 48%. This is a really positive story, particularly considering we are just entering another lockdown period. However, this indicates that just under half are either undecided or not confident. In fact, 34% rate the chances of their business surviving as 'poor', which is a huge concern for our industry.
Our Hospitality Polls surveys board level operators running pubs, restaurants and food to go operations across the UK.