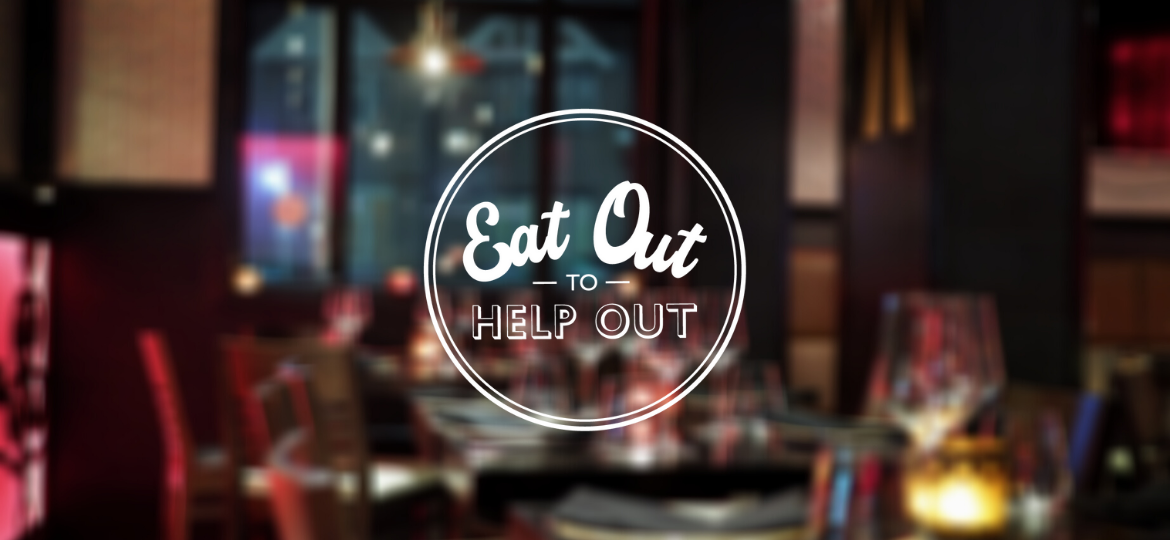 More than 83,000 restaurants have signed up to the government backed Eat Out to Help Out (EOHO) scheme, including some of the UK's biggest operators such as McDonalds, Weatherspoon and Costa Coffee. In its first week, the scheme has been used more than 10.5 million times, according to the Treasury. The average claim is £5 (against a maximum £10 discount per person), suggesting many are taking advantage of the scheme at cafes, coffee shops and fast food outlets with typically lower average spends.
Our latest Lumina Intelligence Channel Pulse data – our weekly measure of consumer and shopper behaviour across all UK food and drink channels – shows that almost one in four consumers took advantage of the scheme in w/c 3 August 2020. A further 49% would like to, suggesting uptake is set to be higher this week.
Not used EOHO, but I want to
49%
Not used EOHO and I don't want to
29%
In the first week of EOHO, there was a higher uptake amongst younger consumers taking advantage of the scheme, with a particularly strong over index amongst 18-24's, followed by 25-34's. Older consumers – who are more likely to be categorised as vulnerable and therefore continue to be concerned about the risks of infection – were most likely to say that they don't want to make use of Eat Out to Help Out.
Coinciding with school summer holidays, it's perhaps no surprise that those households with children were more likely to take advantage of the scheme. Uptake was highest in London, followed by the Midlands and lowest in Scotland and Wales.
From an economic and operator perspective, the scheme is intended to boost the beleaguered hospitality sector following lockdown. The Hospitality Leaders Poll, powered by Lumina Intelligence, surveyed 208 senior restaurant, pub and food to go operators this week (10-12 August 2020), 50% of whom reported that the sales boost from Eat Out to Help Out has exceeded their expectations. With strong consumer intent to make further use of the scheme, here's hoping that the attraction of discounted meals will provide a much-needed boost to the sector.