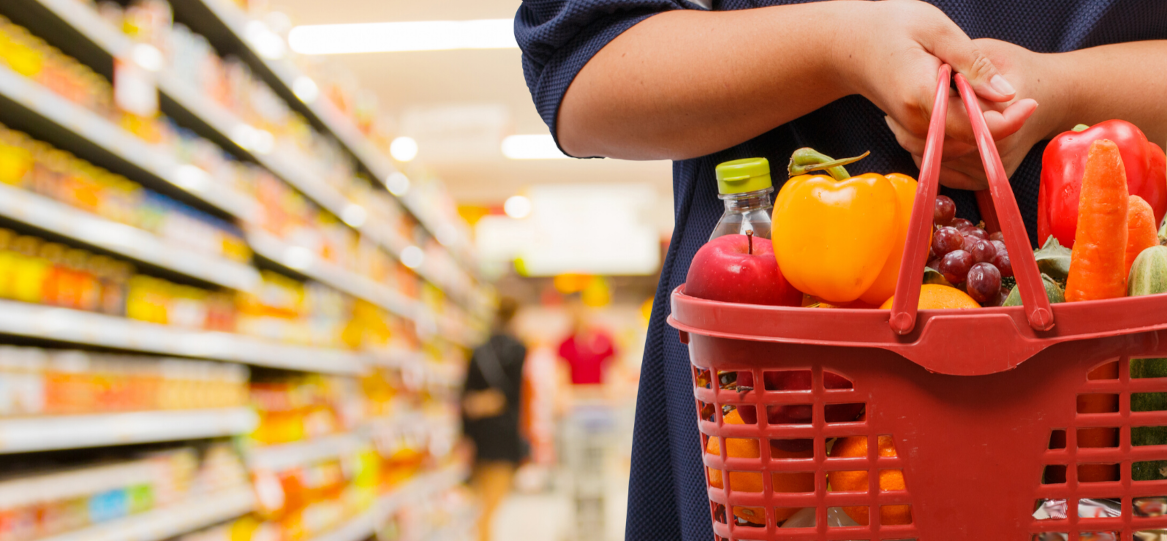 Throughout lockdown, consumers have depended more on convenience stores for products they are unable to find elsewhere, as well as for quick top-ups as they limit their time outdoors. Chilled dairy has benefitted significantly here, appearing in 35% of Convenience shopper's baskets under lockdown, a 70% increase since February.
With 58% of consumers now working from home and daily routines having undergone significant shifts, nearly half of consumers say they are now snacking more frequently. Crisps and snacks have benefitted here, while there is an opportunity for retailers in stocking bigger pack sizes.
Which products have benefitted under lockdown?
What is driving these changes?
As we explored in our Recovery Report, there has been a significant shift in the traditional convenience store missions. The food/drink to go mission, previously a key convenience mission has seen a sharp decline in favour of larger basket size shops. The main stock mission has benefitted from shoppers staying within a smaller radius than usual, reflected in growth of categories such as chilled dairy, highlighting the importance of stocking key grocery items to cater to consumers unable to reach supermarkets.
How has this changed as consumers adapt to lockdown?
With the easing of lockdown restrictions, consumer behaviour has shifted within the past few weeks. Consumers, having stocked up early in the lockdown period, are purchasing less tinned foods in the later stages, while cigarettes and tobacco have seen a boost since March.
What does this mean for convenience stores?
As consumers adapt to an adjusted normality and changing lockdown regulations, the role of the convenience store also shifts. Acting increasingly as a necessities shop for distress and main shop items, convenience stores can benefit from including larger pack sizes and grocery staples in a core range. Similarly, adapting to new shopper missions, moving from food to go to a 'night in' assortment can also cater to shoppers moving social occasions indoors and online.