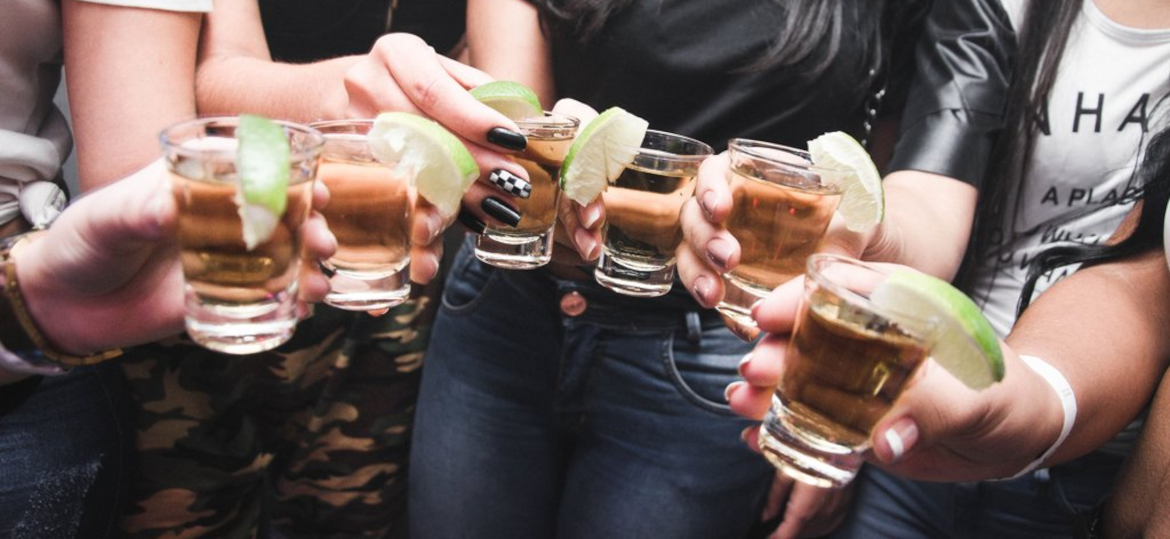 Legislative changes, supply issues and societal shifts in behaviour were just three of the factors that carved a new environment for the alcohol category in 2018.
Minimum Unit Pricing (MUP) legislation was introduced into Scotland on 1st May 2018, establishing a minimum price of 50 pence per alcoholic unit for all alcohol sold. This created different challenges for alcohol suppliers and retailers, depending on the sub-categories they play in and how premium their products are. This will largely explain why, according to the recent HIM Beer and Cider Deep Dive, there was an even split between those retailers who felt MUP had negatively affected them and those who felt it had had a positive impact. With a roll out of this legislation into Wales in the summer of 2019, and an increased pressure for it to be brought to England and Northern Ireland, it is not a topic to ignore and knowledge on shoppers' price sensitivity will be extremely important.
HIM's 2018 Spirits Deep Dive understands that spirits shoppers are choosing different retailers for different reasons when purchasing the category, leaving some more vulnerable to the effects of MUP than others. Notably, Tesco Express spirits shoppers over-index versus other managed and symbol convenience retailers in purchasing from there due to price, and symbol spirits shoppers due to promotions.
In addition to the strong media attention MUP received, it was also hard to shy away from summer stories about CO2 shortages and how these were affecting not only the soft drink category but beer and cider too, creating new challenges for both suppliers and retailers alike. Wholesale giants such as Booker were not the only ones to ration the number of cases of beer retailers could purchase as a result. External factors such as this build the pressure to maximise the opportunities that do remain to exist – securing quick wins in these unexpected short term scenarios will be key.
For example, nearly 9 in 10 beer and cider shoppers would purchase a meal deal that contains the category; and so, use communication platforms such as the trade press and wholesaler leaflets to educate retailers on the benefits of offering an alcohol-led meal solution and provide them with POS that helps them quickly activate this in store. Spirits dummy boxes for the main shop floor are another opportunity, as HIM data suggests retailers feel they are effective at growing spirits sales whilst avoiding high-value theft.
However, longer-term success will rely on understanding society's evolving attitudes and tastes. With health on the agenda, half of shoppers are reducing their alcohol consumption and around two thirds are becoming more mindful of their consumption. Hence, new product development into low and no alcohol variations will be essential – we know that both beer and cider and spirits shoppers express their willingness to try low and no alcohol variations, with many already buying into these products.
However, to stay relevant product development should not end there, and we understand that beer and cider shoppers, especially those who are younger, want to try new flavours in their product, with berry and tropical fruit flavoured ciders being top to try. Identifying the retailers and locations where these more adventurous shoppers shop will be key in understanding where to launch products.
With further pressures, such as the looming Brexit outcome, mounting on not only the alcohol category, but the channel as a whole, it will be paramount in 2019 and beyond for suppliers and retailers to continue to build on their knowledge of who the shopper is. Specifically to answer both how to win them over quickly and secure their long-run custom.