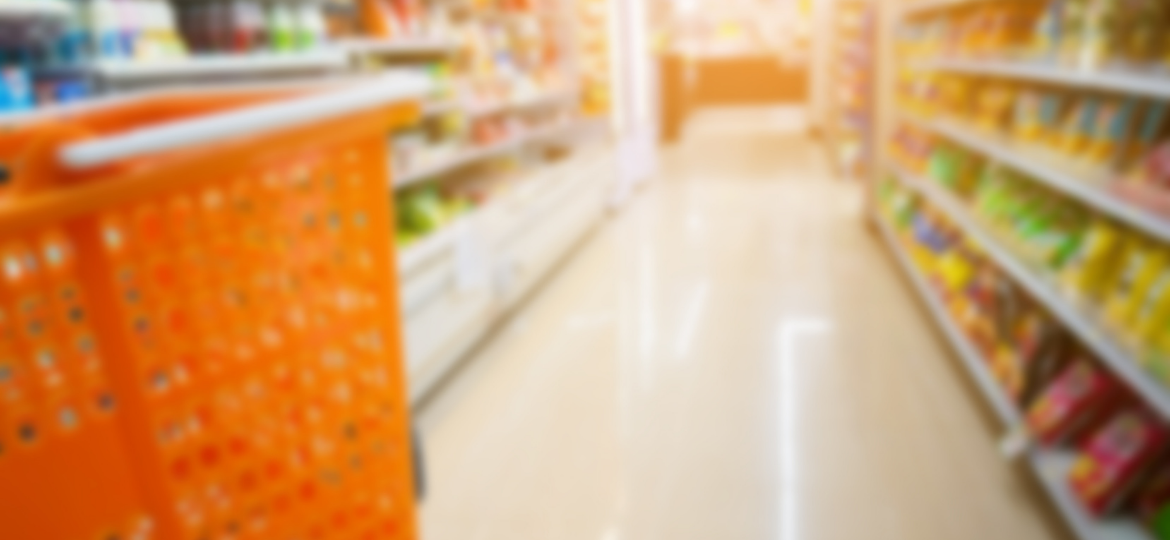 According to the new UK Convenience Market Report Update 2020 from Lumina Intelligence, the convenience retail market is set to grow by £3.8bn in full year 2020, due to the impact of the coronavirus lockdown. This represents year-on-year growth of +9.2% vs. full year 2019, reflecting the critical role that the channel has played through the pandemic – and continues to play as consumers largely stay close to home and avoid bigger, busier stores.
The number of convenience store outlets has remained stable vs. 2019, indicating that all the growth has been driven by bigger baskets. In line with this, more shoppers have turned to their local stores for their main shop (+3pp in September 2020 vs. March 2020). We've also seen the 'big night in' mission performing well in the channel, benefitting categories such as alcohol and crisps and snacks, as consumers continue to socialise in-home.
Post lockdown, we've seen an increasing proportion of shoppers visiting convenience stores to buy food or drink on the go, which now accounts for over one in ten shopper missions. Heightened in-home snacking will be a key driver of this. Further, the slow return to the workplace offers convenience stores in suburban locations an opportunity to tap into lunch fatigue – as consumers become increasingly tired of making lunches – by offering local to-go options. More detail on this can be found in the recently updated Lumina Intelligence Food to Go After Lockdown: Downturn and Recovery report.
Co-operatives, Symbol groups and unaffiliated independents are forecasted to outperform the total convenience market in 2020 in terms of value growth. Co-operatives are the only sub-channel expected to increase store numbers, with the Co-op group announcing an acceleration of its store opening programme during the second half of 2020.
Looking forward to 2021, Lumina Intelligence anticipates that average weekly sales will rebalance back to more typical levels as consumers return to the foodservice sector. The focus will be on value as we enter the recessionary impact phase of recovery. This is expected to result in increased multichannel shopping and price checking behaviour, which is likely to benefit the discount channel.
Future growth is therefore expected to moderate following the 2020 boom and we forecast a further £1.2bn will be added to the convenience channel over the next three years. Retailers and suppliers must look to capitalise on opportunities to retain the shoppers that they have gained through 2020 by offering a safe environment, underpinned by competitive value. Trend-led drivers including local sourcing and offering additional services will enable convenience stores to increase their role as a one stop shop in their local communities.
Protecting Growth in the Convenience Channel After Lockdown: In this webinar, we share the bullet-proof strategies for protecting this hard-fought growth in the post-lockdown convenience channel.