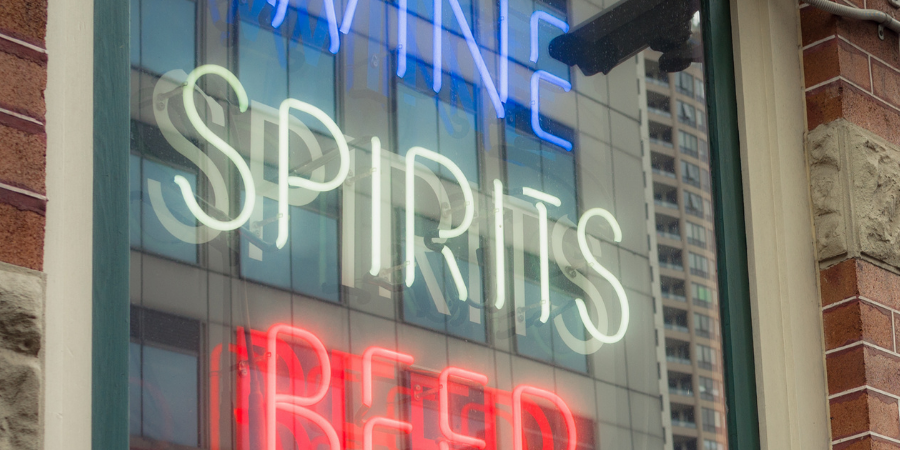 More shoppers have increased consumption of beers, wines and spirits than decreased
Compared to previous years, 32% of consumers say they are drinking more beers, wines and spirits (BWS) compared to 23% who claim to be drinking less. Wine shoppers are the most likely to have increased consumption, with nearly 4 in 10 saying they are drinking more than last year.
The restrictions placed on our daily lives due to the coronavirus pandemic have caused a polarisation in the drivers behind this change in consumption. As consumers spend more time indoors, the ease of consuming alcohol at home (50%) has been the top driver of drinking more, aligning with a further 44% who claimed to be drinking more as a result of being out and about less often. At the other end of the scale, the lack of social events and fewer opportunities to go to the pub have been the biggest drivers of drinking less. Restrictions aside, saving money (39%) and health reasons (32%) have contributed to those decreasing their consumption too.
Spirits shoppers are the most likely to consume their purchase out of home
As a result of the lockdown restrictions, consumers have found new ways to socialise. Ahead of the second national lockdown in early November, beer and wine shoppers were the most likely to consume BWS purchases at home, whilst spirits shoppers were most likely to say that they would consume their purchase in a park.
When faced with a second lockdown, consumers intended to alter their purchasing behaviour, with 27% of beer shoppers saying they were going to purchase more frequently due to the November lockdown and almost a fifth of spirit shoppers planned on buying bigger pack sizes.
Canned BWS formats need to work on boosting appeal
Pack formats are an important consideration in response to the expected legacy of greater outdoor socialising. Hard seltzers became the summer drink of 2020 because as a ready-to-drink format, shoppers could easily take purchases to an outdoor space to consume.
Shoppers opt for canned drinks because they are easier to carry (51%). Whilst younger shoppers are more value driven (+44% more likely to purchase because it's cheaper), older shoppers aged 65+ are +53% more likely to purchase canned drinks because there's a better choice of brands.
Differences in preference for pack format for drinks being taken outside the home is most pronounced amongst wine shoppers as canned wine doesn't have the same broad appeal. Whilst almost half of shoppers are very/highly likely to purchase bottled wine to drink outside the home, only 25% are very/highly like to buy canned wine for this purpose. As easier to carry is the top driver for canned drinks, this format should leverage this as a selling point, however options in the canned wine category are currently quite limited.
The positive news of a Coronavirus vaccine has been welcomed at the end of a difficult year, but it is likely that restrictions will remain in place for a while yet. Looking ahead to 2021, beer, wines and spirits brands which have pack formats that cater to the changes in socialising will be well placed for success.