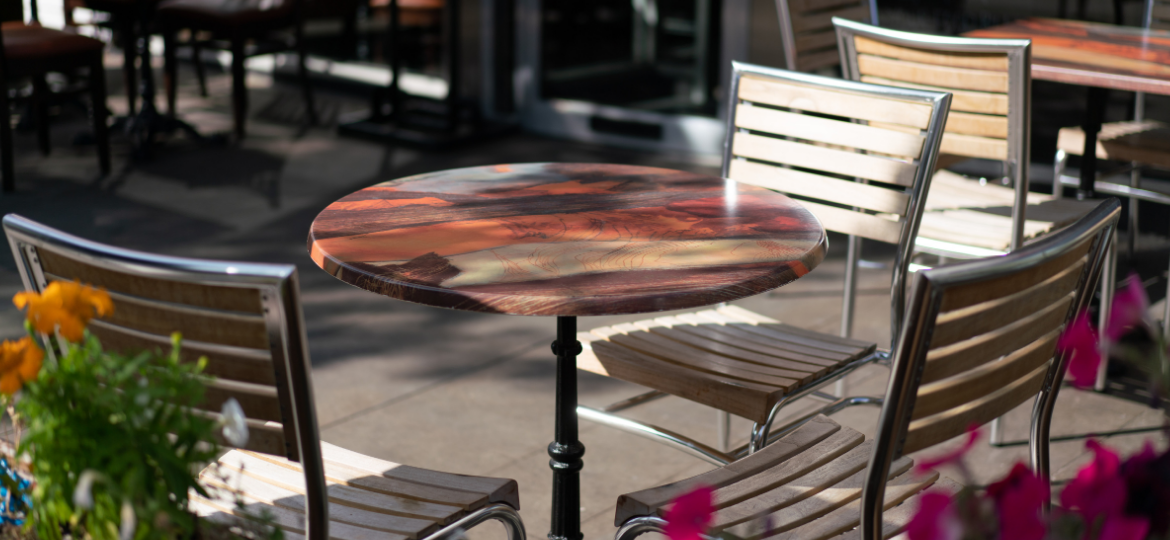 As we enter the final full week of lockdown 2.0, hospitality operators across England will be gearing up to open their doors once again and make the most of any opportunities that the festive period offers. However, the latest announcement from Downing Street indicating a stricter three-tier model, with more areas to be placed in tier three has left operators in limbo on what to expect come December 3.
Are operators confident that they will reopen once lockdown ends? Can their businesses survive if lockdown measures continue until Spring? How has lockdown 2.0 compared to the first lockdown in March? Through our weekly Hospitality Leaders Poll, in partnership with Big Hospitality, MCA News and Morning Advertiser, we asked 271 board level operators running pubs, restaurants and food to go operations. Here's what they had to say…
Four-in-ten find lockdown 2.0 harder
Despite the benefit of experience and insight on consumer behaviour, 40% of hospitality operators have found lockdown 2.0 harder than the first lockdown imposed back in March. Just 31% have found this lockdown easier and 29% have found it to be the same.
Recent Lumina Intelligence insight found that there has been a significant increase in the proportion of branded operators offering takeaway and/or delivery service during lockdown 2.0 versus in March. However, although this provides a vital avenue for operators to continue trading, there is no hiding behind the significant reduction in footfall at a time that is so key to our hospitality industry.
Half of operators not confident of reopening on 3 December
As mentioned, not only are stricter measures set to be imposed as part of the three-tier system from December 3, but more areas are set to be placed in tier three and therefore face the toughest restrictions.
Just under half of operators (49%) are not confident of their business reopening on December 3, while a third are fairly confident and just 9% are very confident.
What could this mean for the wider industry? From a wholesaler/manufacture perspective, could this result in supply issues? Without more information on the post-lockdown plan it will be very difficult to forecast demand.
Operators uncertain around survival if lockdown measures continue to Spring
Our blog last week, highlighted renewed confidence following the news of vaccine developments that could see significant improvements by Spring 2021. However, with a tougher three-tiered system set to replace lockdown and no indication on when it may be eased, operators are left concerned for their immediate future.
When asked, 30% of operators stated that they were confident of survival if lockdown measures continued until Spring, while 38% said maybe and 32% were not confident. This highlights how important the next few months are for our hospitality industry and the significant challenges operators face.
Our Hospitality Polls surveys board level operators running pubs, restaurants and food to go operations across the UK.