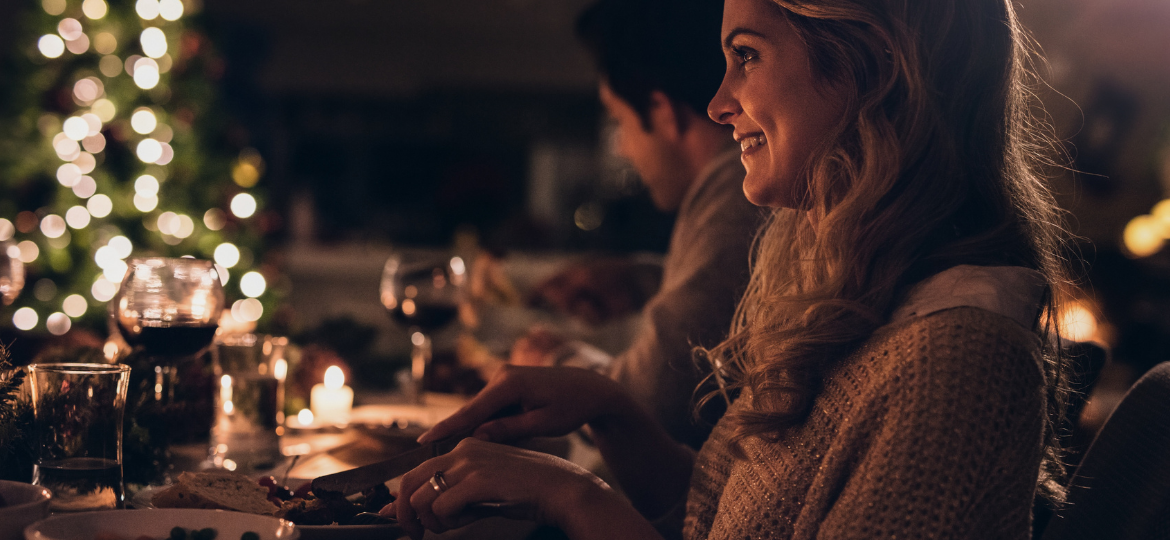 Typically, the first of November sees Halloween decorations give way for Christmas festivities for many. However, there has been nothing typical about 2020 so far. One of the most prominent stories from the spring lockdown was foodservice losses translating into retail's gain and we expect this trend to be repeated during the festive period. Our recently released Eating Out market Report Update covers different strategies aimed at making the most of Christmas trading.
Ensuring that Christmas menus include local produce will be key this year and will facilitate premiumisation. According to latest Channel Pulse data, more than half of consumers are looking to place more importance on sustainability (e.g. local produce, zero waste) this Christmas. Farm-to-Table initiatives should feature when putting together Christmas menus. It is also very important not to forget to include vegan/plant-based options, which are important to one in five UK adults.
Operators located in suburban areas have proved more successful since the reopening of foodservice in July, with 59% of consumers saying they will avoid making any Christmas plans until they know more about the restrictions that will be in place. Local pubs and restaurants might be the most convenient destinations to make Christmas more festive if the public is advised against travelling and visiting relatives. Decorated outdoor spaces with log-burners and blankets should be a suitable replacement to cancelled Christmas markets.
UK grocery multiples have placed their focus on increasing online capacity and hiring additional workforce earlier this year. More than a quarter of UK consumers are looking to buy most gifts online and 10% plan to start buying groceries earlier this year. Christmas ranges with ambient products or frozen alternatives with longer shelf lives will help fulfil this need. 13% say they will buy fewer items for Christmas lunch/dinner so retailers and suppliers must make sure that they stock a variety of quantities and sizes of key Christmas ingredients. Meal-kits suitable for novice cooks will find its audience too.
A challenge for both foodservice and grocery retail during Christmas 2020 will be offering good value, as eight in ten consumers name value for money an important trend when buying Christmas gifts and groceries for Christmas lunch/dinner. Attractive offers whilst not compromising on quality will be key.
Planning ahead has never been so difficult, but we can predict Christmas celebrations to be held on a much smaller scale. Retailers should make sure that Christmas produce is available in store as early as possible and online delivery capacity is record high throughout December. Local produce and sustainable sourcing will entice foodservice visitors, while investing in warm and cosy outdoor spaces has never been more important.