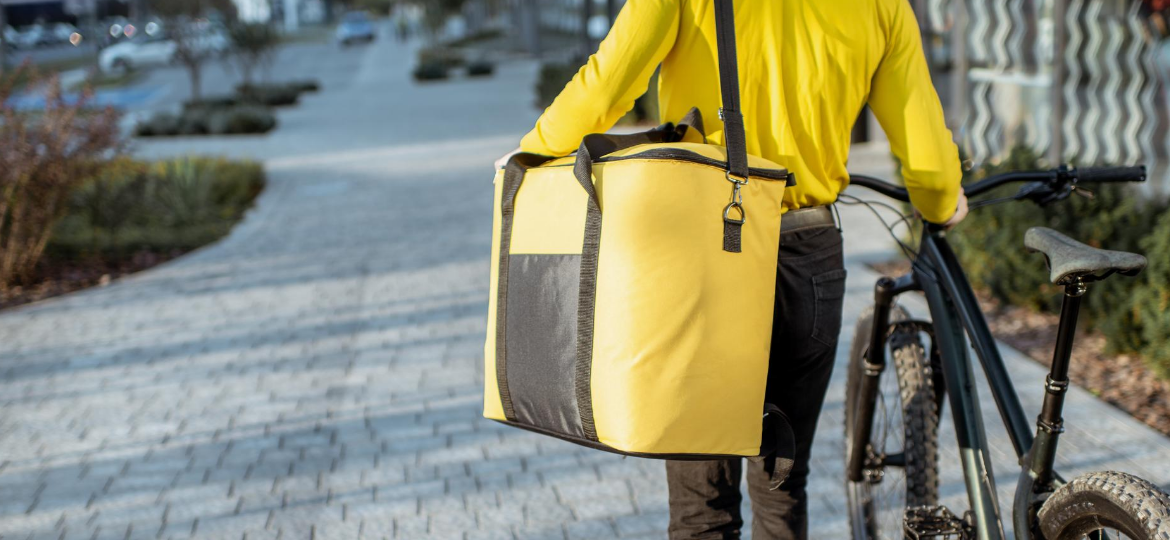 The UK Foodservice Delivery market was firing on all cylinders at the end of 2019, with 30 million active users ordering more than twice a month to an annual value of £8.4 billion (Lumina Intelligence Foodservice Delivery Market Report, 2019). The market had grown its share of the total Eating Out market to 8% and the expectation was that by 2022, £1 in every £10 spend in the total market would be foodservice delivery spend.
The national lockdown was presumed by many to provide a boost to the foodservice delivery market. What followed was a stark contrast to earlier assumptions, with delivery not seeing the boom it was predicted.  Early on towards the end of March and across the majority of April, the market felt the loss of major delivery players – including fast-food giants McDonald's and KFC. In fact, by the end of March less than one in five branded operators were offering a delivery and/or collection service (Lumina Intelligence Delivery Market Report update, August 2020).
Growth in scratch cooking and usage of recipe kits were a threat to delivery across the first stages of lockdown.  36% of consumers said they were cooking from scratch more during lockdown, with 37% saying they intended to do more of this once lockdown had ended (Lumina Intelligence Delivery Market Report update, August 2020). Fortunately for operators, the early culinary aspirations of lockdown have worn thin and foodservice delivery frequency began to see growth towards the end of June.  Among the total UK adult population, pre-coronavirus foodservice delivery accounted for one meal per month.  Post lockdown, this has risen to three meals per month.
More operators focused on delivery from large to small.  McDonald's reintroduced delivery from mid-May and Dishoom opened its first-ever delivery-only kitchens at the beginning of July. Consumer exposure to varying forms of delivery during lockdown and increased interaction with apps is set to provide a long-lasting boost to foodservice delivery in the future, as more operators see the benefits of delivery and consumer confidence gradually returns.