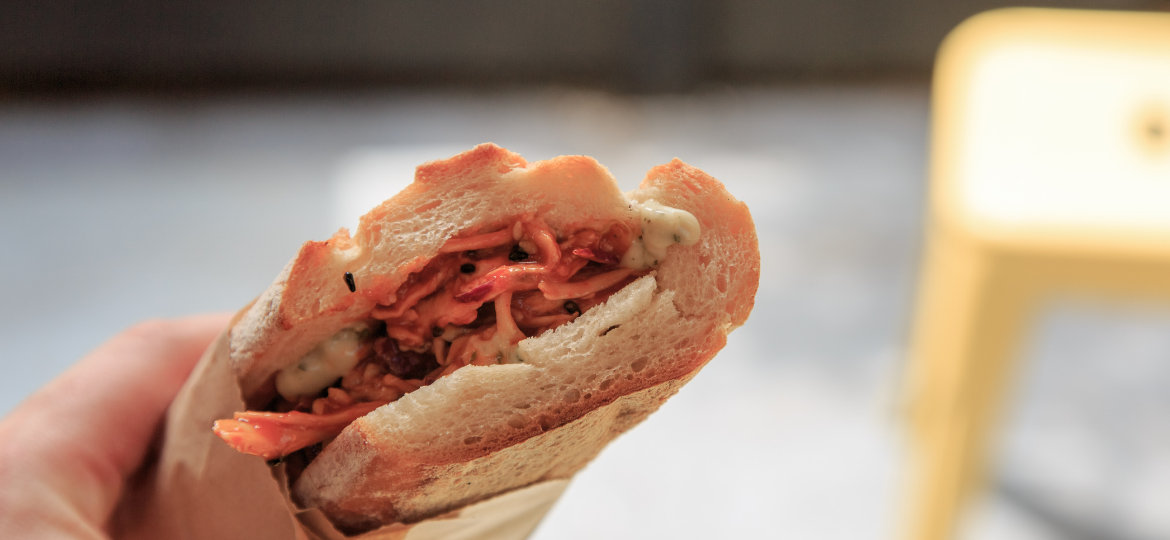 The UK food to go market has offered grocery retailers and foodservice operators a deep pocket of growth over the last decade. A bolstered supply side from aggressive physical expansion and rampant new product development; paired with a boom in demand from high employment levels, increased travel times and busier lives has seen food to go consistently outpace growth of the total eating out market for the past ten years.
However, an unprecedented start to a new decade in the form of a worldwide pandemic has exacerbated key challenges to the food to go market that had already been emerging in recent years. Annual growth rates had dropped back from a peak of around +5% to +2.4% in 2019 as outlet growth stalled and consumer confidence fell.
Subsequently, the impact of coronavirus has wiped £6 billion off the UK food to go market, according to the brand-new Lumina Intelligence UK Food To Go Market Report 2020 Update, taking the full year market value to £15.3bn. The volume of people working from home in the UK rose from 5% to 60% at the height of lockdown, causing a significant decline in city centre footfall. Consumers at home have less need to buy food on-the-go for breakfast and lunch out of home and consequently the average number of food to go visits per consumer per month has dropped -25% year-on-year, with lunch the most impacted daypart, with a fall in frequency of -37%.
Reduced footfall in city-centres, worker-districts and travel hubs will be a fundamental change in the market going forward, at least for several years. Many key food to go operator's expansion strategies have been based around growing presence in these areas. Adapting to these lifestyle changes by tapping into delivery and growing presence in more suburban areas will be paramount to future success.
However, the report forecasts that turnover of the food to go market to will recover to close to its 2019 levels by 2022. Relative to the overall eating out market, food to go is somewhat insulated due to the large share held by retail, which largely continued to operate through lockdown. Further, many of the leading players in food to go such as McDonalds, Greggs and Subway are not reliant on white collar workers and are less exposed to the reduced footfall in city centres.
Food to go also had the advantage of being low contact and low ticket – both advantages in terms of risk aversion and limiting spend. Consequently, the share of the total eating out market held by food to go is set to increase to over 27% for full year 2020 – up from 23.3% in 2019. Assuming there are no more nationwide lockdown periods, the reopening of foodservice and consumers retuning to busy lifestyles will see the market bounce back to its 2019 level by 2022.