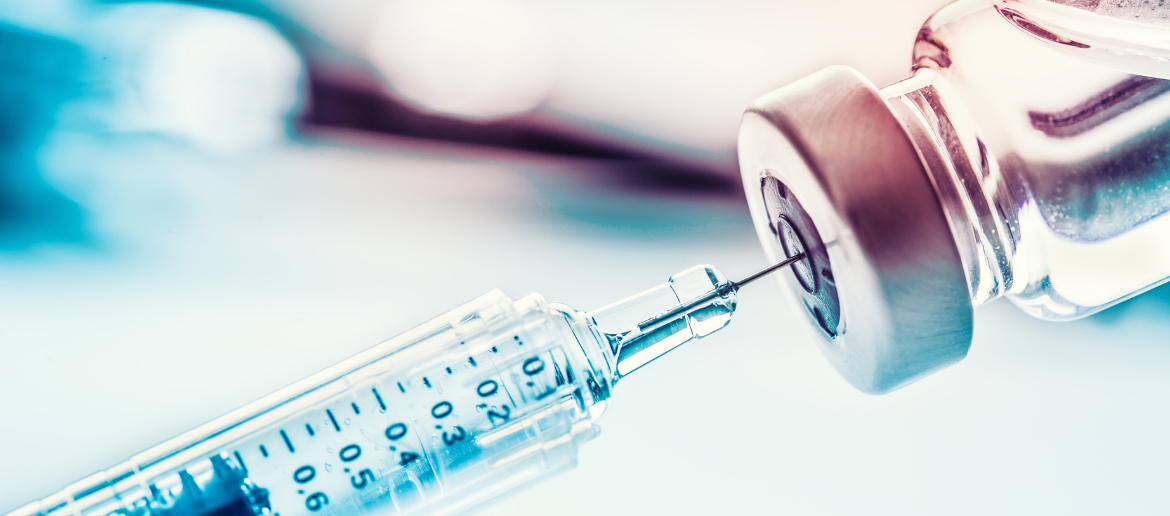 Last week, Pfizer announced that the coronavirus vaccine it has been developing with BioNTech is 90% effective in preventing people getting coronavirus. This was hailed as a major breakthrough in the fight against the pandemic and offered a much-needed light at the end of the tunnel.
What does this mean for hospitality and the tight controls it is currently under? How have operators reacted to the news? Through our weekly Hospitality Leaders Poll, in partnership with Big Hospitality, MCA News and Morning Advertiser, we asked 172 board level operators running pubs, restaurants and food to go operations. Here's what they had to say…
70% are optimistic that the vaccine development provides a path away from lockdowns
The majority of operators are at least 'somewhat' optimistic that this recent vaccine development provides a viable pathway out of the current lockdown system. Although uncertainty remains on how quickly the vaccine can be rolled out and the current strict guidelines lifted, this can only be seen as an incredibly positive step in the right direction.
29% will have to reappraise staffing levels following the postponement of the JRS bonus
Hospitality operators across the UK have made significant changes to their businesses to ensure staff and customers are safe. Analysis from our Operator Data Index shows that, across the branded restaurant and pub channels, there has been an increase in the number of operators continuing to offer takeaway and/or delivery services during this lockdown versus the initial lockdown back in March.
In March, 55% of branded operators in England completely closed their operations and opted not to offer delivery or takeaway. In comparison, during this current lockdown period, only 15% have completely closed.
However, despite this decline, operators are still faced with costs to manage and significantly reduced footfall. The government announced the extension of the furlough scheme until March, but at the same time scrapped plans for the job retention scheme bonus that saw businesses rewarded for keeping on furloughed staff. Nearly a third of operators have said that no longer receiving this bonus will force them to reappraise staffing levels.
Confidence in the future grows, but remains slightly subdued
Overall, the proportion of hospitality operators feeling somewhat confident about the future of their business grew, but there was a decline in the number that are 'very confident' and 'confident'. The proportion of operators feeling 'very confident' or 'confident' fell 8pp to 12%. Overall, 68% of operators are feeling somewhat confident about the future of their business. This indicates that there is modest confidence across the industry, as the vaccine brings renewed positivity, however, we are not necessarily through the worst of it just yet.
Our Hospitality Polls surveys board level operators running pubs, restaurants and food to go operations across the UK.