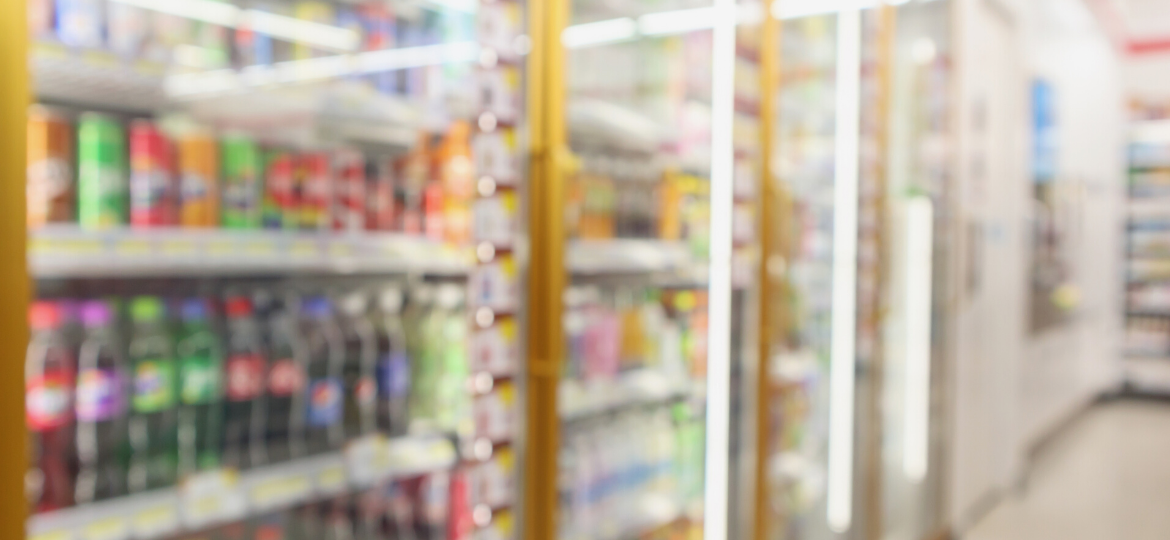 With a forecasted value of £41.7bn in 2019, year-on-year growth of 3.5%, there is no doubt that UK convenience is thriving. Furthermore, the market is set to grow by a CAGR of 3.2% to £45.8bn, growth of £4.1bn, from 2019E to 2022F (HIM UK Convenience Market Report 2019).
A move into smaller format retailing from Aldi, with the introduction of Aldi Local, and Lidl changing its minimum store size requirements for London show that the big players in UK food and grocery see convenience as a growth opportunity. However, has convenience moved beyond being a channel? Is convenience a requirement for all food and grocery channels? What can c-store retailers do to combat this?
Despite the convenience sector experiencing strong growth, channel loyalty amongst shoppers has remained low for some time. The HIM Convenience Market Report 2019 highlights the other channels that convenience shoppers frequent on a weekly basis, with 56% also shopping in supermarkets, 37% in discounters and 24% online. With the blurring of channels increasing, shoppers are expecting the same levels of 'convenience' across all formats and many big retailers are adapting:
Most supermarkets have a dedicated 'convenience store' at the front of their outlets to appease those that want to grab something quickly on the go.
Self-checkouts are relatively universal, even in larger format stores to allow for an easier and quicker shop.
Online delivery is getting slicker and quicker, with consumers now able to choose a short time window that is convenient to them.
C-store retailers are under threat from different channels, who are making strides to improve speed and ease of shop – two of the key drivers to convenience stores in the UK.
Worryingly for convenience, the HIM UK Convenience Market Report 2019 highlights these as two areas where c-stores are underdelivering. Shopper research shows that the importance of both factors outweighs satisfaction. With speed and ease of shop often considered the cornerstone of the convenience channel, retailers are under pressure to find ways to improve the overall shopper experience in order to mitigate the threat from other channels.
However, convenience isn't just 'get in and out as quickly as possible'. Staff friendliness remains the most important factor for shoppers when choosing where to conduct their shop. Local retailers have a huge advantage in this field and can build a strong relationship with the community they serve. Yes, shoppers want things quickly, but thy also value that recognisable face that welcomes them with a smile and greets them by their first name. Convenience retailers must not lose their personality in their hunt to be the quickest and easiest place to shop.
The big grocers are targeting convenience – whether it be small format stores or enhancing the service of their existing estate – which poses a threat to local convenience retailers. However rather than going head to head, local retailers need to focus on the basics and play to their own strengths – for the art of convenience is about service and not just speed.