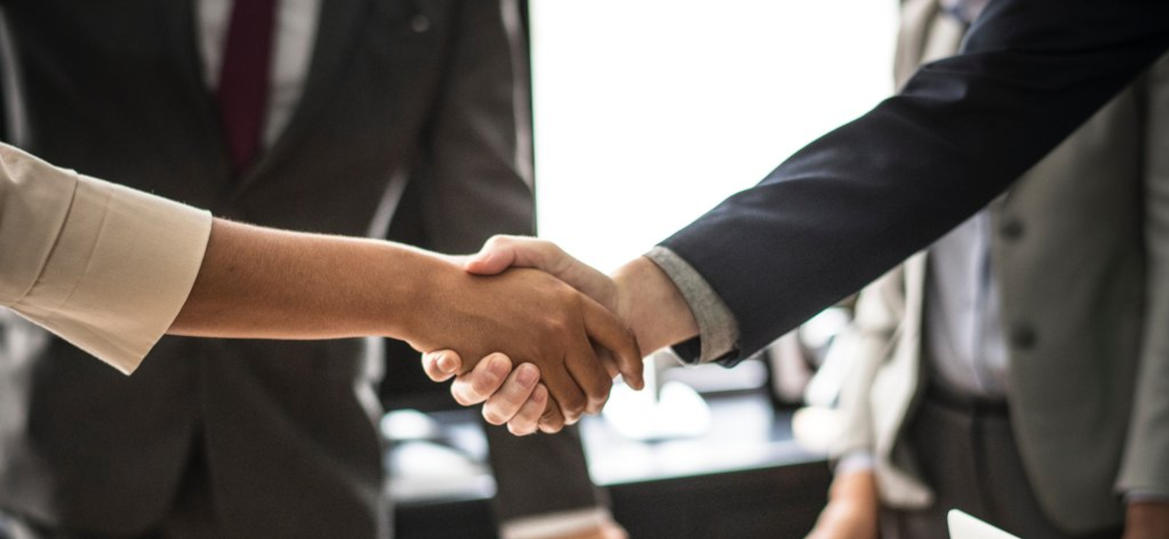 The recently announced partnership between M&S and Ocado has been a popular topic of conversation across the UK food and grocery sector. The deal will see M&S groceries become available via online delivery for the first time. With another major retailer moving into the world of online ordering and grocery delivery, the threat posed to the UK high street intensifies. Will this drive more traffic online and away from their local high street? Will it drive more consumers to M&S? We pulled together some key insights on the M&S and online shopper to understand the potential impact of this deal on the behaviour of shoppers.
Online seeing modest growth of additional shoppers year-on-year
Every month, HIM conduct a monthly Omnichannel Tracker that surveys a nationally representative sample of 1,000 shoppers across the UK. In January 2019, 36.2% of shoppers shopped in the online grocery channel (in the last 7 days), however, despite online being forecasted to grow this number has only seen modest growth, from 33.1% in January 2018. The addition of M&S to the online grocery channel will certainly entice shoppers. The M&S offer is very different to the big 4 supermarkets and this is reflective within their shopper base, who are generally on different missions and of different demographics. By moving online, M&S are offering shoppers more variety and opportunity to trade up especially for those special occasions and entertaining missions.
An opportunity for M&S to attract a younger shopper base?
Despite reports of the retailer struggling, M&S has a sizable share of UK footfall – 10.8% of shoppers say they visited the retailer in the last 7 days (HIM Omnichannel Tracker – January 2019). However, the average age of the M&S shopper is higher than the market average, and our research highlights that the online grocery channel is popular amongst younger shoppers. As a result, the new Ocado deal may not result in a huge amount of existing M&S shoppers migrating into the online channel.
In contrast, this deal is a potential sign that M&S has acknowledged the importance of the 'shopper of the future' and will result in an increase in demand for M&S groceries, rather than just the migration of existing shoppers to online. Predominantly considered a premium retailer used for top up shopping, M&S will be hoping that the addition of Ocado's own label range will attract younger shoppers on a main shopping mission.
Demand for M&S delivery
Following the announcement, we asked 1,000 shoppers whether they would order M&S groceries online for delivery. Interestingly, 16% said that they definitely would and a further 29% said they probably would. This not only highlights the demand for M&S products, but also the growing demand for online delivery services.
If use of online grows as a result of this deal, it could pose a threat to the UK high street and smaller independent retailers who are reliant on shoppers visiting their local high street for groceries and other goods.
A key growth opportunity
By moving into online, M&S will be hoping to attract younger shoppers to their existing shopper base. With shoppers showing an interest in M&S delivery, there is a real possibility that this deal with Ocado will result in more traffic moving to the online ordering channel. However, the more traffic that moves online, the bigger the threat to bricks and mortar retailers who are reliant on high street footfall for survival. More than ever, it is vital that high street retailers, across all channels, place extra attention on their offering and focus on catering to the needs of their shoppers and finding a unique point of difference that will generate footfall and combat the threat of other retailers both online and nearby. For suppliers this move highlight an importance of an omnichannel strategy that keeps in mind all the differences in shopping behaviour across, online, supermarket, convenience and discounters.