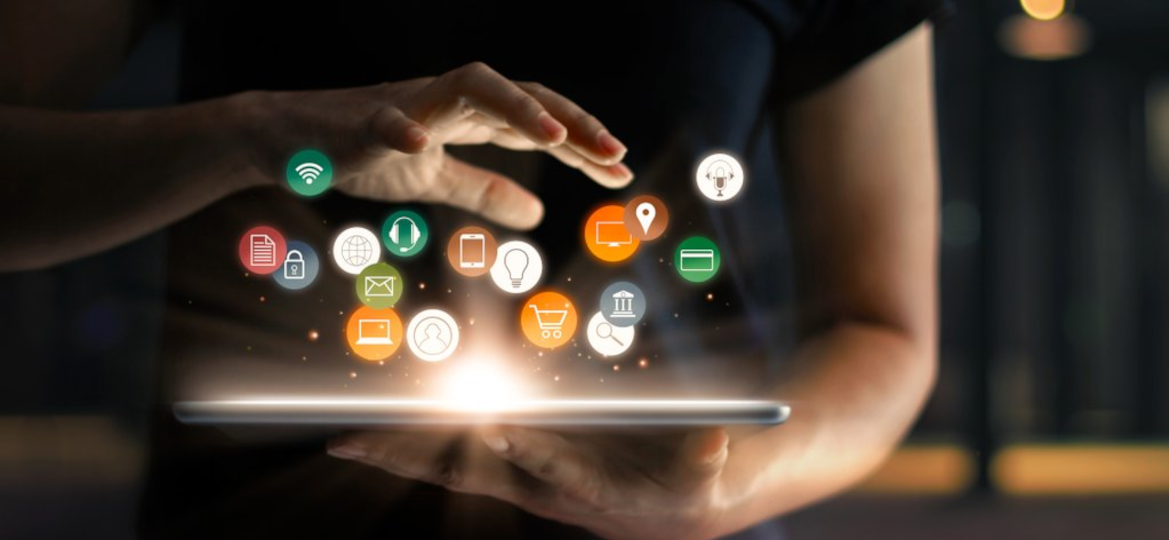 Over the past few years we have consistently been told about the rise of a generation who "want what they want, when they want it". These characteristically younger consumers have sparked the trends of "futuristic, technology-led good service" and "ultra-convenient shopping". Brands and retailers have gone to great lengths to meet these trends, introducing innovations which may have at first seemed gimmicky, but have regularly rapidly evolved into a mainstream expectation.
Remember, it was not that far back when ordering something out-of-store required a catalogue, a telephone and the ability to plan a week in advance due to delivery lags. But zoom ahead to today and I, like many of my peers, find myself frustrated if my same-day delivery on Amazon gets delayed.
Arguably, FMCG is the space where we have seen the greatest developments in delivery.
It all started with supermarkets going online to serve shoppers' Main Shop mission, but now we see smaller basket missions also being catered for. The likes of Deliveroo, Hello Fresh, Sainsbury's 1-hour delivery service and Amazon Pantry have allowed consumers to purchase for other missions, such as Meal for Tonight, Snacking and Treat, all from the comfort of their sofa.
The demand is there, especially amongst millennials:
Plus, from an independent convenience view, we only hear positives from store owners who have partnered with an in-home delivery platform.
However, one retailer has just stepped it up a level. 7-Eleven, the most recognisable convenience brand in the world, recently updated their 7NOW delivery smartphone app.
What have they done? Essentially, the delivery platform now allows consumers to order "what they want, when they want it… Wherever they want it".
Ice cream delivered to your location on the beach? Yep. A cold energy drink whilst you're playing football at the local sports field? Yep. A few extra beers dropped off to where you're relaxing in the park? Yep. 7NOW has got you covered.
The app, originally launched in the US in 2017, has now set up thousands of locations called 7NOW Pins. These pins enable customers to receive delivery where it's convenient for them. Typically, locations that do not have traditional addresses. The shopper simply opens the app, which will auto detect their current location and show the nearest pin for them to get their delivery to. There is no minimum spend, the service is available 24/7 and delivery is guaranteed in 30 minutes or less.
The innovation is incredibly reactive to trends and fully understands consumer movements and behaviours, and in turn enables brands to access new shopper occasions.
Whilst we have seen some smaller players do it well in different pockets of the world, such as Mishlohof in Tel Aviv, a company that delivers snacks to your beach towel in less than 30 minutes, and yes we have seen bigger players loosely attempt the idea, such as Deliveroo in some UK city parks, but 7NOW stands out as a perfect example of an idea becoming mainstream.
When this innovation undoubtedly creates ripples across the pond, and we see it become big in the UK, convenience retailers need to make sure they are at the forefront to reap the rewards.
With the share of younger shoppers in convenience decreasing, this is an excellent opportunity for convenience retailers to maximise an opportunity to target this promiscuous and savvy consumer.
And it will be the more progressive retailers, who establish themselves first in this "third space" delivery, that will win.