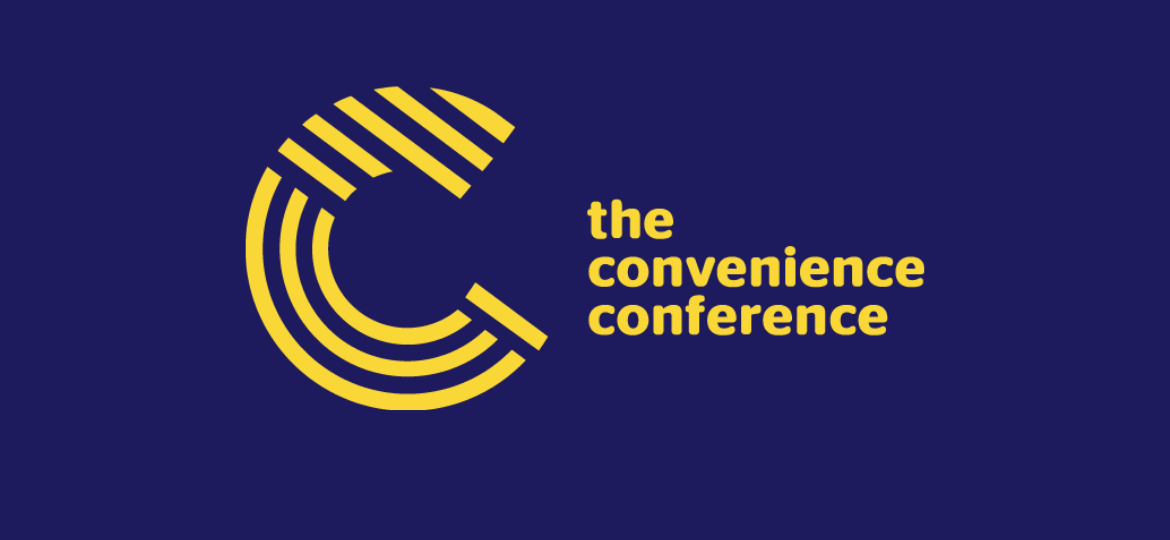 The Convenience Conference 2020 came to a fitting end last week, with experts from Conveniencestore.co.uk, Lumina Intelligence and The Grocer discussing the future for UK convenience retail. Blonnie Whist, Ronan Hegarty and Aidan Fortune discussed mergers and acquisitions, technology and health.
Prior to this session, we heard from some brilliant and inspiring speakers across 8 different sessions, from brands such as Coca Cola European Partners, Nisa, Post Office, Midcounties Co-operative, Company Shop, Snappy Shopper, McColl's and SPAR.
All of these sessions are available on demand for you to watch at a time that suits. In the meantime, here are five key take-outs from throughout the week:
Sustainability isn't about brand building. It is about honesty and making an impact
On Tuesday, Phil Ponsonby of The Midcounties Co-operative announced that his business reports on its sustainable initiatives twice a year to ensure accountability. Compostable carrier bags, adapting the lid on milk bottles and changing the bases on pizza from plastic to cardboard are just three ways that The Midcounties Co-operative has adapted its packaging to be more sustainable.
Nearly half of shoppers want to use convenience store delivery, by are unaware of its availability
Sarah Coleman shared the latest Lumina Intelligence insight on Wednesday, highlighting both a challenge and opportunity for retailers offering delivery services. The online grocery delivery channel is worth £12bn and demand for convenience store delivery is growing. However, retailers need to drive awareness of their services in order to capitalise.
Convenience store delivery drives loyalty
Also on Wednesday, Steve Bassett told our expert panel that, since lockdown, delivery has allowed him to broaden his customer reach, with shoppers outside of his usual catchment area turning to his store for their convenience needs. Furthermore, since lockdown had eased, he has retained that incremental footfall. Also, during this session we heard from Andy Batt of Snappy Shopper, who highlighted that, at its peak, average order spend on the Snappy Shopper app during lockdown was £32+.
We are fast becoming a 24/7 society
Tabrez Hussain, owner of a number of 24/7 Nisa stores in London advises other retailers to go for it, if they are considering opening permanently. He also highlighted the importance of understanding trading conditions and customer types across all dayparts. His store in Coldharbour Lane, London opened one week after lockdown and he says that remaining open all day is vital to supporting key workers.
Local is growing in importance
Our expert panel of Friday discussed the importance of championing local, with Blonnie Whist sharing that 17% of shoppers plan to buy more local produce post-lockdown. Furthermore, since lockdown, shoppers are 60% more likely to choose a particular store because they want to support local business. During this panel, Ronan Hegarty, discussing the recent Asda deal, said that the convenience sector is going to become an even more intense battleground for the supermarkets and other businesses. Despite the challenges, Aidan Fortune added that investment will only help elevate perceptions of the UK convenience retail market.
This is just a short summary of the fascinating insight and content from across The Convenience Conference broadcast series. If you missed any of our sessions, we thoroughly recommend catching up on demand at a time that suits you.