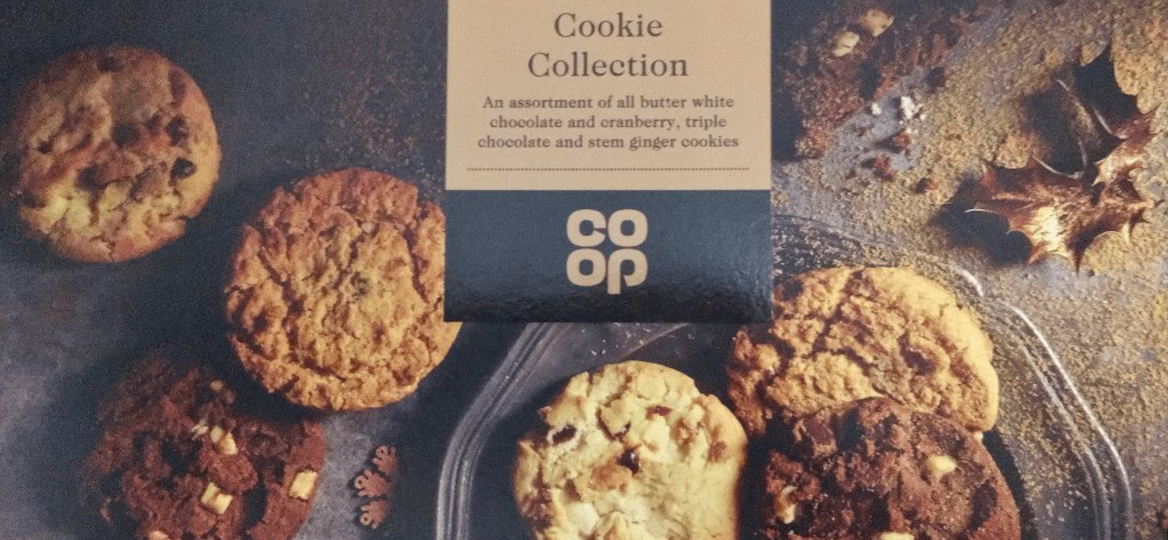 In past years, own label was seen as a less desirable alternative to major brands, yet today, shoppers now trust own label as much as brands. Supermarkets, discounters and convenience stores have all directed their attention to improving the quality and attractiveness of their own label products. Furthermore, the less forgiving economic climate is now seeing more shoppers drop their favourite brands for own label. This report provides valuable insights on own label performance and shopper perception.
The growth of private label
The number of own label shoppers in convenience has gradually increased by 6% in the last three years to nearly a fifth of convenience shoppers. Most of these shoppers are on planned top up missions. They are stocking up on value for money products and purchasing staples such as milk and bread.
Own label shoppers should by no means be ignored. They hold incredible value for retailers with larger baskets, greater spends and visit frequencies. They are also much more likely to buy items on impulse or on promotion with 36% of symbol own label shoppers purchasing on promotion versus 17% of symbol shoppers on average. This is most likely due to greater engagement in store, visiting more areas and thus being more open to targeted promotions or impulse displays. Their loyal nature makes them more likely to recommend a store to a friend. A strong own label brand can have a significant impact as word of mouth from loyal shoppers can spread and quickly generate a following.
Super Cs still dominate the own label market. They have seen significant growth of penetration in the last few years from 29% to 45%.  However, shoppers are less familiar with symbol brands. Own label penetration also varies by region. Londoners are very comfortable purchasing own label lines at managed chains yet under-index in symbols. There is therefore potential for higher penetration levels here. In general, penetration of own label is higher up North.
Private label perception
Own label shoppers have higher importance ratings in general particularly amongst secondary needs such as quality of fresh bread and bakery and value options. It is unsurprising that prices and value for money are also of greater importance amongst own label shoppers. Higher importance ratings for prices and value for money are reflected in shopping behaviours. Own label shoppers are more impulsive and are much more likely to purchase items on promotion so are more inclined to hunt for a bargain or be tempted by seasonal products. Retailers should compete with leading brands to make their own label brands just as tempting for shoppers with attention-grabbing displays and overhead signage.
Shoppers' lack of awareness and familiarity of symbol own label brands may be an explanation for low penetrations. Some symbols such as Spar, Budgens and Londis Happy Shopper and One Stop have significant brand awareness yet other symbol brands are not recognised as much. Retailers should advertise their own label to drive shoppers in store and increase brand awareness.
There is a mixed perception of own label in terms of whether products are value options or direct equivalents to major brands. Retailers should, therefore, focus on how they want their brand to be perceived and clearly communicate this to shoppers. Maintaining high standards is also essential in order to compete with the big players. Retailers are raising the bar with exceptional premium ranges. Co-op launched its new premium 'Irresistible' own label which features more than 350 food and drink products across 35 different categories. This is to gradually replace Co-op's 'Loved by Us' brand name. The range features 'authentic ingredients' from around the world as well as recipes that use 'restaurant preparation'. This range has been well received by customers and won Grocer Own Label Awards in several categories. Meanwhile, Morrisons won the 2017 Grocer Gold Awards for best Own Label of the Year for its premium 'The Best' range. Judges rated 'The Best' for its high quality, delicious recipes, carefully selected ingredients and sophisticated packaging. 2 million Best products were sold in the first month which helped boost Christmas performance significantly. It is certain that own label will continue to grow from strength to strength in the coming years.