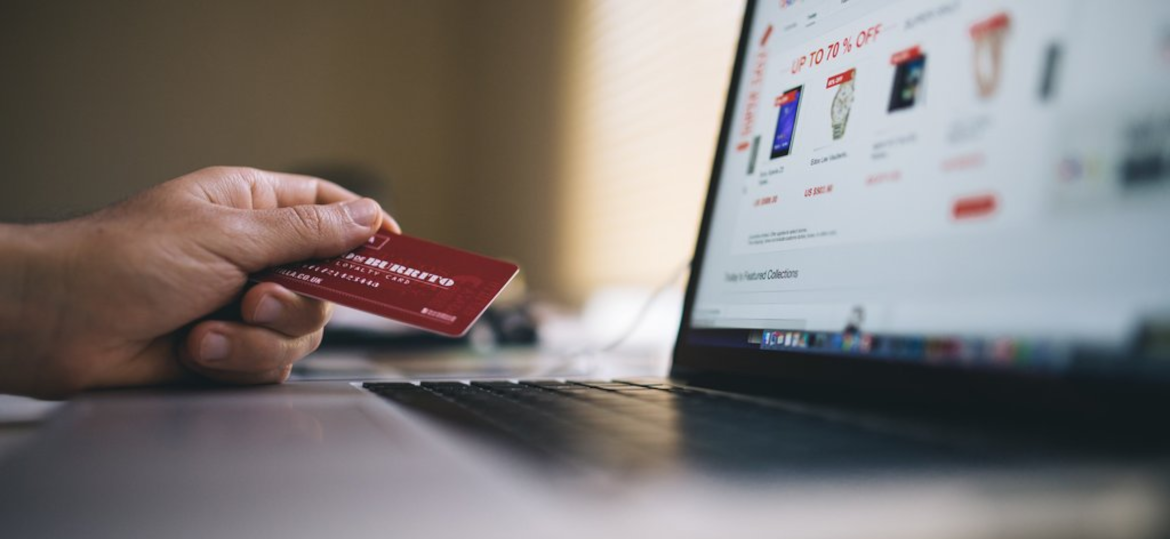 This week The Grocer penned a piece highlighting that Lidl were 'actively exploring' a launch into online within the UK. It goes on to say the discounter is advertising for an e-commerce project manager and a junior project manager for 'exciting new e-commerce projects' at the 'start of a new chapter for Lidl'.
Online delivery is not something completely new to Lidl. Last September, Lidl Ireland launched a one-hour delivery service in Dublin, teaming up with grocery courier Buymie, who are expected to launch into the UK this year.
This move is the next strong message sent from the discounters to its grocery retail competitors after the launch of Aldi Local in March, which was followed by Lidl shrinking its size requirements for new London store openings. The blurring of lines between grocery channels is gathering pace, with the discounters looking to provide greater convenience alongside their value offer.
Read on as we highlight 6 stats that explain Lidl's interest in the online channel.
32% of shoppers did an online shop in the last week
Our Omnichannel Barometer for May shows that 32% of shoppers used online retail over a seven-day period. In comparison, 26.5% of shoppers shop at Lidl. A move into online will open up a wider pool of potential customers for Lidl.
52% of online shoppers use it for their main shop
Unsurprisingly, the majority of shoppers use online for their main shop.  In contrast, the main mission at discounters is top up (32.3%), with just 27.5% of visitors conducting their main shop. An online presence will give Lidl the opportunity to reverse this trend and attract bigger baskets and higher spenders.
80% of online grocery shoppers spend over £40 per shop
With more shoppers on a main shop, online retail is attracting high spending shoppers, with 80% spending over £40 per visit. In comparison, just 20% of discounter shoppers spend over £40 per trip. However, in May 2018, 26.2% of discounter shoppers spent over £40, so there has been a decline in high value shoppers, which Lidl will be looking to arrest with a move into online grocery.
42% of online grocery shoppers choose a specific retailer for value for money
Value for money is the main reason shoppers choose a specific online grocery retailer. This is also the case for discounters, with 52% stating it is the number one reason for choosing a specific discounter. In the current market, with increasing economic uncertainty, Lidl is in a great position to challenge other online retailers by providing a greater value for money.
19% of discounter shoppers also shopped online in the last week
Channel loyalty is low across the UK food and grocery sector, with many shoppers using a variety of channels each week. For example, 19% of discounter shoppers also used online, 45% shopped in a supermarket and 37% visited a convenience store. A move online and a potential move to smaller format retailing will enable Lidl to cover a variety of channels, leaving shoppers less need to shop around and choose other retailers. As shopper promiscuity grows, those retailers that sit across multiple channels are in a position to capitalise and generate loyalty.
39% of industry professionals expect online retail to outperform the total grocery retail market
The HIM and MCA Top Of Mind Report 2019 highlights that nearly 40% of industry professionals expect online grocery retail to outperform the total grocery retail market over the next year. Furthermore, 67% expect discounters to grow faster than the total market, so Lidl will potentially have a presence in the two channels that the industry expects to outperform the market in 2019 and beyond.
All of these stats highlight the opportunity available for Lidl if they are to move into online grocery retail. Shopper promiscuity is rife, so the more channels that a retailer covers, the fewer reasons shoppers will have to look elsewhere. There is no doubt that a move into online from Lidl will ruffle the feathers of its competitors, particularly with value being a key driver to choosing a specific retailer. Online and discounters are the two channels with the least overlap, so Lidl will be looking to attract a brand-new type of shopper, who has a bigger basket and greater spend.
This is certainly one to watch, and we have little doubt that Lidl will not be the last retailer scoping out the landscape for a move into online.