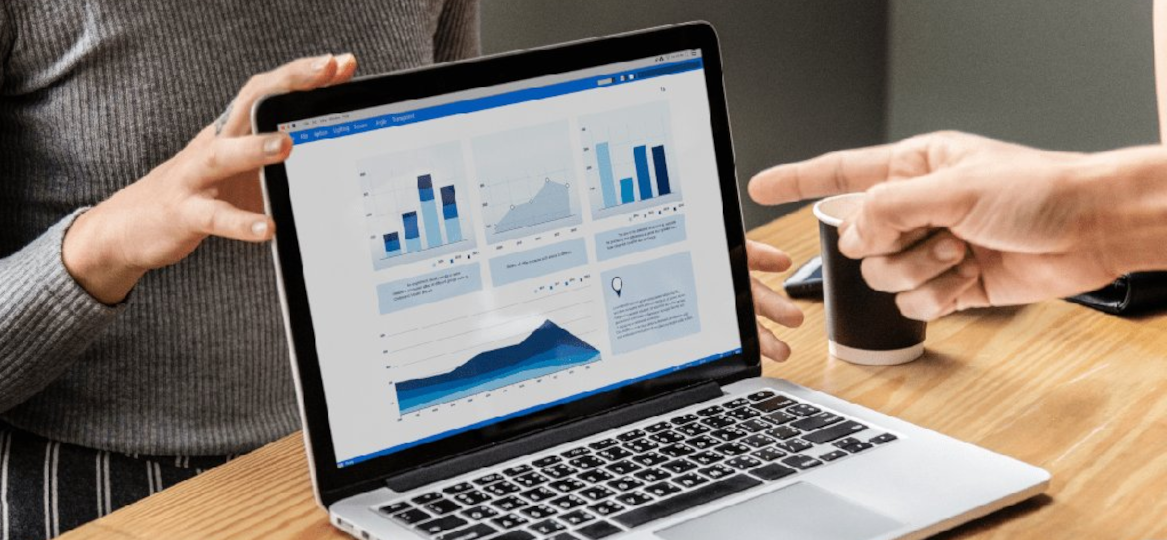 How much is your B2B eCommerce business worth? It's a question suppliers should be asking themselves considering the number of retailers who are using online ordering as their primary route to market has increased by 350% since 2010.  Yet many suppliers still underestimate the value of this channel and believe replicating a B2C strategy is enough to succeed (it isn't!).
Those suppliers who have done the math now understand the importance that needs to be placed on this channel – one soft drink supplier recently reported that their B2B online business is over TEN TIMES that of Grocery & Pure Play combined. It's a no brainer, right? But, what do you need to do to tap into this opportunity? We take a look at two key ways to grow your B2B eCommerce presence…
Invest based on retailer behaviours
With retailers shifting spend from depot visits and telephone ordering to online, suppliers must ensure their investment into the wholesale channel is reflective of this change.  These platforms are now being used as information hubs by retailers, whilst 20% of them are visiting every day, only 5% of them are actually placing orders. Online is much more than just an ordering platform for retailers, therefore wholesalers and suppliers must recognise this in order to maximise potential. Other than making an order, the three most common reasons for visiting a wholesaler website are to check prices, to check promotions and to browse available products.
Banner ads, push notifications and sponsored category advice also play an important role in satisfying the different reasons retailers are visiting a website, but equally it's not just a case of buying up space – suppliers must build their knowledge of what drives intended behaviours by mechanic, location online and time of day/day of week to ensure every pound invested in these platforms is working as hard as it can.
Embrace eCommerce advancements
Just as consumer online shopping habits have changed and evolved, so have retailers. With desktop websites, optimised phone & tablet websites and now wholesaler apps, retailers have several ways to purchase stock and seek the information they require.  This also means that suppliers have even more touchpoints at which to influence retailers on things such as promotions & NPD – as we know, purchase decisions are often made well before a shopping trip begins.  However, these various touchpoints will be used by retailers in varying ways and supplier communications & investment should reflect this – again a one size fits all approach will not work.
In fact, retailer behaviour indicates that wholesaler digital platforms are falling behind the times when it comes to NPD and promotional information. Compared with 2017, there has been a significant fall in the number of retailers using wholesaler websites to find information on NPD and promotions. These products are often difficult to locate online and this barrier to ease of shop indicates that these websites and apps could be optimised.
Greater awareness and information on promotions, NPD and products in general will leave retailers satisfied and assist in driving higher basket conversion for your products, through impulse purchases and greater order frequency. Is it really that simple? Yes and no. You need to understand how retailers navigate online in general, as well as your category and adapt to cater to this. How effective are banners to your retailers? Do promotional icons help drive awareness? How often do retailers use the search bar? What are they searching for?  How many of these questions are you currently set up to confidently answer?
A recipe for success
A B2B eCommerce strategy that fits in to every food and grocery business does not exist. There are key areas for wholesalers and suppliers to focus on, but the end result is very much dependant on the behaviour of retailers. With demand for convenience growing and information widely accessible across a range of different platforms, it is vital that suppliers embrace and invest in B2B eCommerce and are knowledgeable as to the key guiding principles.
Information on retailer online behaviours is scarce, however we have partnered with several of the leading UK wholesalers', who have given us unlimited access to the web & app analytics that sit behind their B2B online portals. Rarely shared, this data allows us to understand exactly how retail customers are behaving, navigating and purchasing through the total B2B space.
All compiled within our How to win at B2B eCommerce report, this data gives you the insight to grow your digital presence within wholesale and ensure that your investment in this channel is delivering the maximum ROI.