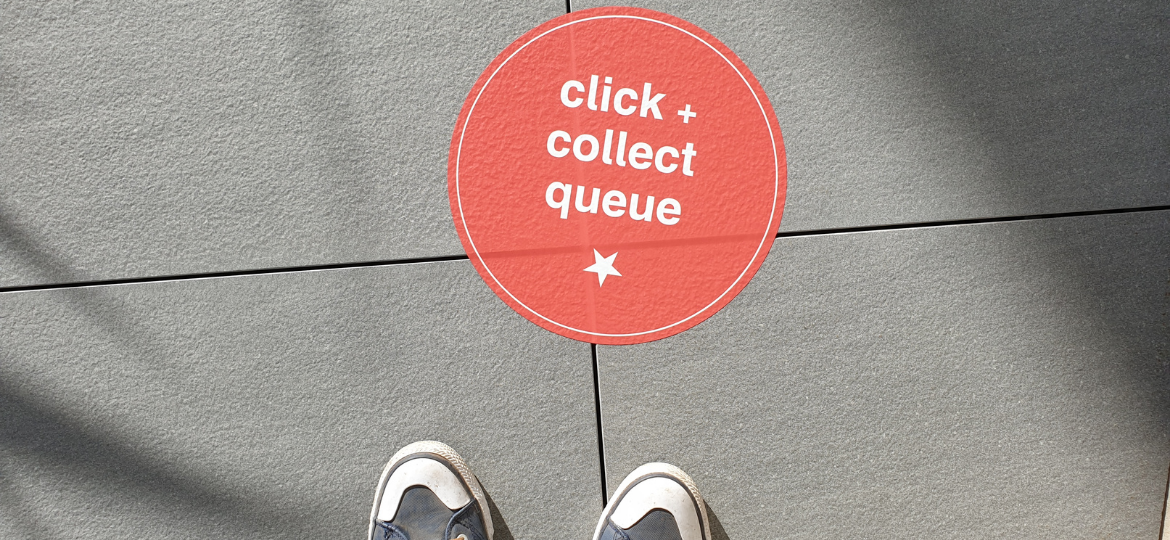 Typically a time of indulgence, socialising and spending, Christmas 2020 was a subdued affair in every regard. So how did this translate for the hospitality industry with the limited trading that was possible?
Lumina Intelligence Eating & Drinking Out Panel shows that participation in the eating out market did increase very slightly in 4w/e 27 December 2020 vs. the previous 4 weeks, reaching 40% of GB consumers (+1pp). Despite the move out of lockdown, around 40% of all 'eating out' occasions were delivery or click & collect, consistent with 4 w/e 29 November. The remaining proportion were ordered and purchased at a venue, although the mix of channels saw a change in 4w/e 27 December 2020, with restaurants growing channel share (+0.8pp), at the expense of quick service restaurants, suggesting consumers did trade up where this was possible. This is also reflected in average spend, which increased by +2%.
Restrictions were particularly tough on pubs and bars, with many operators concluding that it was not worth reopening after the November lockdown and consequently channel share fell. However, day-part share for drinks occasions did increase, which highlights an opportunity for drink-at-home kits from bars and drinks brands. We've seen many examples of these over the last few months, including Bacardi Cocktails at Home 'virtual bar' delivered via Deliveroo Editions and Pernod Ricard teaming up with London bar Three Sheets to bottle and deliver cocktails.
In a continuing theme of 2020, grocery retail saw a boost in December as the tiered system set in, with retail continuing to benefit from the hospitality closures. Channel share for retail increased +0.8pp, underlining the importance of retailer own brand premium ranges for food to go. It is also a pertinent reminder of the opportunity for foodservice brand collaboration in retail, following in the footsteps of brands such as Yo! Sushi (Co-op partnership), Itsu vegan protein noodles in Sainsbury's and Costa continued development in RTD's (listed in Asda and Morrison's).
Eating & Drinking Out Panel
Stay ahead by understanding how the latest developments in the out of home market are affecting consumer behaviour and trends with our robust consumer data.