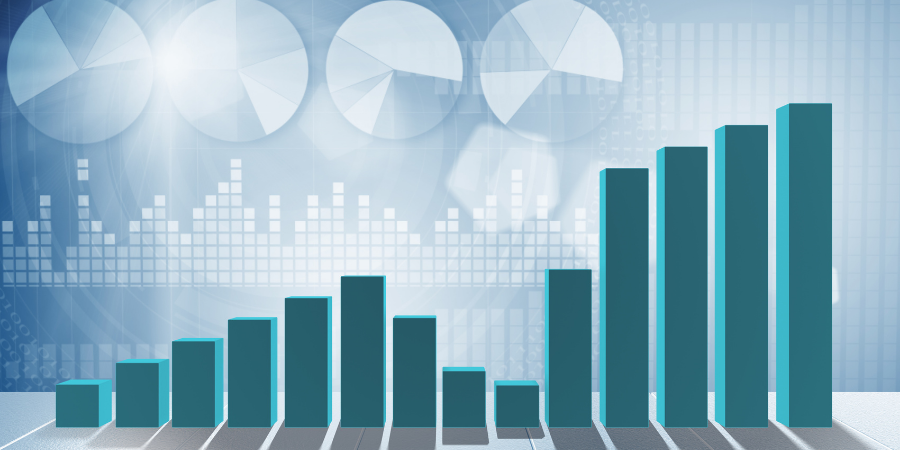 The UK eating out market is forecast to grow by 33.4% in 2021, to reach a value of £63.6bn, before making a full recovery and exceeding its 2019 market value by the end of 2022. This is really positive news for the industry, but beneath the overall numbers there will be disparity as some channels recover quicker than others, as displayed by the graph below.

The above chart highlights the channels that are expected to recover quicker/slower than the total UK eating out market, which is set to recover to 70% of it 2019 value by the end of the year. Using data from our UK Eating Out Market Report 2021, we identify the three stages of hospitality market recovery…
Low Ticket and Low Contact

The above figures show the 2021F recovery to 2019 turnover for the three leading channels driving market recovery in 2021. Channels with more focus on takeaway and offer lower ticket solutions are well placed to capitalise on consumers seeking out cheaper meal solutions.
The top six eating out companies within the UK in 2021 – McDonald's, Costa Coffee, Domino's, Subway, KFC and Greggs – all fit into these categories. Each of these businesses have been able to adapt and respond quickly to the challenges posed by the coronavirus pandemic.
On-the-go
| Supermarket & Convenience Grab & Go | Travel |
| --- | --- |
| +40% | +31% |
Outside of service-led channels, the on-the-go sub-segments of the UK eating out market have arguably been hit the hardest by the coronavirus pandemic. The low ticket and low value nature of these channels puts them in a good position for a swifter recovery, however until society becomes more transient and all restrictions on travel ease, recovery will continue to be hampered. As a result, supermarket & convenience grab & go is set to grow +40% in 2021 vs. 2020 and travel +31%.
A huge shift towards flexible working will impact these channels negatively – travel in particular – however, grocery retail channels will have the opportunity to target more sub-urban neighbourhood locations, particularly those working from home who still need meal solutions throughout the day.
Service-led

With restrictions set to be in place for nearly 7 months of 2021, recovery will inevitably be slower for service-led channels, however, as consumer confidence continues to grow 2022 will be the year that these sub-segments of the market bounce-back with a vengeance.
There is a £3.1bn growth prize forecast for the UK eating out market between 2022-24, with pubs and restaurants set to claim a £1.3bn share.
Nearly a third of consumers say they intend to eat and drink out less in the next 12 months versus their pre-pandemic habits, with around one-in-eight expected to increase their frequency. Fears around social distancing, habitual behaviour having not been out in so long and saving money are three main factors for eating and drinking out less post-pandemic. Until the vaccination programme is completed, consumer confidence grows more and restrictions completely cease, recovery for service-led channels will be limited.
The Lumina Intelligence UK Eating Out Market Report 2021 is available now. This definitive report quantifies the size and growth of the market and provides channel forecasts out to 2024, with a detailed look at growth drivers and potential inhibitors. The report also includes consumer insight from Lumina Intelligence Eating and Drinking Out Panel and you'll receive three further updates of this information included within the price of the report.