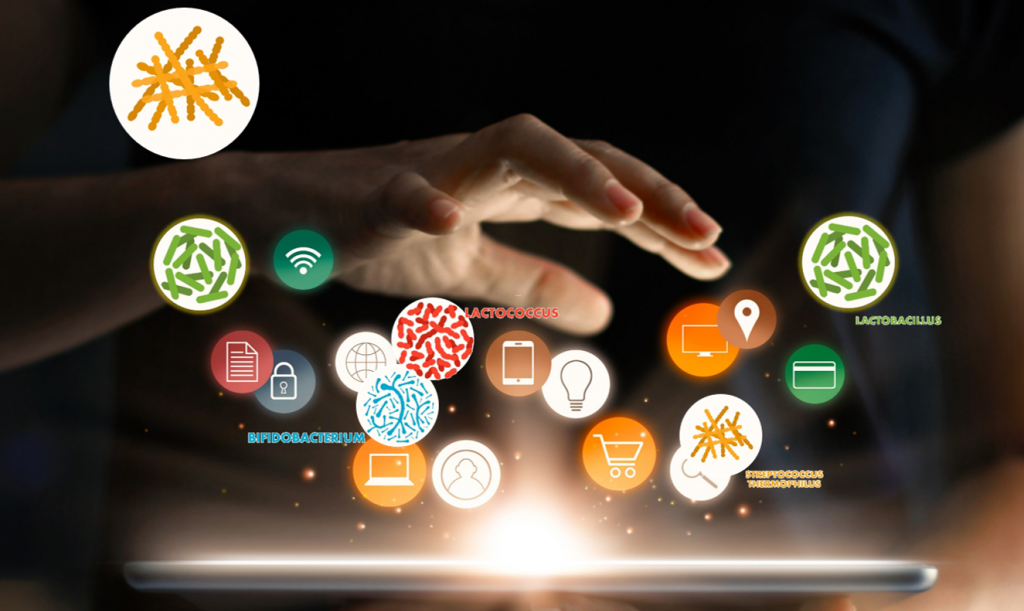 Probiotic e-commerce: Market size and brand share insights across 20 markets
 In this report, Lumina Intelligence delivers a country-by-country data dive into our comprehensive e-commerce probiotic supplement data, with 20 markets analysed. Includes market share for top companies and brands, breakdown of major e-tailers and the rise of product removals, influence of regulations, demographic drill downs and more.
Price €6,000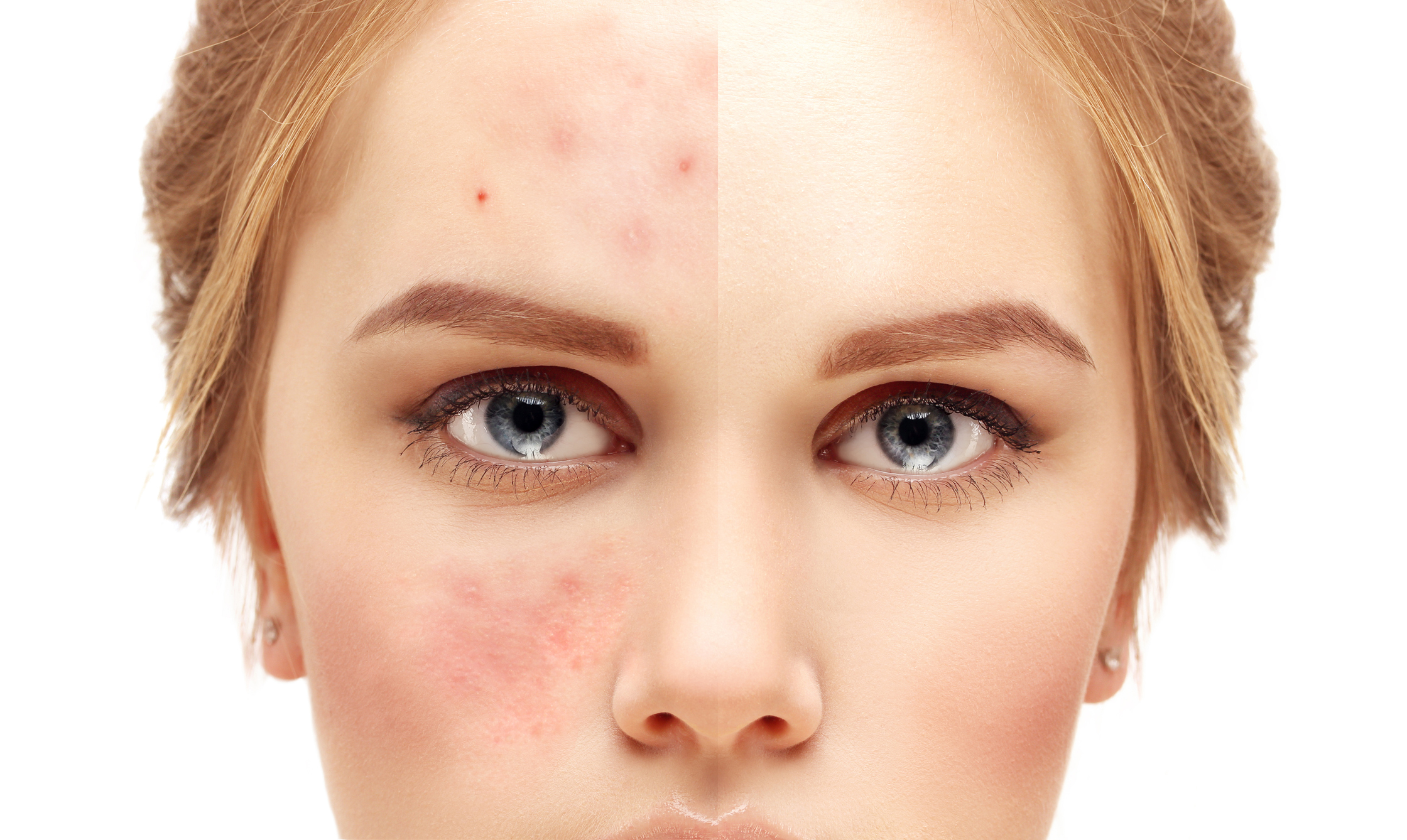 Skinbiotics: Probiotics for skin health, eczema, allergies & more
Knowledge around the way nutritional inputs affect the skin microbiome is rapidly advancing and this body of evidence is helping shape diverse and expanding probiotics for skin markets globally. In our report on 'skinbiotics' we get under the skin of probiotic cosmetics and ingestible probiotics to find a thriving market full of opportunity to grow.
Price €900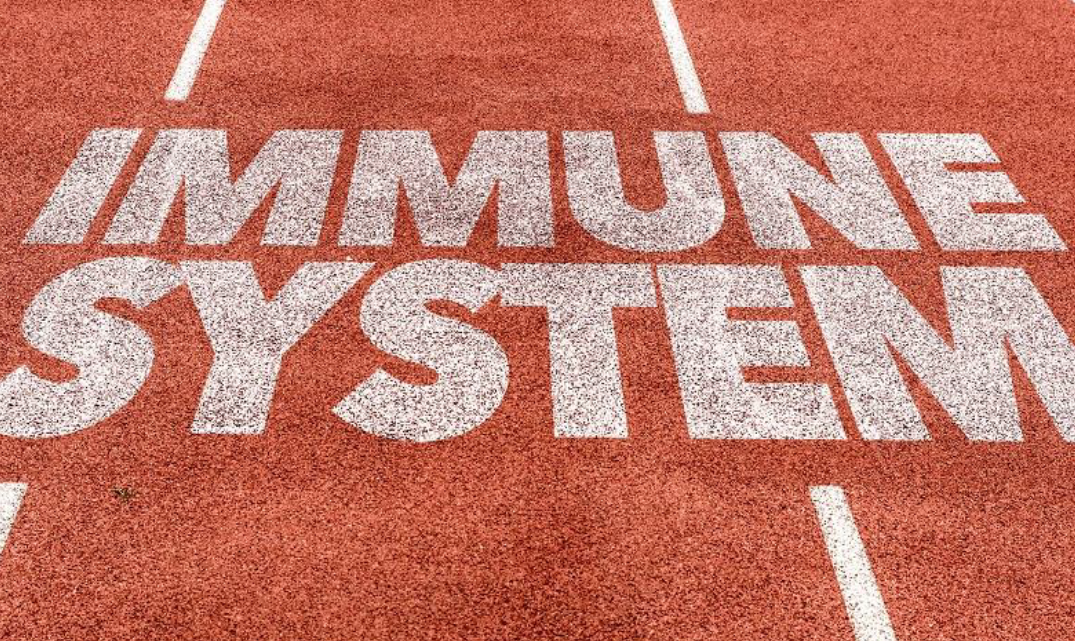 Immunity, inflammation, oral health and respiratory probiotics
Lumina Intelligence captured 1116 probiotic products in 25 countries on five continents positioned to support immunity, inflammation, oral health and respiratory. This report provides a top line market overview highlighting countries with the largest prevalence of such probiotic products and corresponding online customer engagement.
Price €250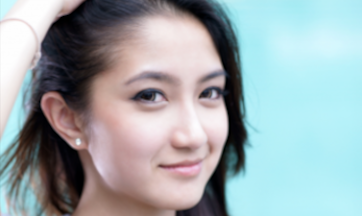 Spotlight: Probiotics and Women's Health
The report discusses the importance of probiotics to Women's Health. It highlights the current key growth areas in Women's Health by focusing on the core health positions that are gaining the most traction online, spotlighting the future health benefits of probiotics that may impact Women's Health. It also looks at the broader online space, including social media.
Price €900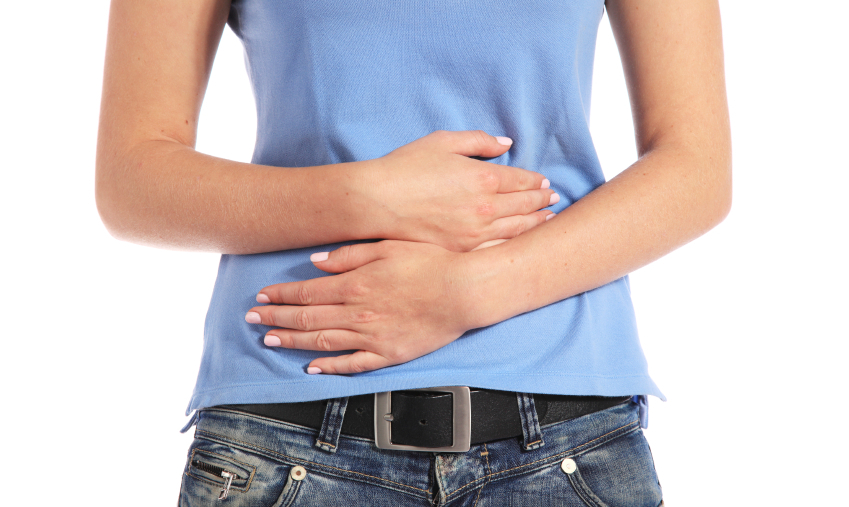 Market analysis for IBS-positioned probiotic supplements in 20 countries
A growing body of research backs probiotic and synbiotic supplements to offer real benefits to hundreds of millions of IBS sufferers globally. This report examines online retailing, regulatory, marketing as well as scientific data and trends in 20 countries to pry open a niche but expanding sector bristling with business opportunity.
Price €500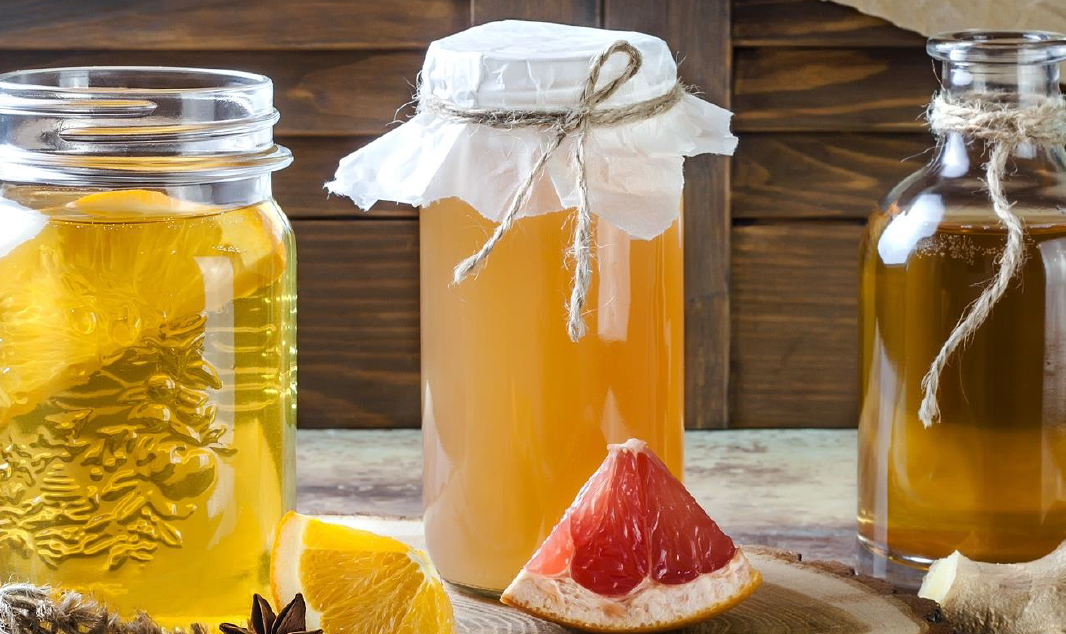 Overview: Kombucha – a drink with a mission
Who are the key players in Kombucha? This report examines the rise and expected trajectory of the fermented beverage kombucha. The dynamic US market has been pinpointed as the driving force behind the kombucha craze, but there is plenty of local variation in other markets feeding and cross-fertilising innovation across the globe.
Price €500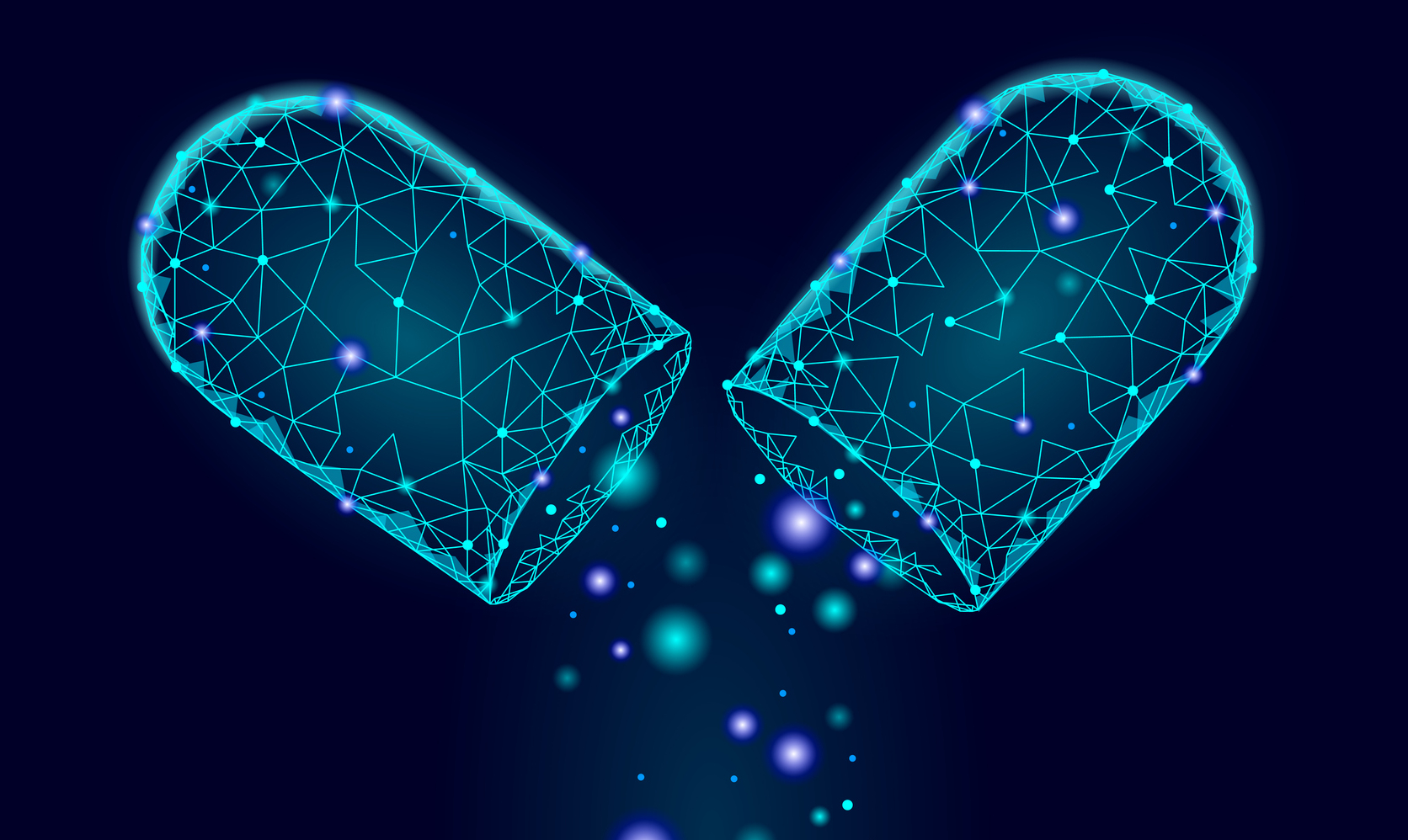 Delivery systems for probiotic supplements
Delivery systems are increasingly a key competitive differentiator in a saturated market. This report focuses on delivery of viable organisms to optimal locations in the body as, over the last decade, viability during manufacture and viability during time on the shelf has been overcome reasonably well by manufactures in the supplement marketplace.
Price €500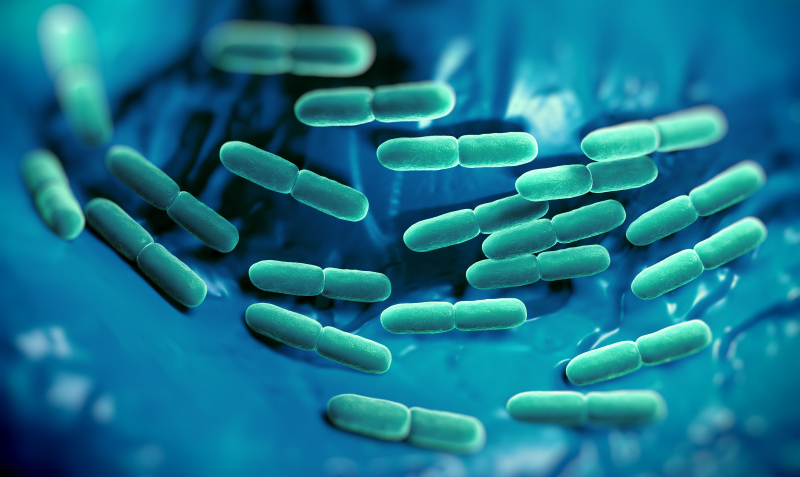 Market Analysis: Sports Nutrition and Probiotics
4 brand portfolios of the top 25 most reviewed brands have probiotic-containing products. On average, these receive twice the number of reviews than their products with no probiotics. This report summarises the use of probiotics in formulations of sports nutrition positioned proteins and performance boosters, in the world of online retail.
Price €500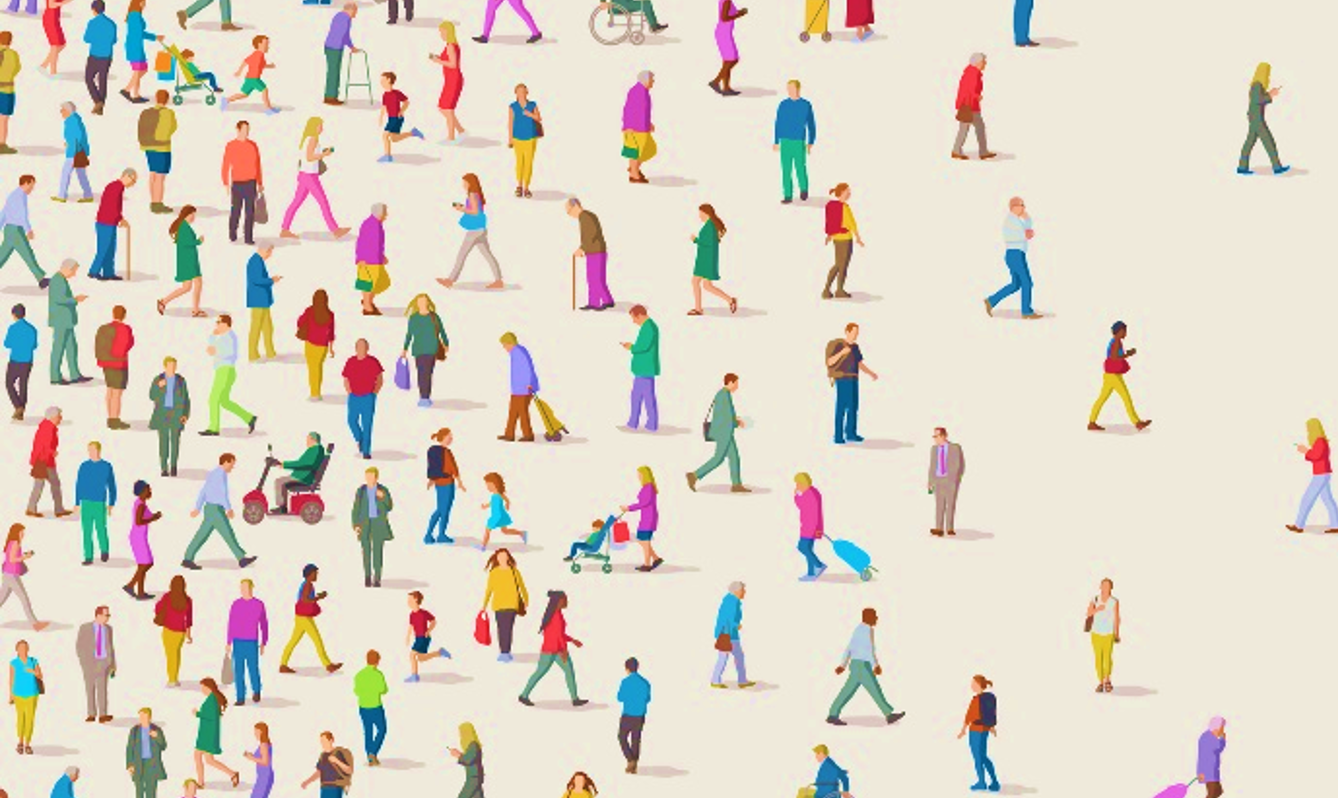 Microbiome Diversity Through the Lifestages
This report highlights emerging opportunities, such as risk reduction of developing childhood eczema before the child is born, pushing sporting performance to new heights and reaching a triple-figure life expectancy while remaining active and free from disease. It also evaluates consumer satisfaction with currently available life-stage probiotics.
Price €900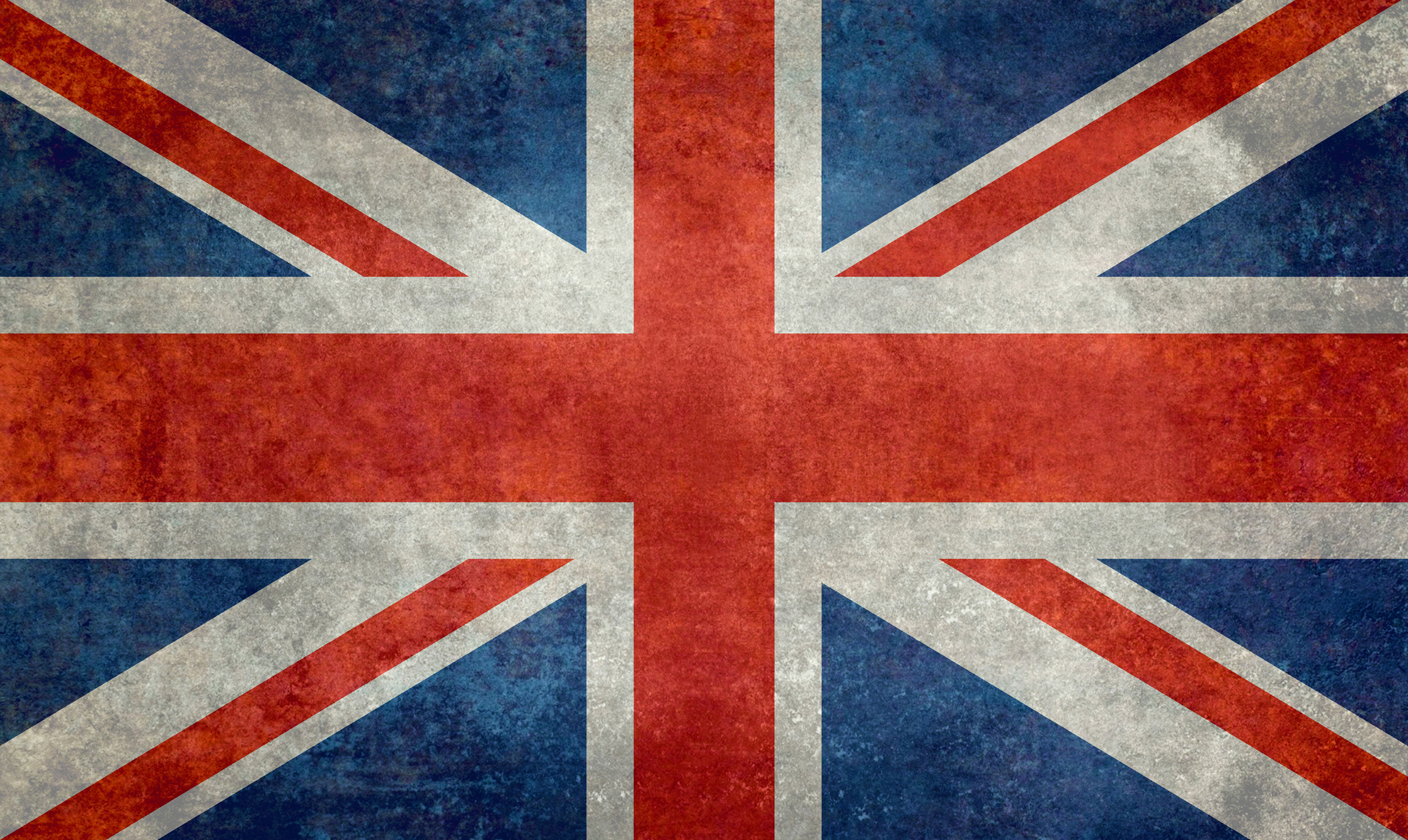 Country Insight: Probiotics in the United Kingdom
This report summarises the overall landscape of probiotic supplements, juice, kombucha and probiotic cosmetics in the UK. It compiles and synthesises ingredients, claims, consumer sentiment, science and regulation to give key insights into what drives the probiotic market, highlighting major product development and brand optimisation opportunities.
Price €500